Summer in Aalsmeer has a lot to offer for children, in and around the water. From sports to relaxing activities. Here are eight tips for outdoor children's activities in the summer.
Outdoor swimming pools
Do you love to swim outside with the children? Outdoor swimming pool De Waterlelie, with a grass area and a beach, has two outdoor swimming pools: a deep play pool with a large family slide and one metre diving board. For the little ones, there is a special paddling pool from 0 to 1.20 metres, with a playground next to it.
In Het Oosterbad in Aalsmeer, the surface water is A quality for swimming. This unique teaching and fun pool meets all the requirements for an instruction pool and has an official NRZ-Zwem-ABC licence. The deep pool is supervised and has a diving tower. Children can enjoy a range of play equipment.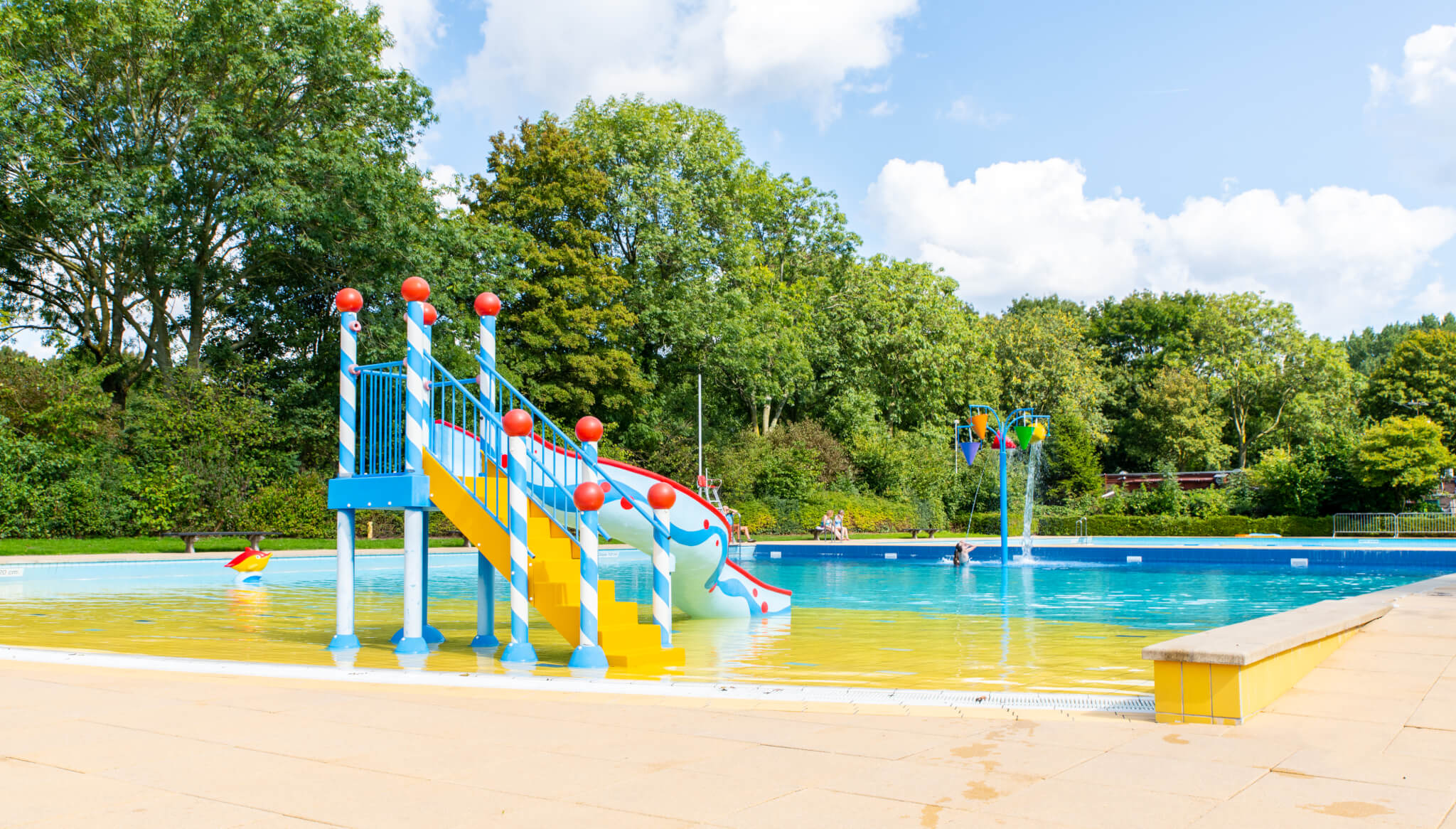 Windsurfing at the Windsurfing Club Aalsmeer
You will find Windsurfing Club Aalsmeer at the Westeinderplassen in Aalsmeer. For decades, this has been the hotspot for windsurfing lessons, at Surf Island near the Watertoren. A top location for beginners and advanced windsurfers.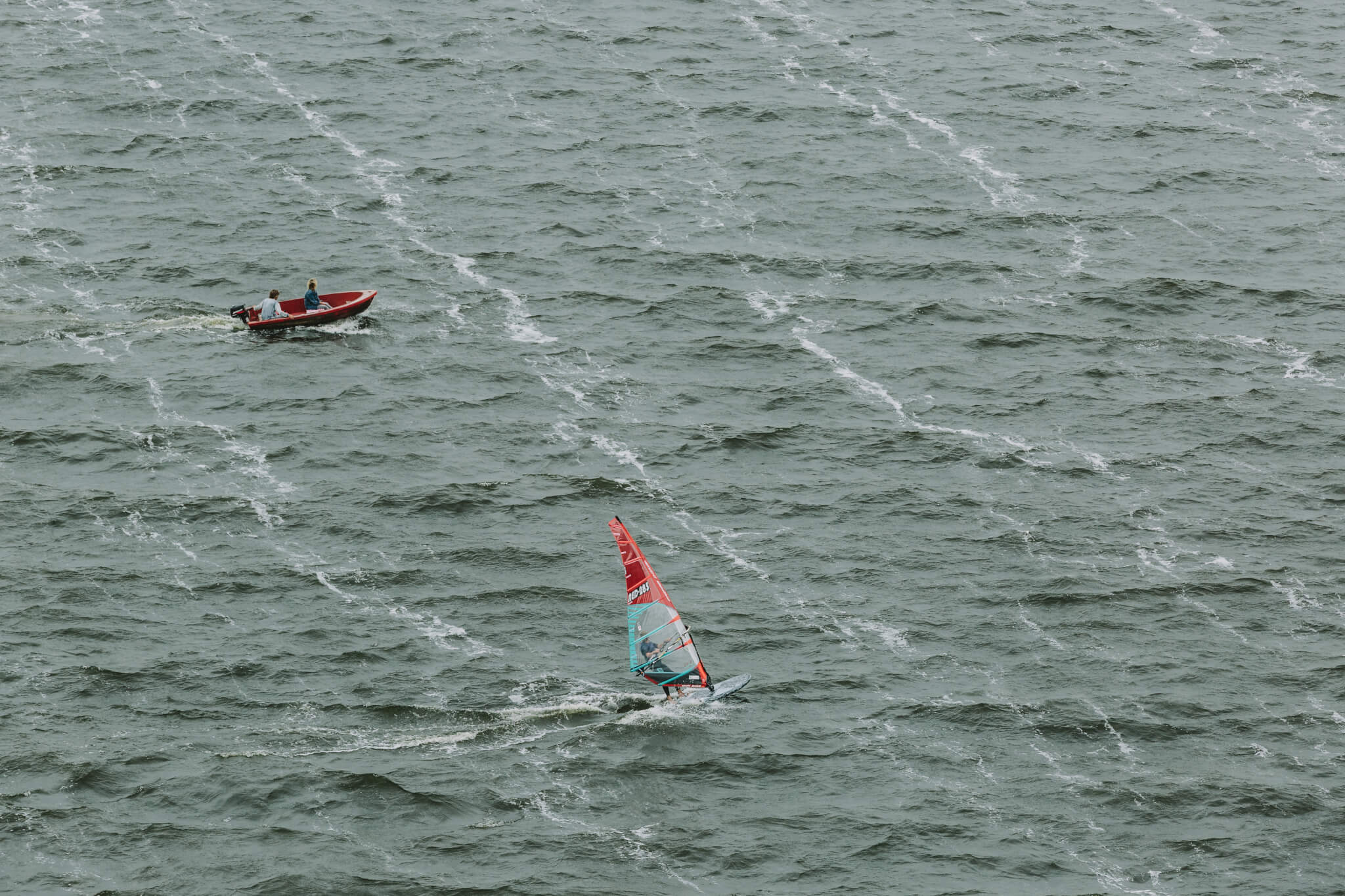 Stand up paddling on the Westeinderplassen
SUP stands for Stand up Paddling, and this has quickly become a popular and full-fledged water sport. At Supventure Aalsmeer you can learn this new water sport, which you can try first without having to buy expensive equipment. During the season you can join in every Thursday evening on Get Started Night at Surf Island in Aalsmeer. A fun activity with children in Aalsmeer.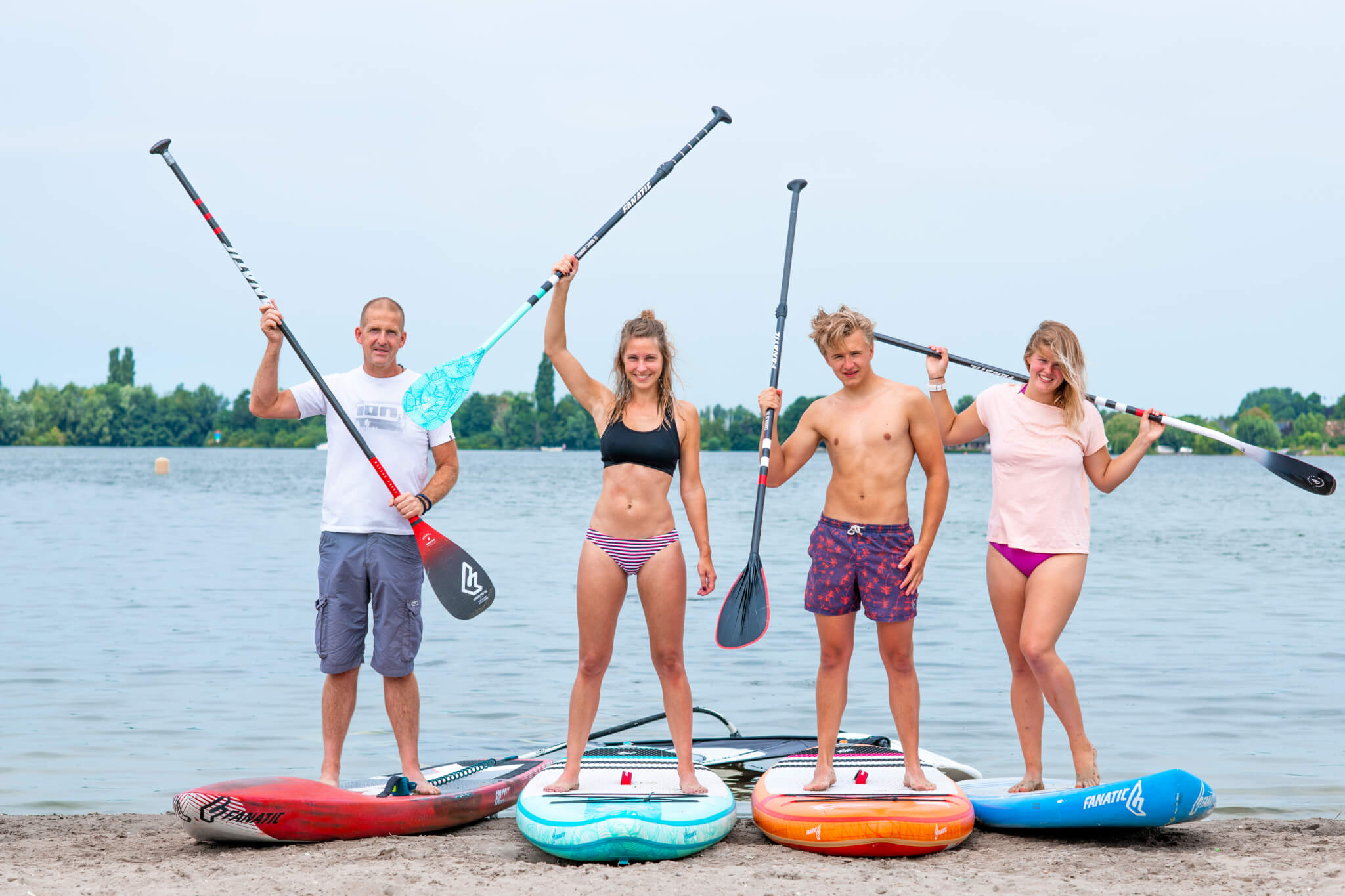 Petting animals at children's farm Boerenvreugd
Milking goats, stroking donkeys and sheep, cuddling rabbits and looking in wonder at the beautiful peacocks and funny-looking turkeys. The children can use all their senses to look, touch and smell at the children's farm Boerenvreugd in Aalsmeer. While the chickens and ducks are scratching around on the ground, your kids will have the time of their lives.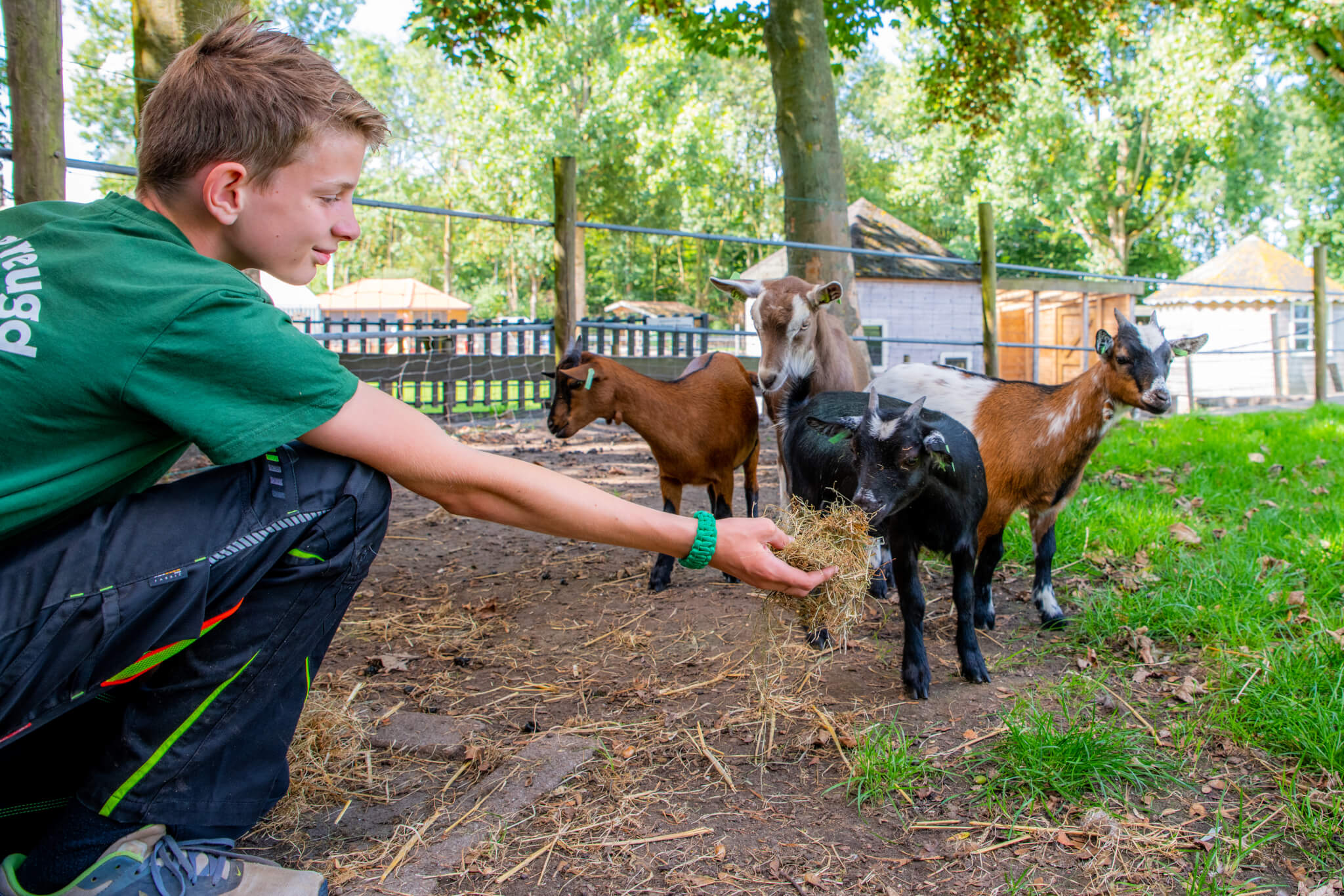 Horse riding Aalsmeer
Everyone is welcome at the Stal van Haastrecht stables; from six-year-olds and adult beginners to recreational and dressage riders. This friendly and easily accessible riding stable is located just a few minutes from the Amsterdamse Bos. The riding centre has over 100 indoor and outdoor stables, a nice bar and 25 horses and ponies.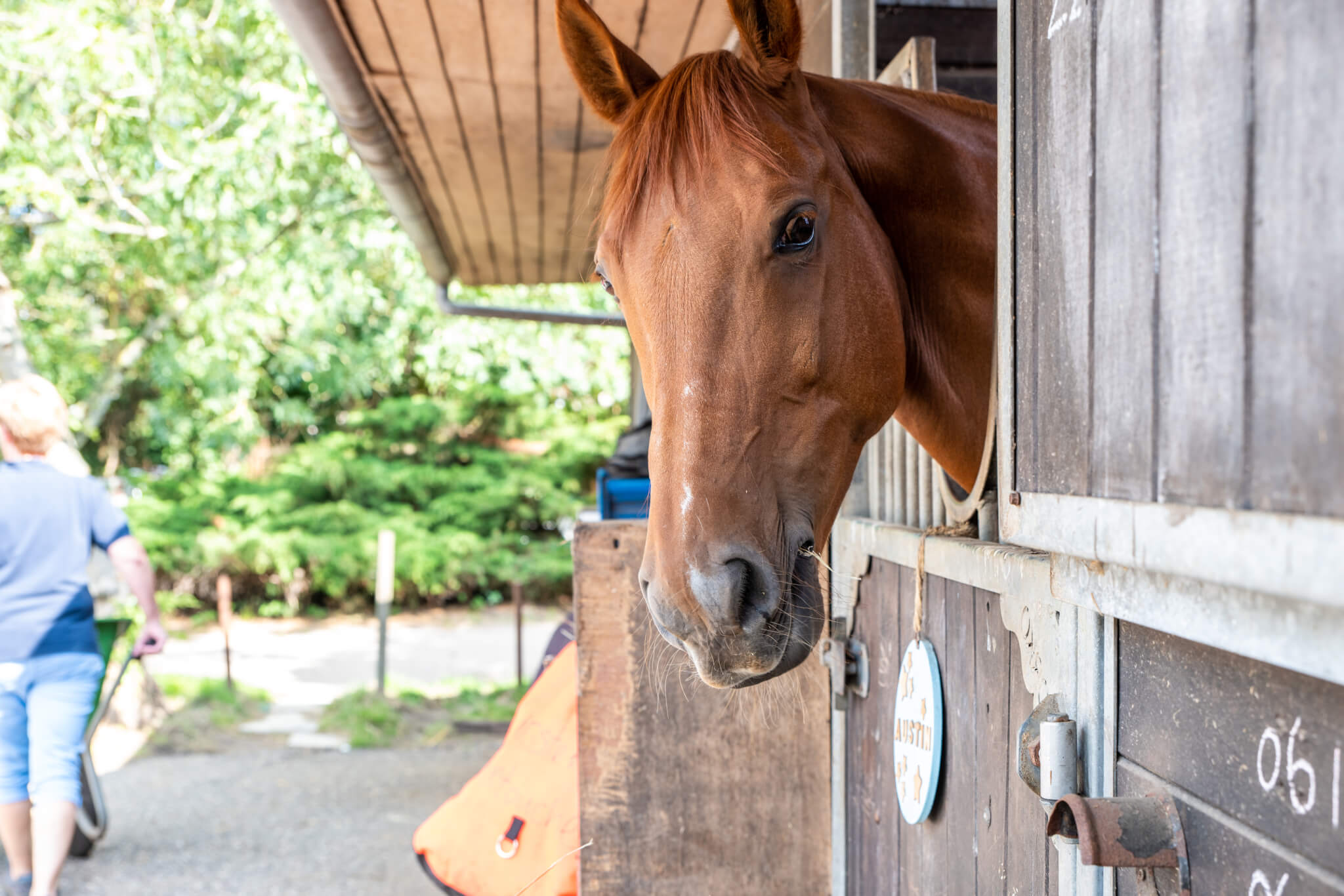 Sailing at the sailing school Aalsmeer
You will find Sailing School Aalsmeer at a beautiful location on the Westeinderplassen. A safe and reliable sailing school with a wide range of lessons, rental boats, parties and group activities. Sailing school Aalsmeer is a professional CWO, NPJ, VDWS sailing, surfing, stand up paddleboarding and catamaran school, with well-trained and enthusiastic instructors. A sailing school where having fun is also very important.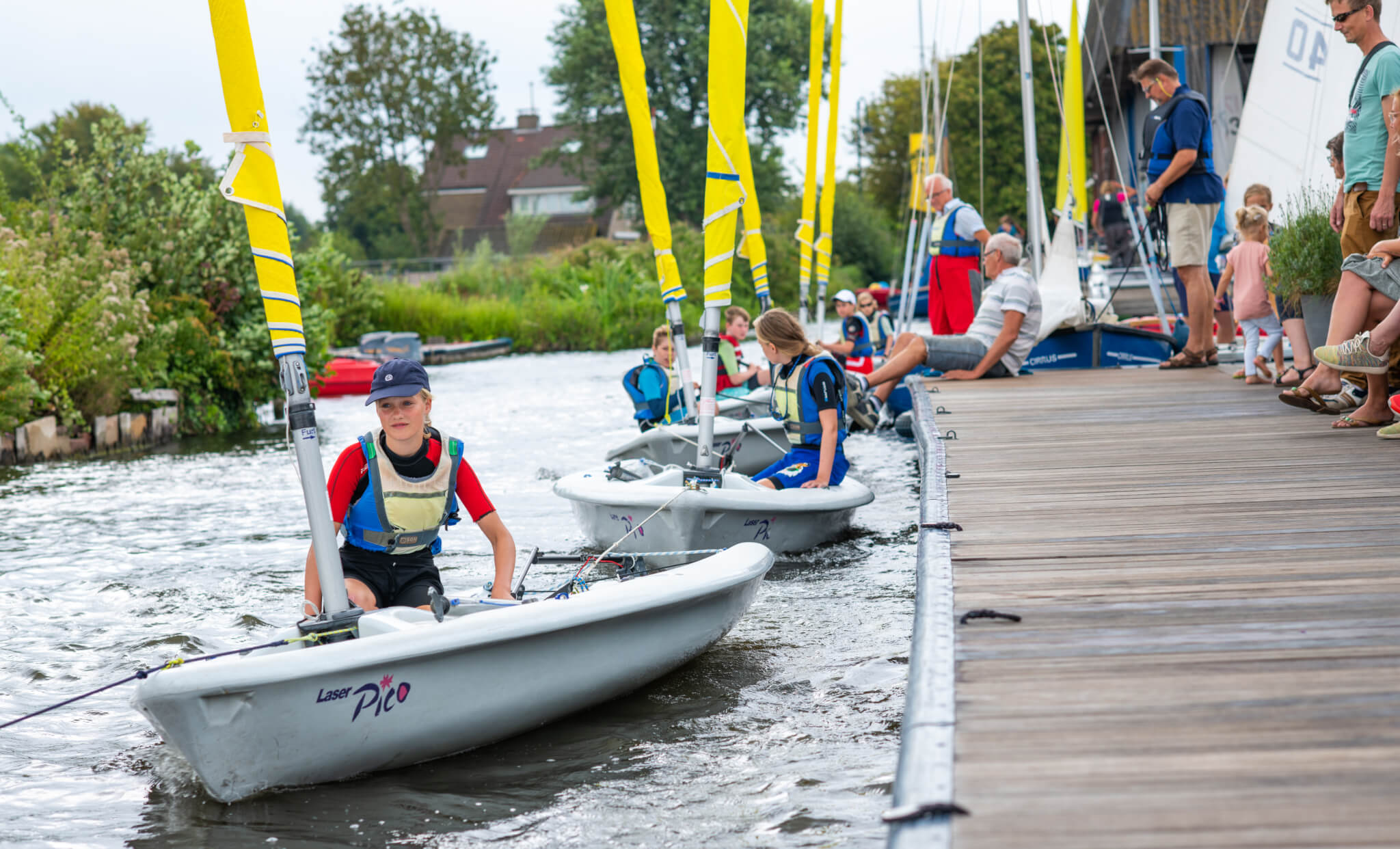 Paintball day
Older children can enjoy themselves in Aalsmeer with a game of paintball, laser game or airsoft at Realistic Sports & Leisure (indoor). This is the first company in the Netherlands to approach these sports professionally and you see this in the way the instructors work. The children will talk about this day for a long time to come!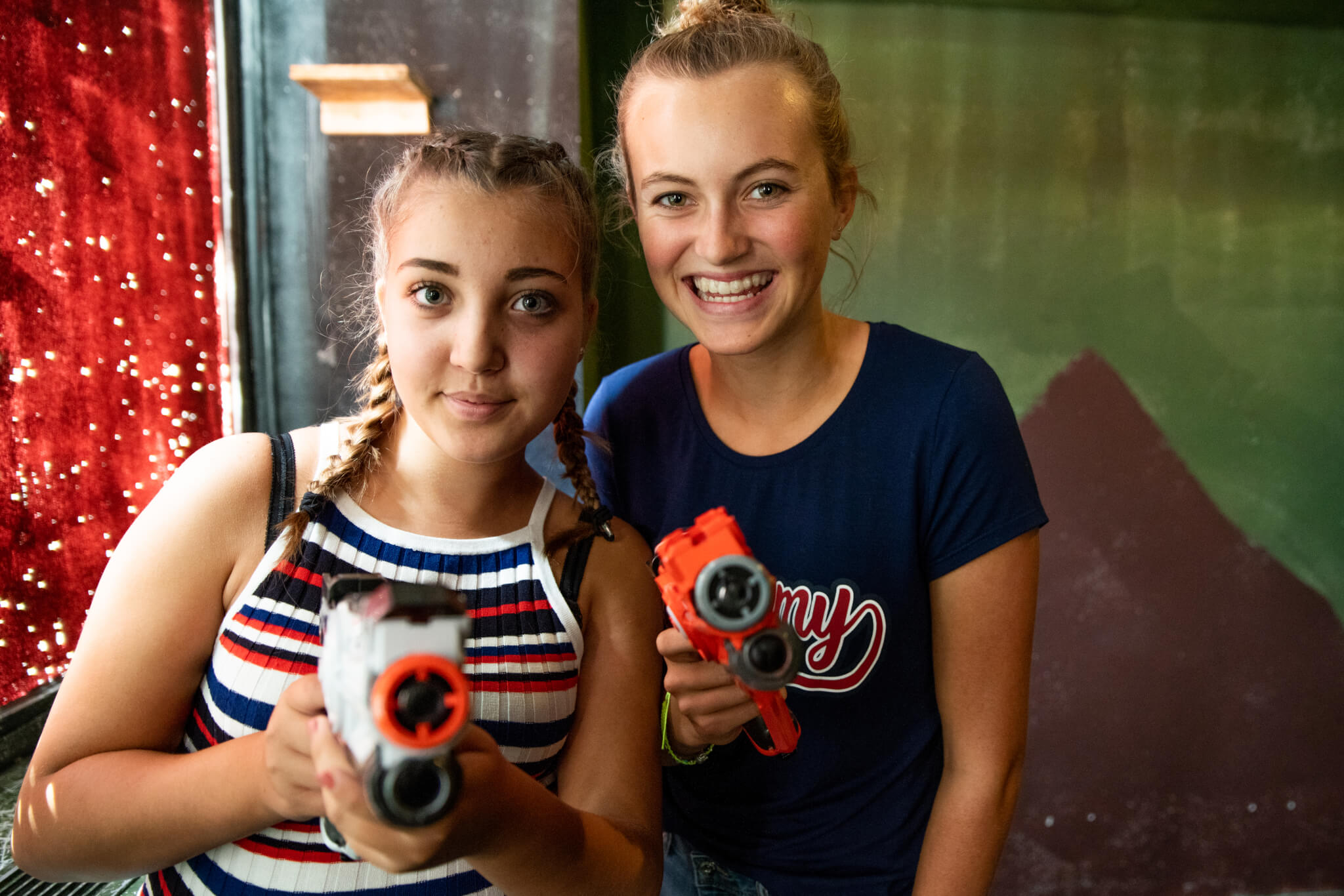 Miniature golf
Miniature golf club Aalsmeer has 18 courses and you can play miniature golf at specific times, both for fun and at competition level. Miniature golf is guaranteed to be a success at children's parties and family outings.