Even during the cold and dark months of the year, sports enthusiasts can still enjoy themselves with a host of sports activities in Aalsmeer. We have listed five sports activities that are perfect for the winter.
1. Miniature Golf 2.0 at GlowGolf Aalsmeer
Traditional Dutch miniature golf will never the same after a visit to GlowGolf Aalsmeer; the first black light indoor miniature golf course in the Netherlands. There are 15 illuminated lanes in the underwater world between dinosaurs and in the jungle. And it is even more fun when you wear white clothes. A great experience for families, friends and even with your (first) date.
2. Summer activities in Aalsmeer at The Beach
The Beach in Aalsmeer is the largest covered beach in the Netherlands, with three tropical sports halls and six professional beach volleyball courts with six cubic metres of heated sand. Perfect for both professional and casual athletes, especially in combination with business events. The Beach also has a child-friendly restaurant where you can enjoy a nice meal with family or friends.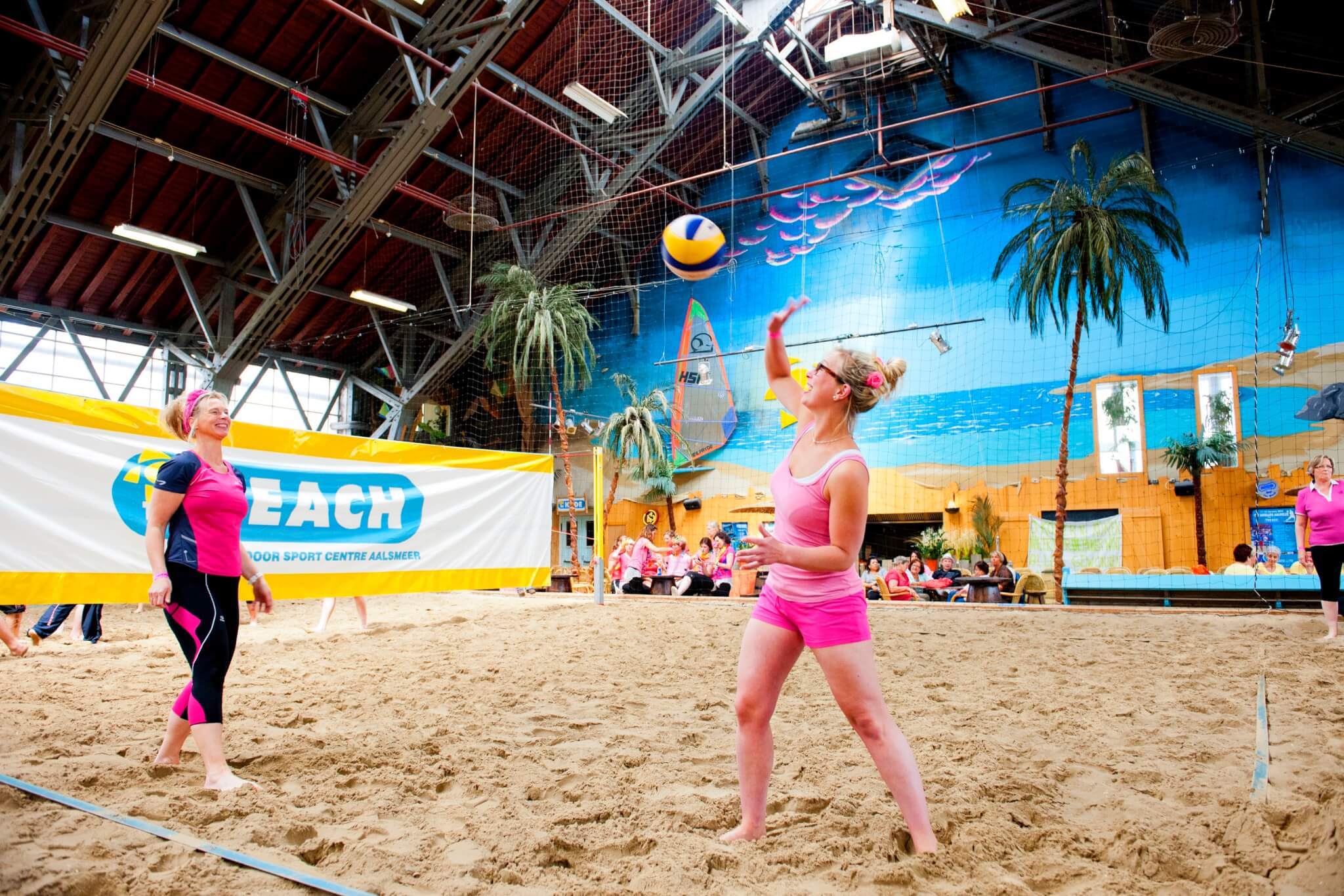 3. Paintball, laser gaming or airsoft at Realistic Sports & Leisure
Have you ever wanted to shoot something at your boss or one of thosefriends? Shoot away with paintballing, laser gaming or airsoft at Realistic Sports & Leisure. This is the first indoor company in the Netherlands to approach these sports in a professional way and you can tell this by the expert way the instructors work.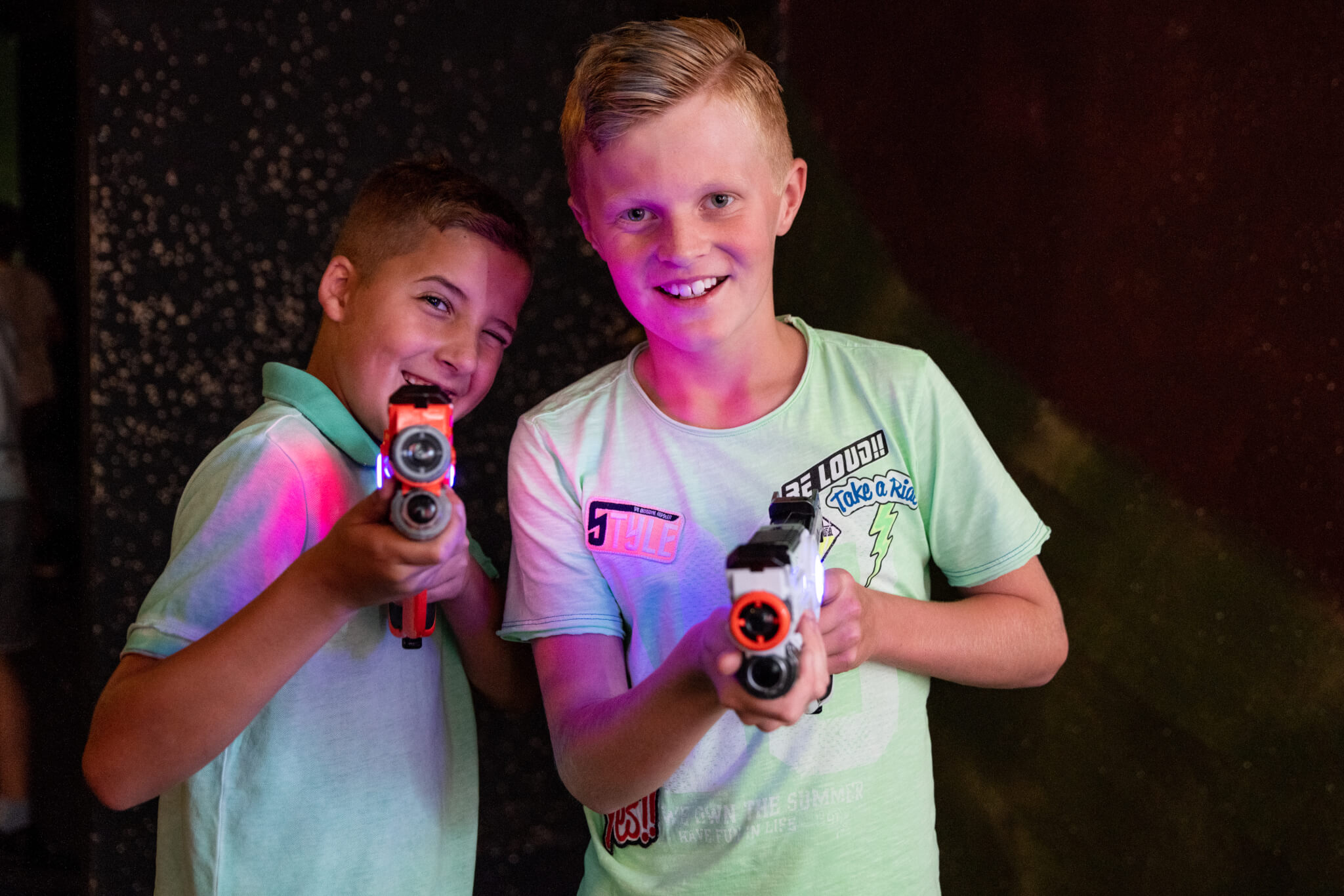 4. Horse riding at Stal van Haastrecht
Stal van Haastrecht equestrian centre is located just a few minutes away from the Amsterdamse Bos. A riding school and stable with over 100 indoor and outdoor stables, an informal bar and 25 horses and ponies. Everyone is welcome at this friendly and easily accessible riding school: from six-year-old and adult beginners to recreational or dressage riders.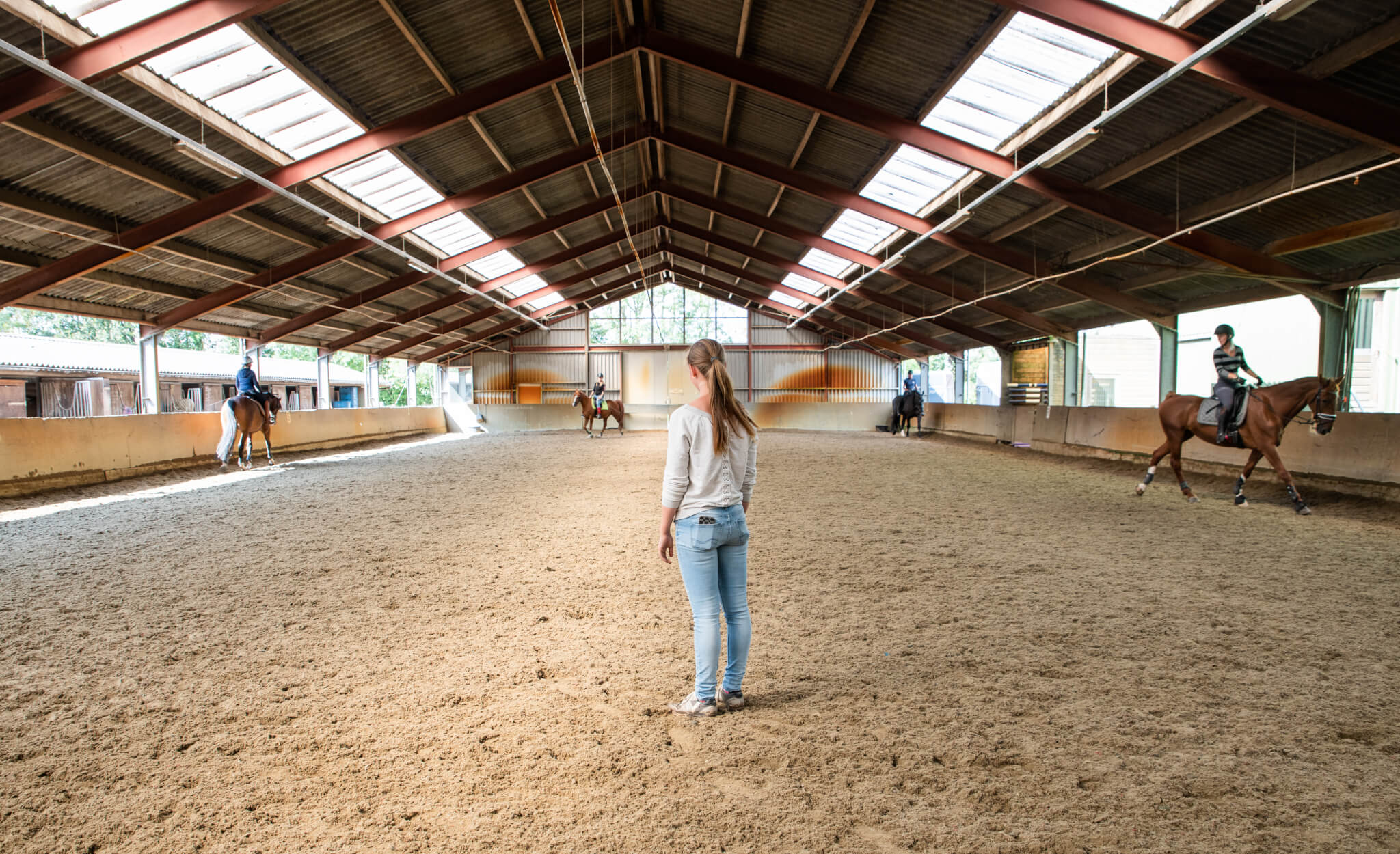 5. Jump XL Aalsmeer: a trampoline park for kids
Jump XL Aalsmeer is a paradise for high-octane kids from six years. In this special indoor trampoline arena, they can spend a full hour bouncing around from trampoline to trampoline. There is also an area for dodgeball, basketball, a pillow pit and a high tower. It is a good idea to book in advance, because full is full.