The sun is shining, the temperature of the water of the Westeinderplassen is rising and water sports in Aalsmeer are calling out to you. In the flower village on the water, there is plenty to do on the water. We have summarised some sporty activities for you. Fun in the water guaranteed!
Water-skiing
Whether you want to learn to water-ski in Aalsmeer or are already advanced; you can do water-skiing, wakeboarding and barefooting on the Westeinderplassen at Water-skiing Club Aalsmeer. Young and old, beginner and pro are welcome at the club, which is open every Wednesday evening – and on several Sundays – until sunset in the water-skiing season.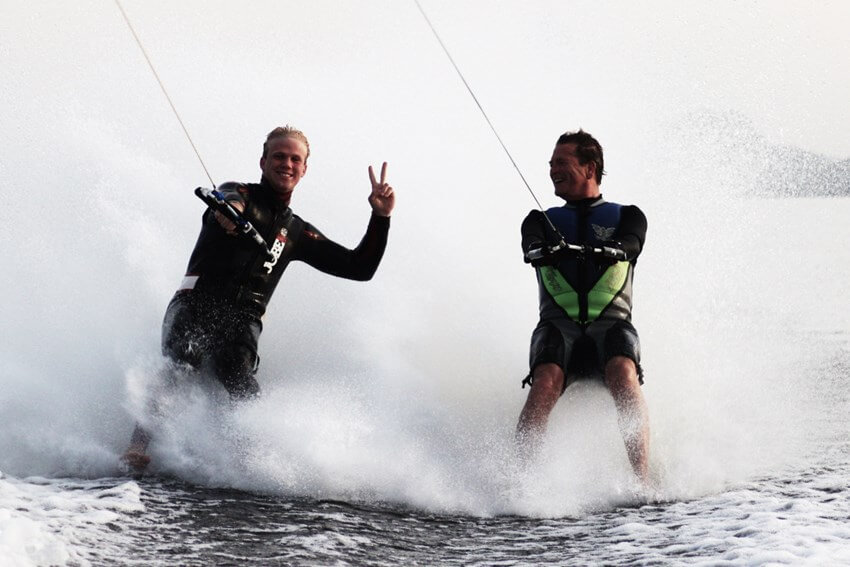 Sailing
You will certainly stand out if you step into a sailing boat at the Aalsmeer Sailing School. During this water sport in Aalsmeer, you sail over the Westeinderplassen in boats with a yellow sail. Are you already experienced, or do you still have things to learn? Sailing School Aalsmeer is a safe and reliable sailing school where having fun is also very important.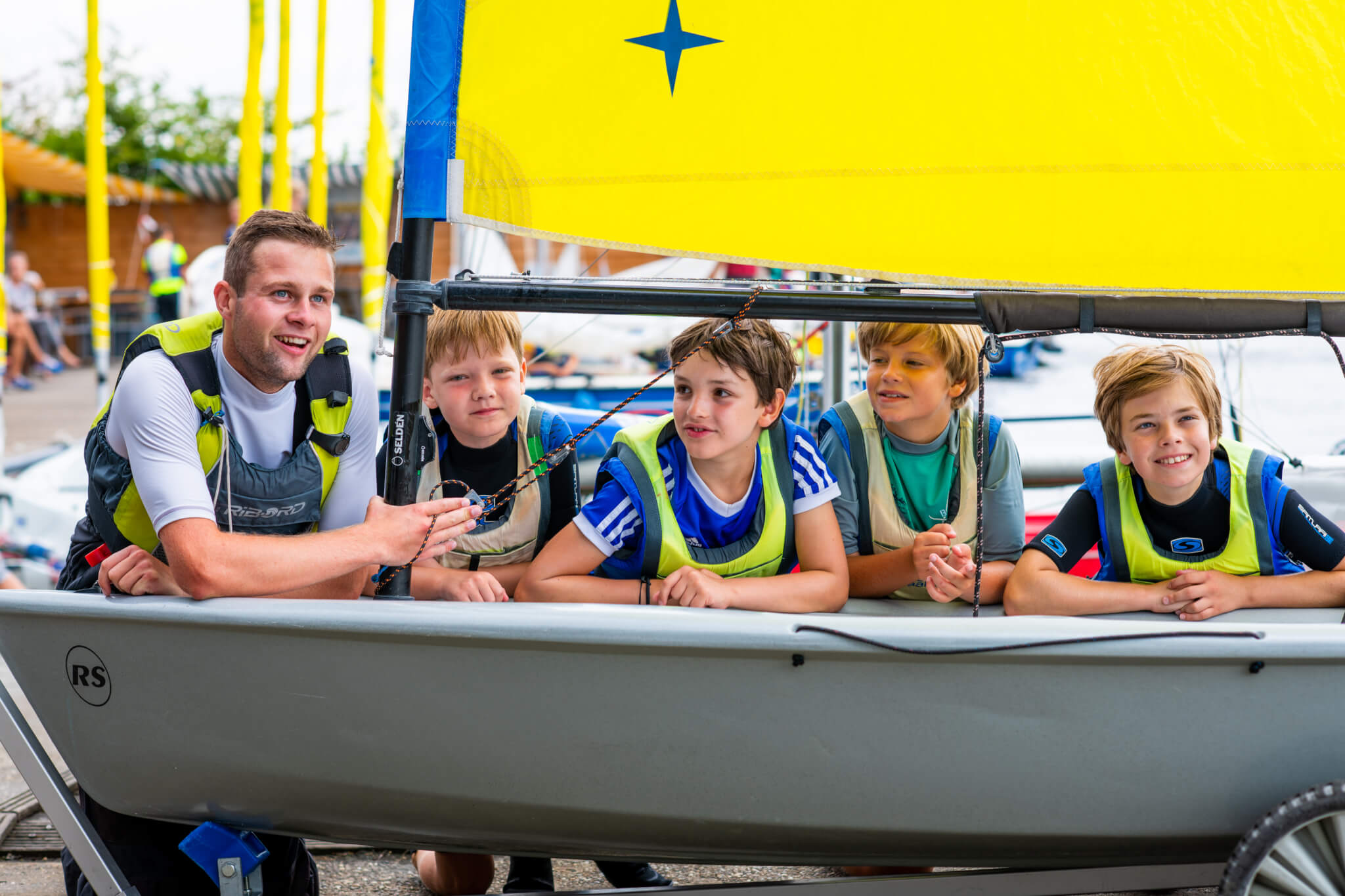 Windsurfing
You will find the Windsurfing Club Aalsmeer at the Westeinderplassen in Aalsmeer. For decades this has been the hotspot for windsurfing lessons, at the Surf Island near the Watertoren. A top location for beginners and advanced windsurfers. Do you want a good view of the windsurfers? Then climb up the Watertoren!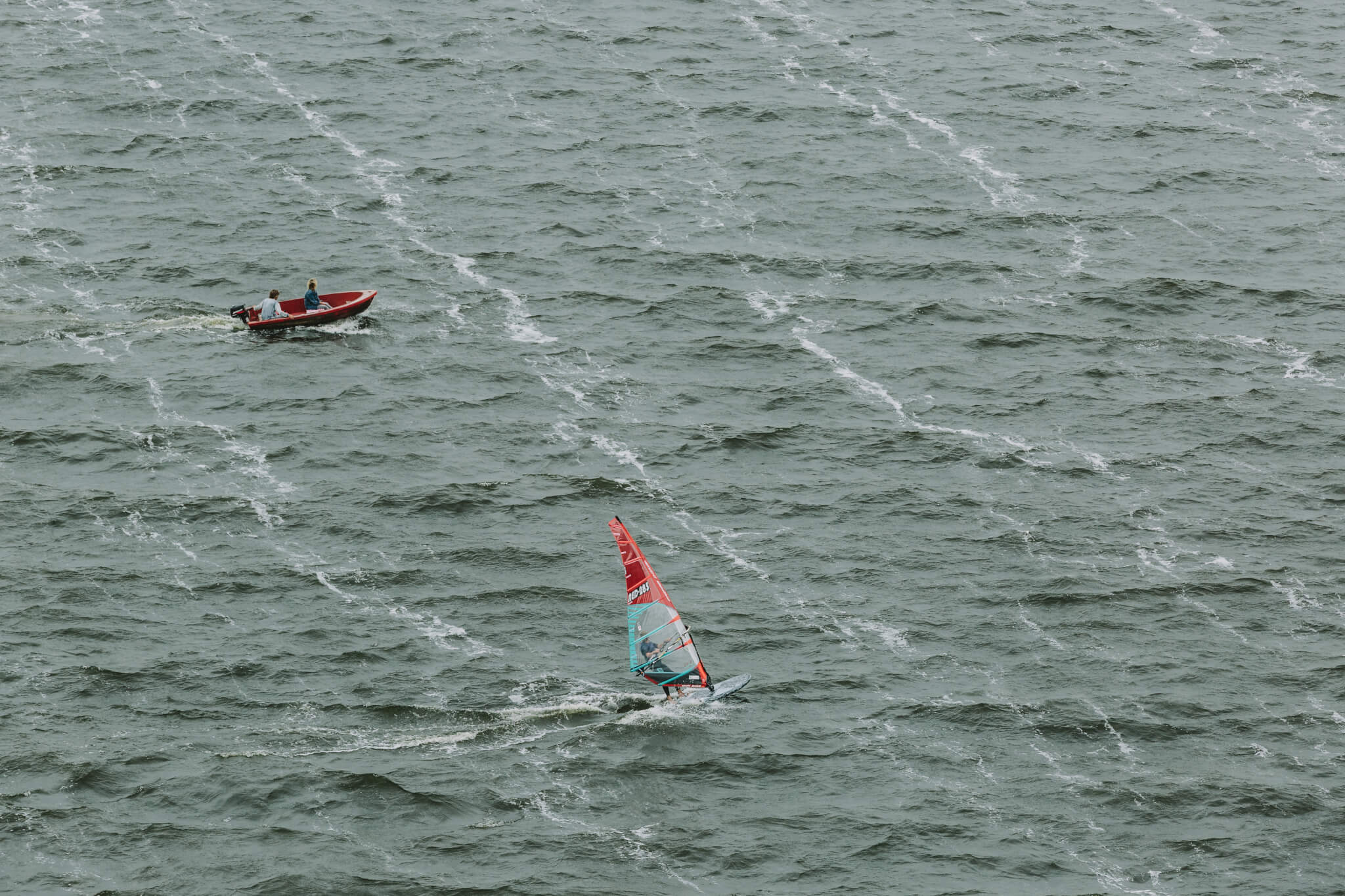 Canoeing
Canoeing will take you to places along the Ringvaart that are beyond your imagination. This is an area with a great diversity of landscape, cultural-historical and natural significance. An area that is of great important to the core values of Aalsmeer and the entire region. Rent a canoe and set out on the canoe route Bovenlanden Aalsmeer!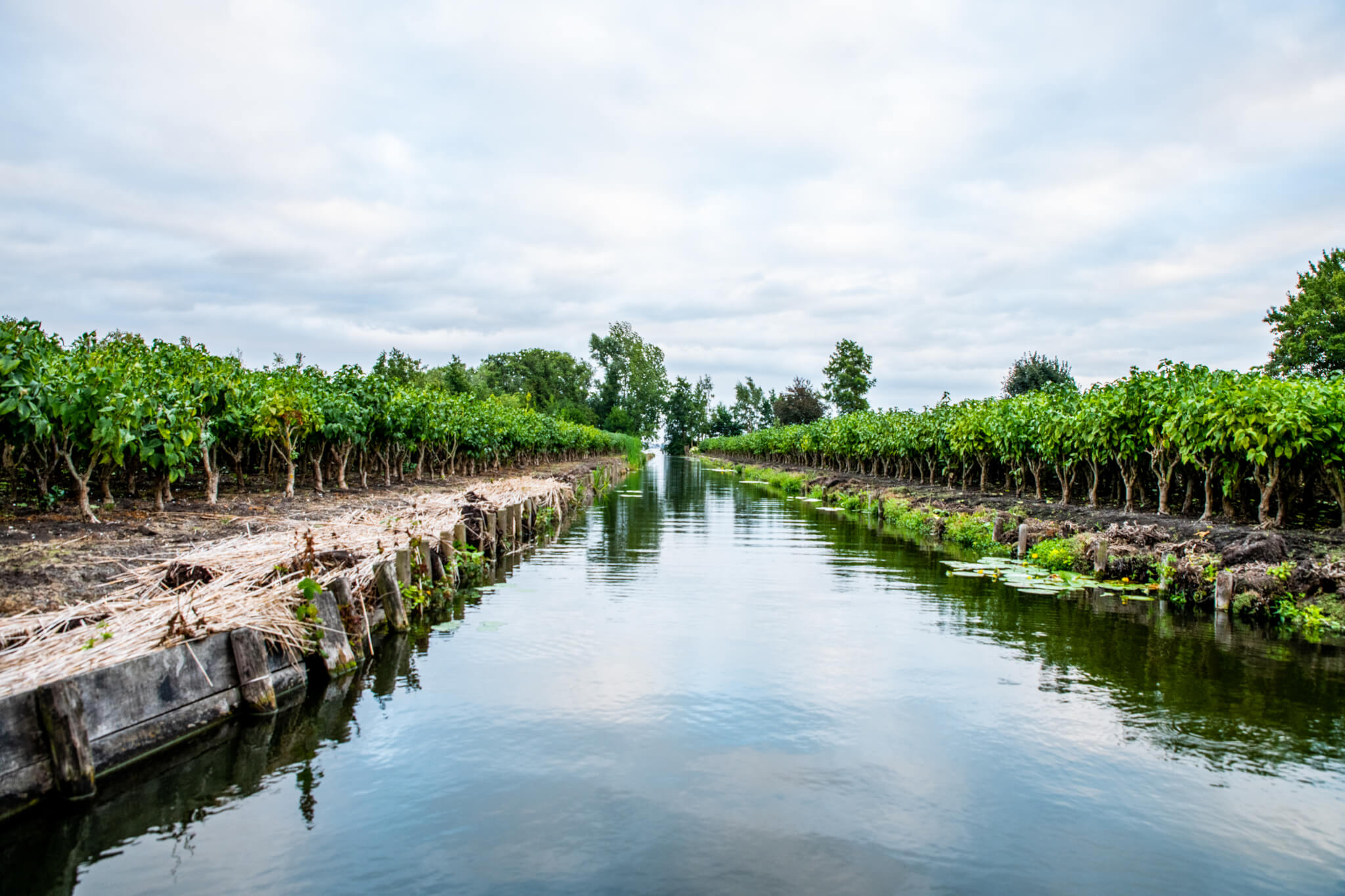 And a unfamiliar water sport in Aalsmeer: Stand up paddling
SUP stands for Stand up Paddling, which has quickly become a popular and full-fledged water sport. You can learn to do this new water sport at Supventure in Aalsmeer. Try it here first without having to buy expensive equipment right away. During the season you can enjoy stand up paddleboarding every Thursday evening at the Get Started Night at the Surf Island in Aalsmeer.