Do you want to follow a canoe route that exceeds your imagination? Paddling past places that you did not know existed? Rent a canoe and follow the Bovenlanden canoe route, a trip through the Kleine Poel in Aalsmeer. Along the Ringvaart you will find a natural and historical area that has been created as rich asset and is important to the core values of Aalsmeer and the entire region.
Canoe route in Aalsmeer along the Ringvaart
The zone along the Ringvaart, especially the stretches where the topsoil has been preserved, are of great significance for the region around Aalsmeer. And this has made the perfect canoe route in Aalsmeer. The three highlights along the canoe route are:
The lilac fields near Nova Zembla island;
The old Elzenbroekbos marshes;
The Rietland in the large bridge with the Jong marshes in the big bridge.
Canoe route Aalsmeer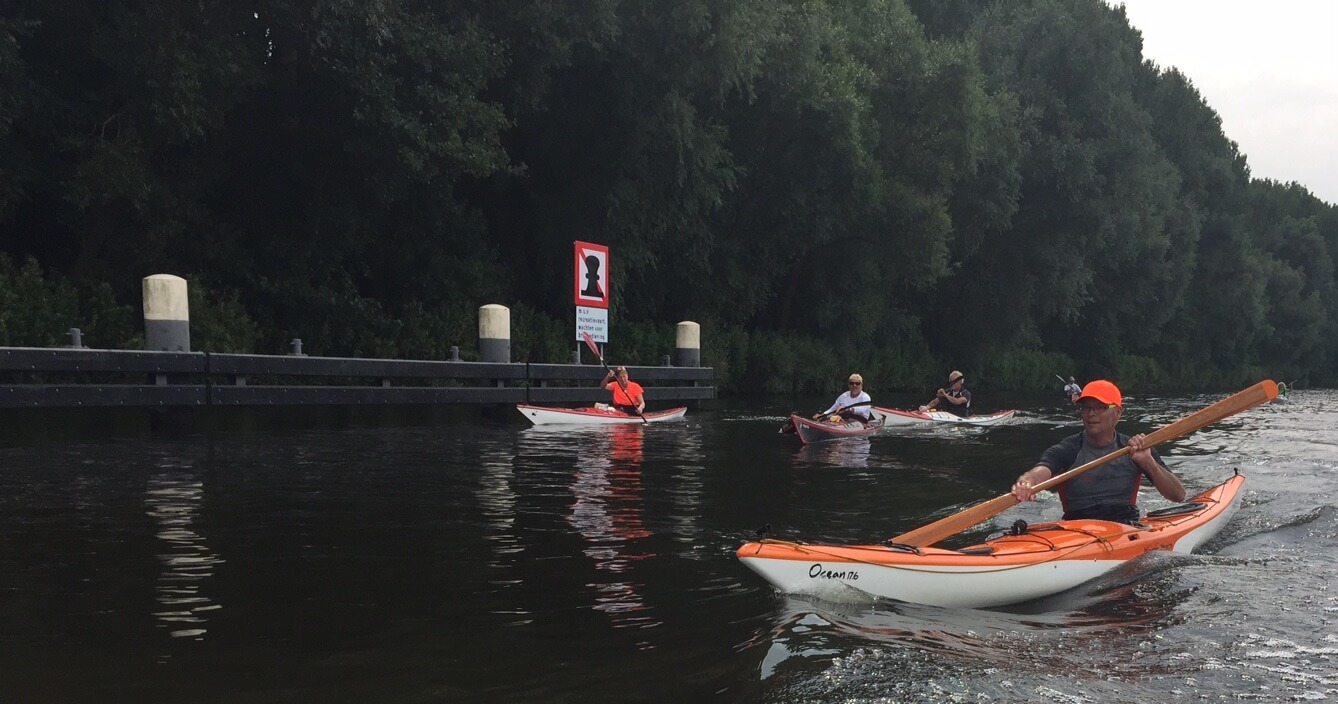 The Bovenlanden area
The intricate structure of the waterways and the highly segregated land use have created an area that is of great importance to the landscape, cultural-historical and natural values. The Bovenlanden Aalsmeer association is committed to the preservation of this unique area. In total, this association has spent more than 1.6 million euros on nature, cultivated land and water in recent years. And that means almost 38 hectares, of which nine hectares are cultural attractions and about 29 hectares are nature and water.