The sun is showing her face more often, the water temperature is rising , the flora on the banks are turning to green and the boats are waking  up from their hibernation. The boating season has started! With the Westeinderplassen on your doorstep, sailing in Aalsmeer is a joy! We are happy to tell you more about sailing in Aalsmeer, boat rental, marinas and shopping jetties.
Sailing in Aalsmeer
Aalsmeer is simply fantastic for both water sports enthusiasts and nature lovers. The Dutch lake known as the Westeinderplassen and its surrounding nature reserve is seen as one of the best kept secrets of Amsterdam and environs and is the largest and most beautiful inland waterway in North Holland. It's an inland waterway where it's quite normal to go out for dinner by boat. You just moor at different waterfront restaurants with truly magnificent views.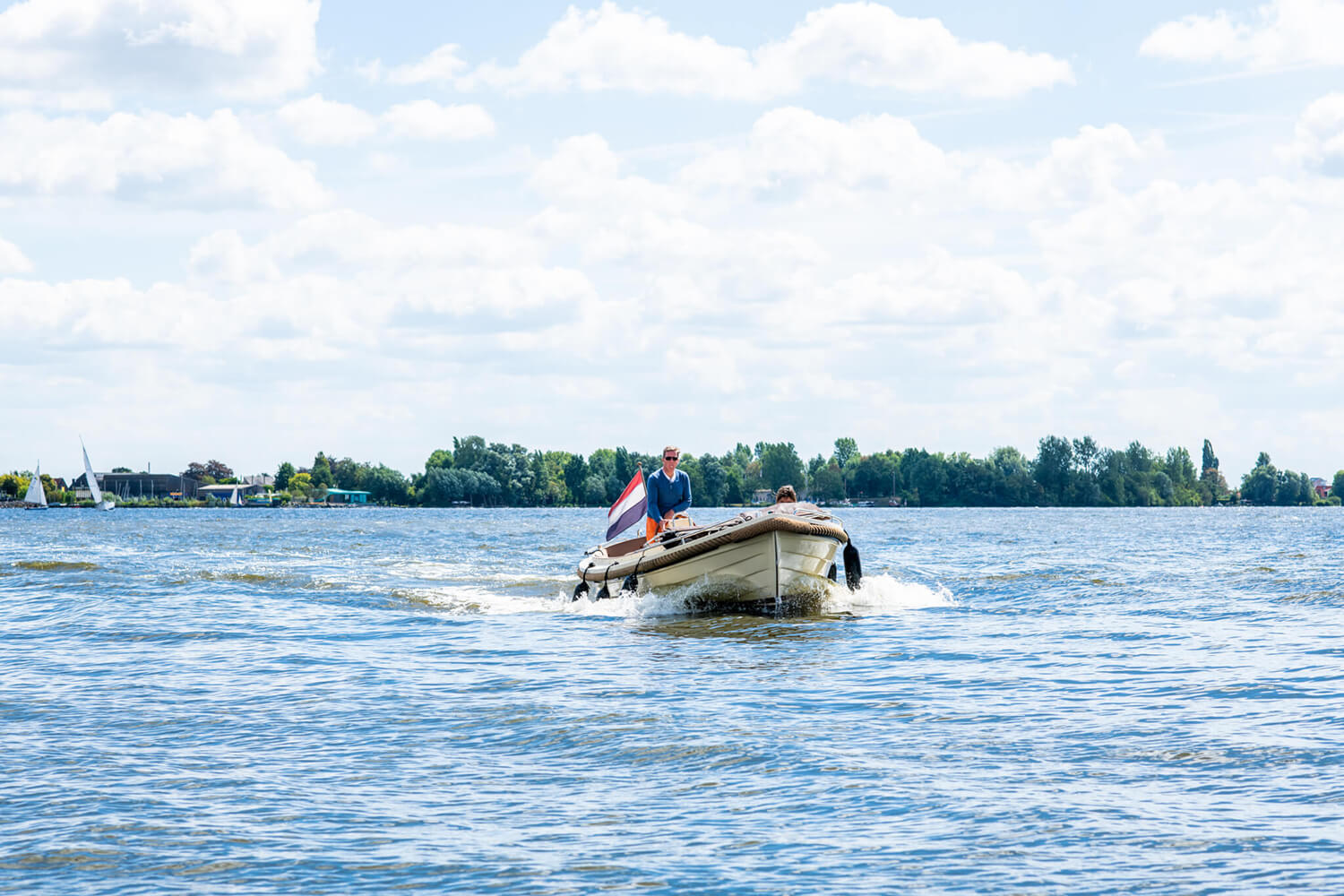 Rent-a-boat Aalsmeer
If you don't have a boat yourself, there are plenty of possibilities for boat rental in Aalsmeer. For example, you can rent a boat or sloop at the Westeinder Rondvaart or Sloepverhuur Aalsmeer. But you can also rent a boat at any of the Aalsmeer marinas listed below.
Would you rather not sail yourself, but be shown around the Westeinderplassen by an Aalsmeer local who can recount all the local history and info? Then come aboard at the Westeinder Rondvaart. For a delightful boat trip to Aalsmeer-East drop by the Aalsmeer Rondvaart where they are always happy to help you.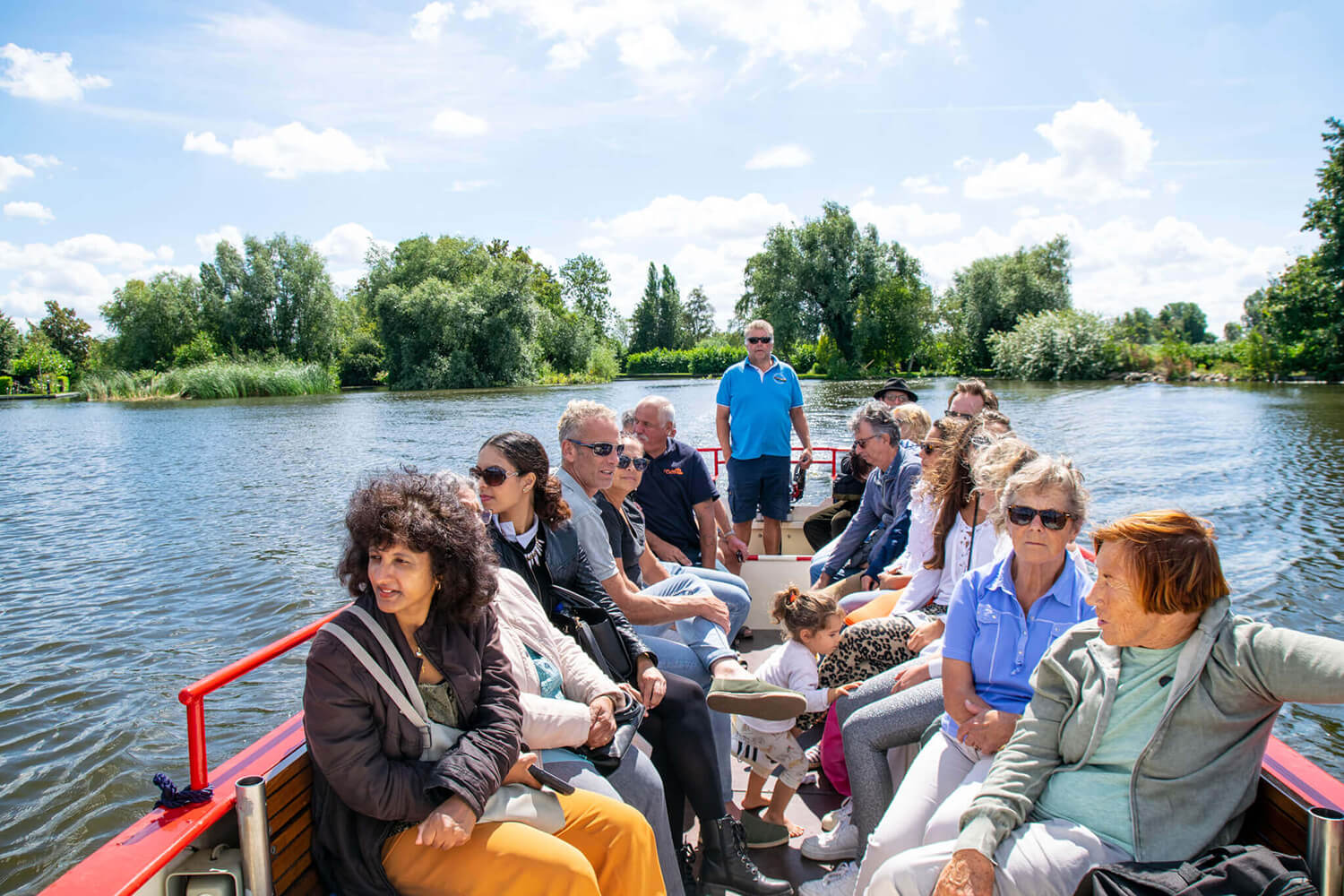 A little R & R on the Westeinderplassen islands.
The municipality of Aalsmeer has made sure there is plenty of room for R & R on several of the islands. You can even spend the night on five of these Westeinderplassen public islands, namely Starteiland, Kleine Poelakker, De Heerlijkheid, Ravensteinakker and Kleine Brug. The Union for Water Tourists also has an island on the Westeinderplassen where you can moor your boat: the Kwakelakker. The price for mooring at this island is € 1.00 per square meter including overnight stay.
Are you heading for the Oosteinderpoel? There you will find public moorings at the Recreational Support Centre belonging to the Bovenlanden institute. In both areas you are permitted to moor for a maximum of 48 hours per island.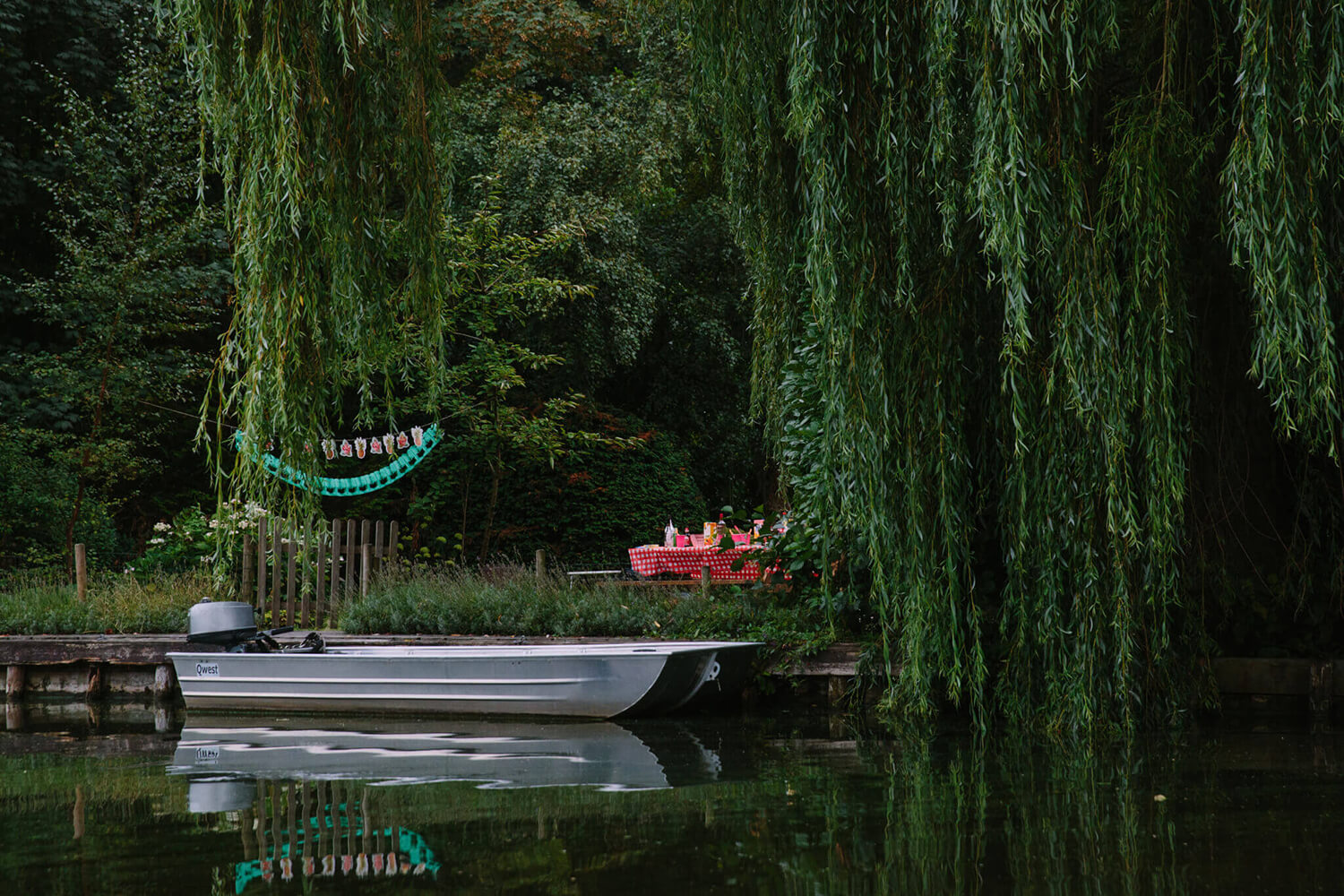 Aalsmeer Marinas
Aalsmeer has approximately forty marinas where you can moor your boat, giving you the opportunity to have a break and spend the night. For example, at the following marinas:
Would you like to know more about the marinas and sailing in Aalsmeer? Then look at Aalsmeer Westeinder.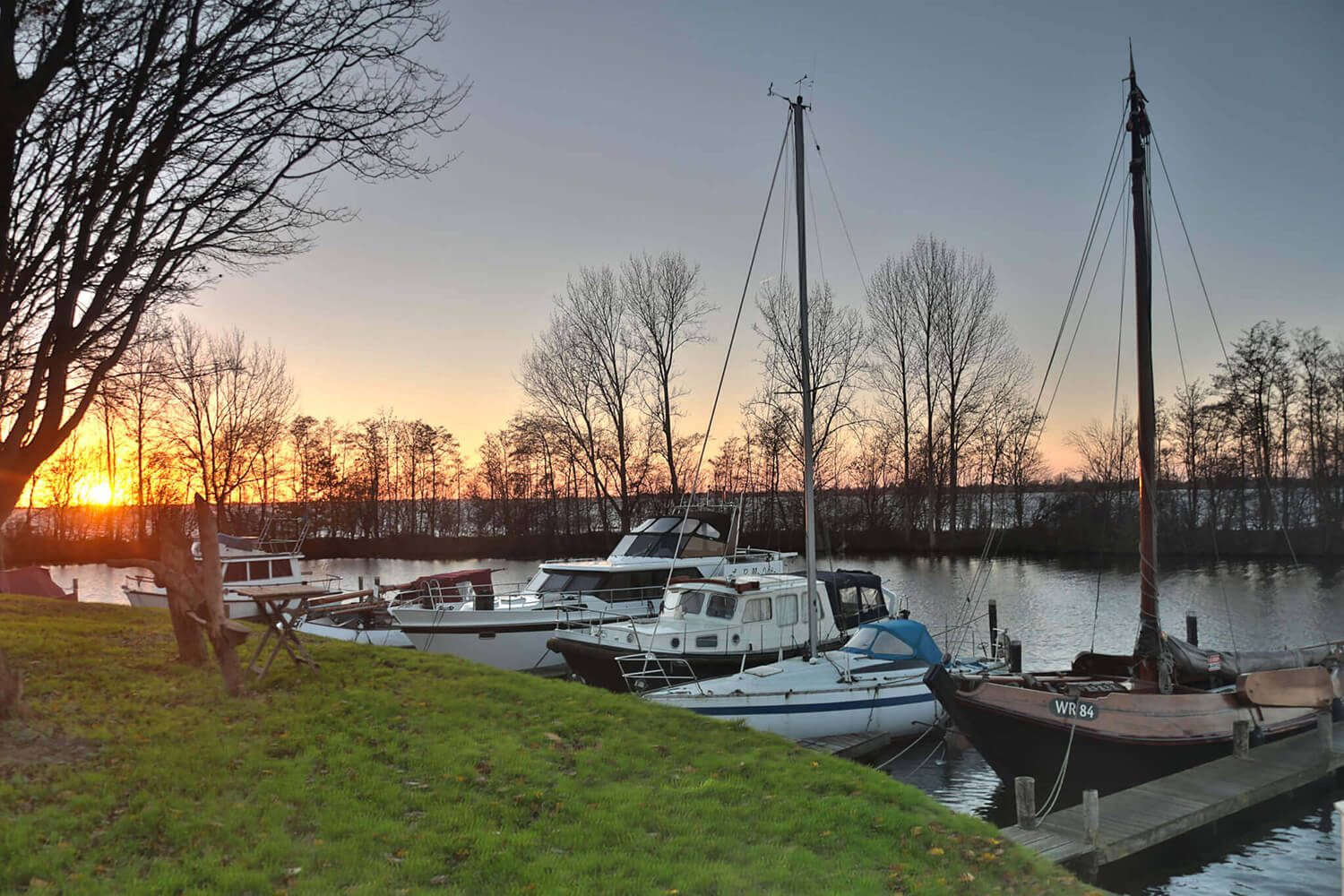 Aalsmeer shopping jetties
Are you having such a good time that you have run out of snacks or other groceries and goodies? Aalsmeer has a number of shopping jetties, where you can moor for a maximum of two hours. You can also recharge your electrical appliances or dispose of any waste water.
Praamplein at the back end of the Zijdstraat.
Kolenhaven behind the Nieuwe Meer water sports club.
Pontweg in Aalsmeer-East.