The water sports season in Aalsmeer is over, but that does not mean that there is nothing to do for children. There is plenty to enjoy with the family in Aalsmeer, even during the winter months. How about climbing, volleyball, horse riding, jumping, magic, miniature golf or swimming? Visit the following seven places for all these activities and more.
Climbing in the indoor playground Chimpie Champ
Children from one to 12 can climb, clamber and scramble at the indoor playground Chimpie Champ in Aalsmeer. Parents can watch their children playing happily while enjoying something nice to eat and drink.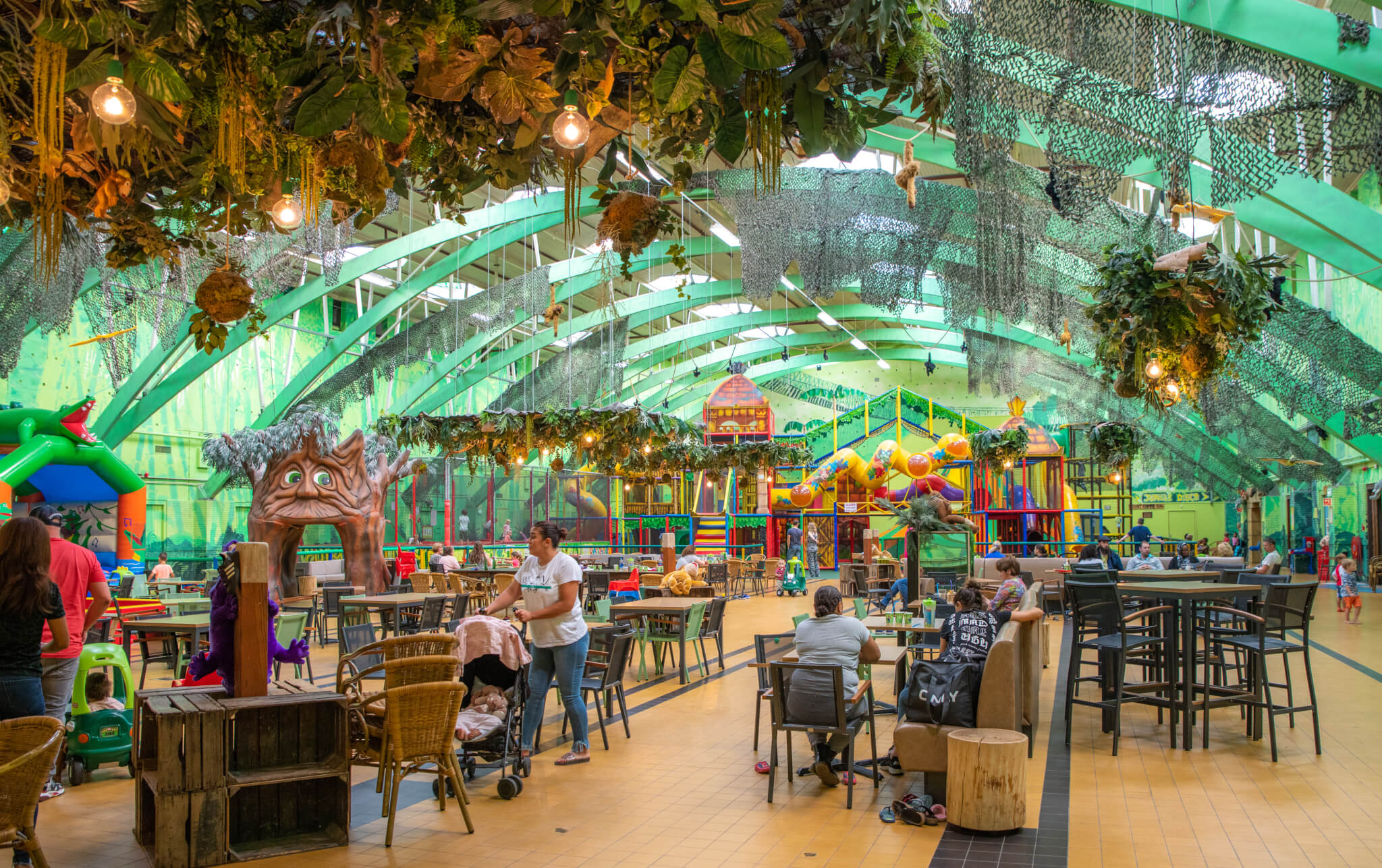 Beach volleyball at The Beach
Do you want to experience summer in the winter? You can do just that at The Beach: the largest indoor beach in the Netherlands with three tropical sports halls and six beach volleyball courts with heated sand. The Beach restaurant in Aalsmeer is also one of the most child-friendly restaurants in and around Amsterdam.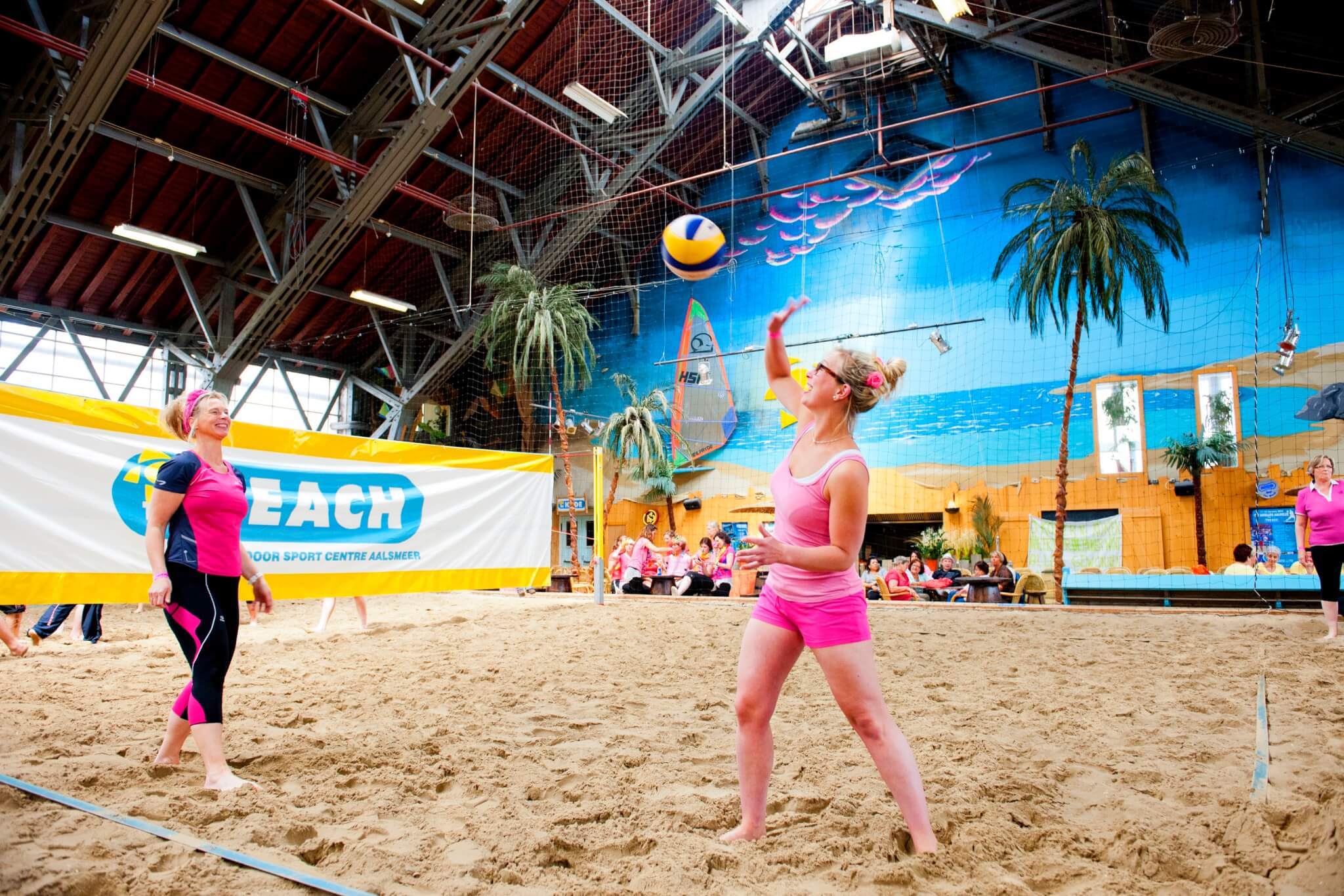 Horse riding at Stal van Haastrecht stables
Dress warmly for horse riding in Aalsmeer at Stal van Haastrecht. This equestrian centre has an indoor arena so you can go horse riding with children during the winter. Have you never ridden a horse before? No problem at all, because you can learn at the riding stables near the Amsterdamse Bos.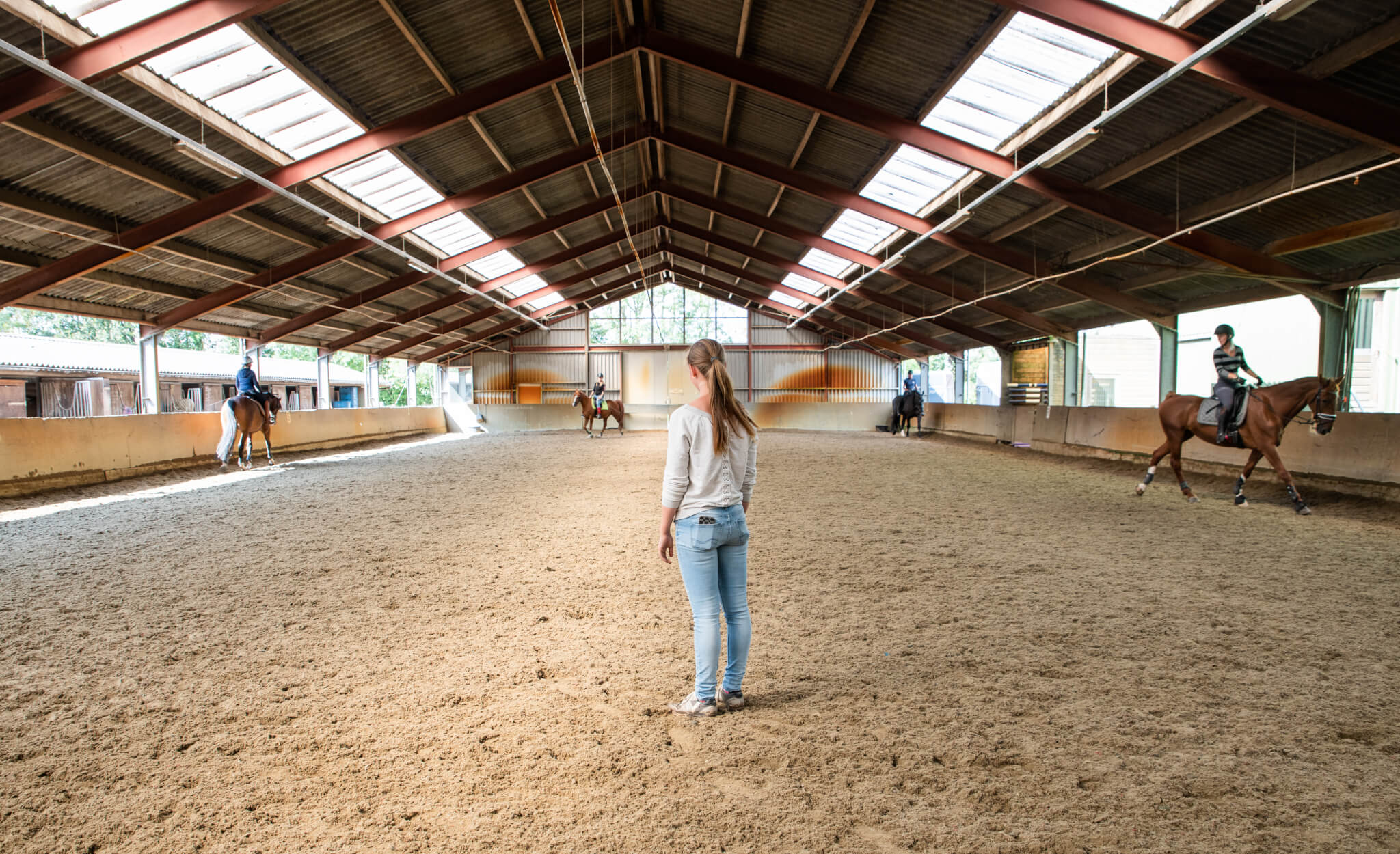 Trampolining at Jump XL
Jump XL Aalsmeer is a paradise for high-octane kids from the age of seven. You can jump around a gym full of trampolines, leap from a tower and spring over obstacles. Sports like dodgeball and basketball are a little bit more fun at Jump XL, because you play them on the trampolines.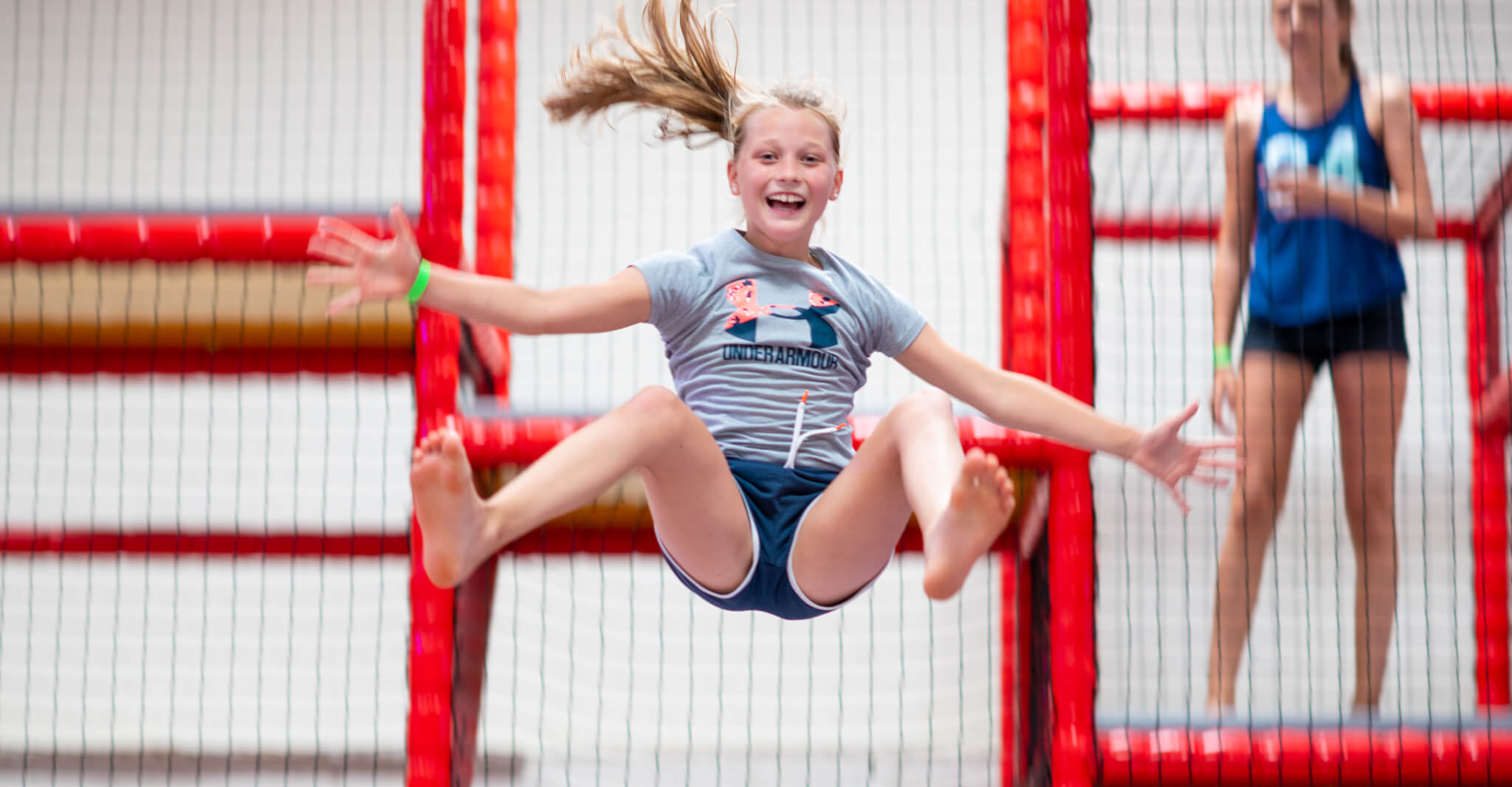 Miniature golf Aalsmeer: GlowGolf
Put on your white clothes because that makes Glow in the Dark miniature golf even more fun. GlowGolf has updated the traditional Dutch game. You play inside instead of outside, and instead of light it is dark.  A fun activity with children on those winter days in Aalsmeer.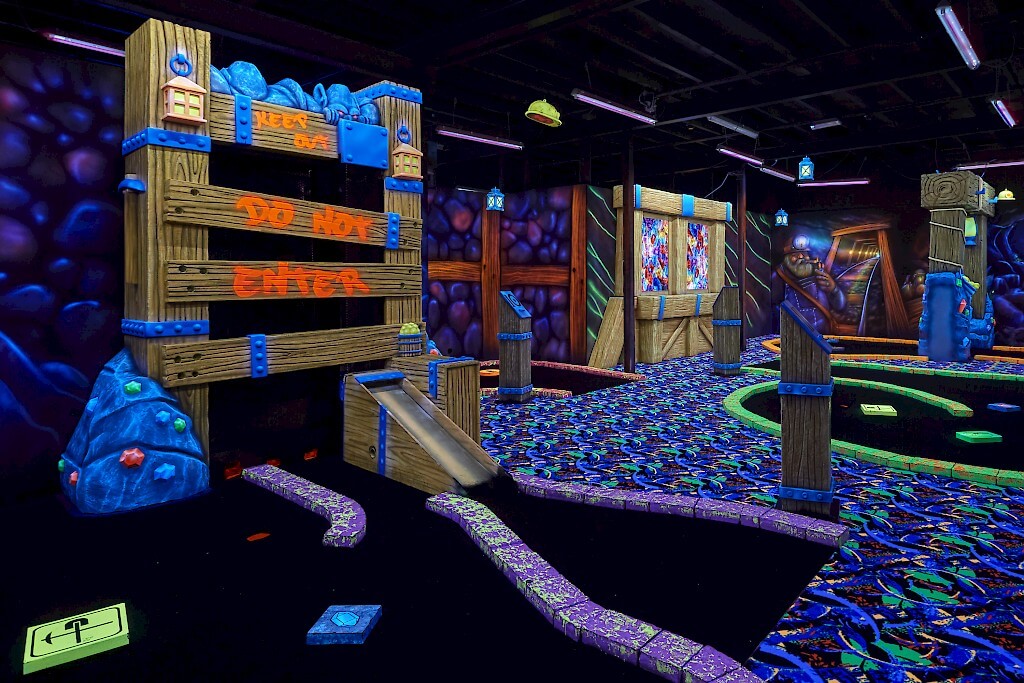 Swimming at De Waterlelie indoor pool
Arm bands on and off to the De Waterlelie indoor pool. Or are the children a bit older and the time has come to learn front crawl or diving? De Waterlelie in Aalsmeer not only has an outdoor pool, but it also has an indoor pool. A great winter activity!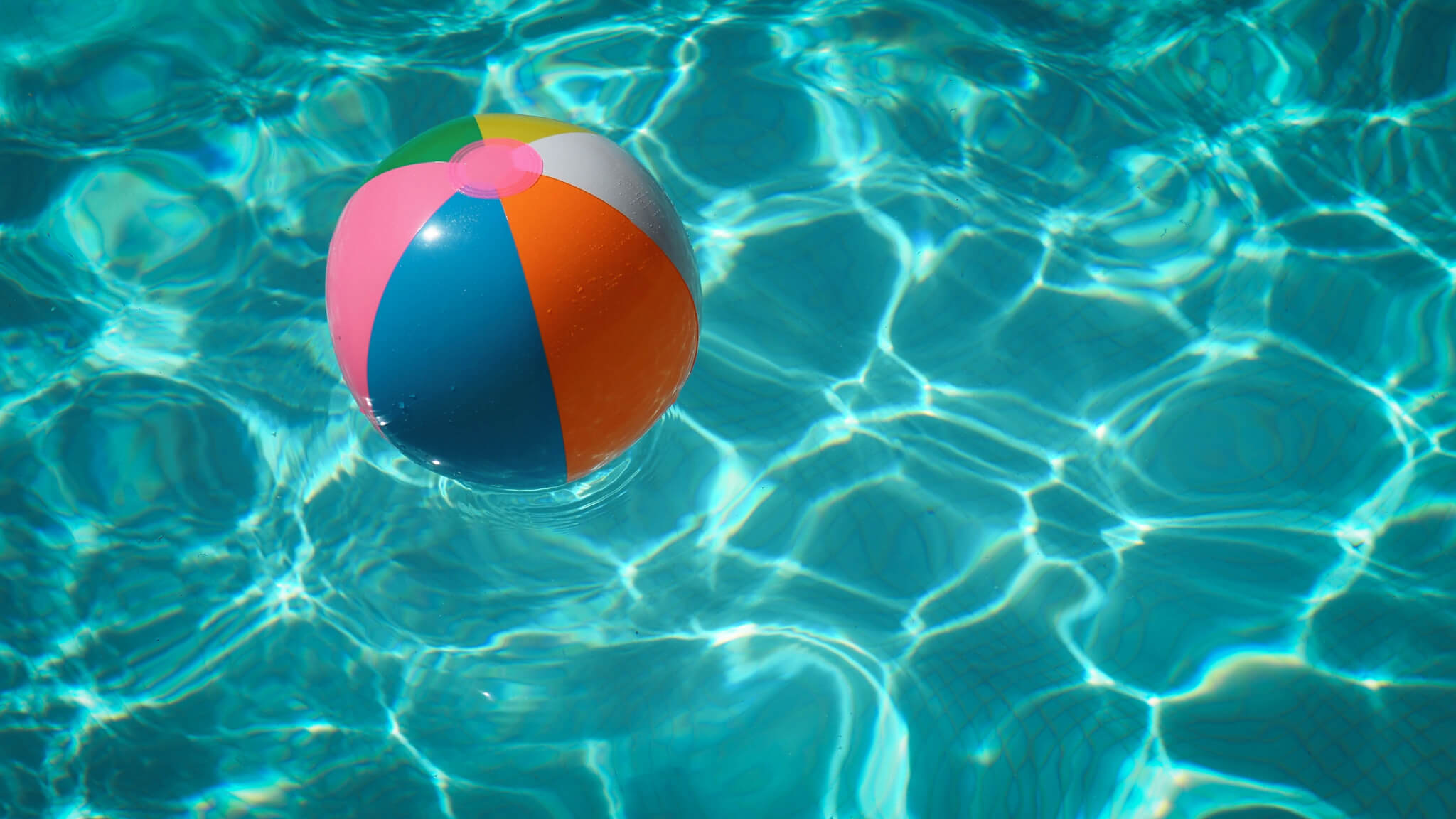 Learn magic at Roy's Magic Theatre
Roy and Justin Huiskens are the magicians from Aalsmeer. Roy's Magic Theatre is the place for an unforgettable children's party. The kids not only witness magic, open-mouthed, but they also get the chance to do magic themselves in this intimate theatre.