The best activities during spring break in Aalsmeer
Every year, spring break occurs around the end of February. The Aalsmeer region has a variety of fun activities for children of all ages. Our list of the best spring break activities includes everything from educational outings to indoor and outdoor sports. There's something for everyone here!
1. Climb the Aalsmeer Water Tower
Every last Sunday of the month you can climb the iconic fifty-meter-high Water Tower of Aalsmeer. What you will see? A spectacular 360-degree view over the Westeinderplassen and in the distance, of course, the planes taking off at Schiphol Airport. Good to know: the water tower can also be rented for parties and events, such as a memorable birthday party.

2. Go fishing with a professional fisherman
On the Westeinderplassen you can go fishing for eel with professional fisherman Theo Rekelhof from Rekelhof Fishery. This fishery on the Herenweg is like a museum with all kinds of finds from the Westeinderplassen. Getting up early for fishing is important because you'll be on board by 8:00. After that, you are on the road for half a day. During the trip, you'll go fishing, take a mini-tour through the area, visit Theo's company, and taste smoked eel. During Aalsmeer's spring break, you can have a lot of educational fun here with one or two children.

3. Rent a sloop
Sailing in the spring sun through the beautiful recreational area of the Westeinderplassen? Rent a sloop and go out with your own boat. Take a well-stocked picnic basket with a thermos of coffee or tea and tasty sandwiches, or stop at one of the catering establishments you will find on the water of Aalsmeer. Cruise company Rondvaartbedrijf Westeinder also regularly organizes cruises on the lake. Take a cruise on the Westeinderplassen, the Grote Poel and Kleine Poel.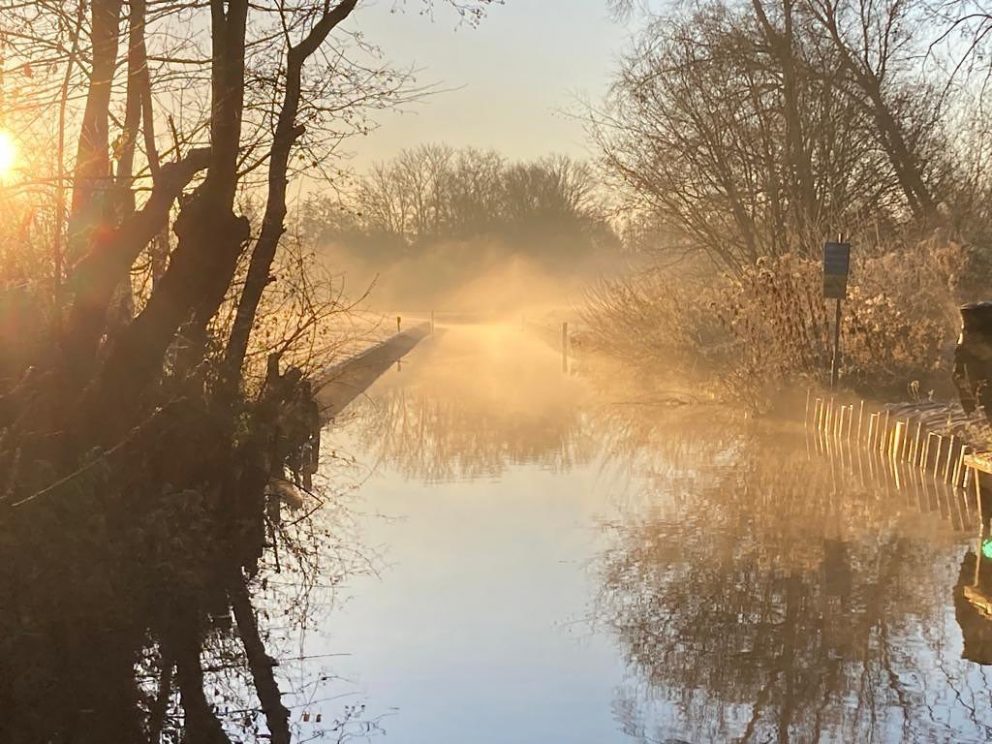 4. Petting zoo Boerenvreugd
Children will have a blast at petting zoo Boerenvreugd. They can milk goats, pet donkeys and sheep, cuddle rabbits, and observe those beautiful peacocks and turkeys with big eyes at this fun petting zoo. Amidst the chickens and ducks foraging on the grounds, the children have a great time. Also during spring break, this petting zoo in Aalsmeer would be a good outing with dry weather.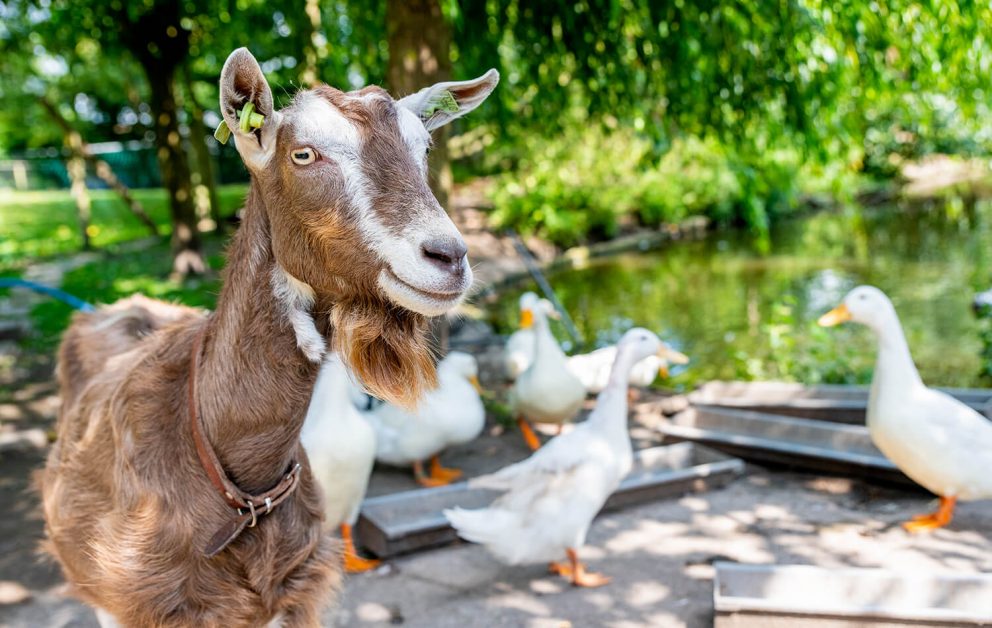 5. GlowGolf Aalsmeer
A visit to GlowGolf Aalsmeer will change the way you play traditional Dutch miniature golf. This is the first glow-in-the-dark miniature golf course in the Netherlands. The activity is indoors, so it is perfect for spring break with children. With fifteen luminous tracks in the underwater world, between the dinosaurs and in the jungle, every game is a completely new experience. A great family outing for a morning or afternoon of fun!

6. Trampoline Park Krazy Jump Aalsmeer
Trampoline Park Krazy Jump is a paradise for kids from the age of seven. A special indoor trampoline arena allows them to jump around to their heart's content on the connected trampolines. A variety of entertainment packages are available, each ensuring an enjoyable day.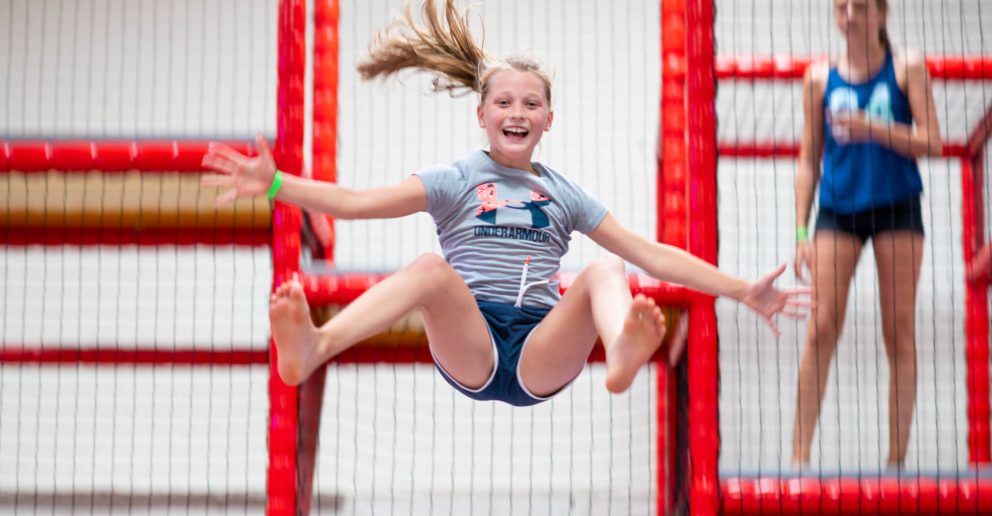 7. Funzone Aalsmeer
The Funzone Aalsmeer park provides climbing, scrambling, and chain games for children aged one to twelve. Here they can bounce on the trampoline for hours, learn some disco dance moves, storm the power tower, and climb the five-meter-high monkey rock. There is a ball pit for the little ones to play in. And this is just a small sample of the play options available at Funzone Aalsmeer! As a result, this Aalsmeer indoor play jungle offers a safe and adventurous environment for spring break.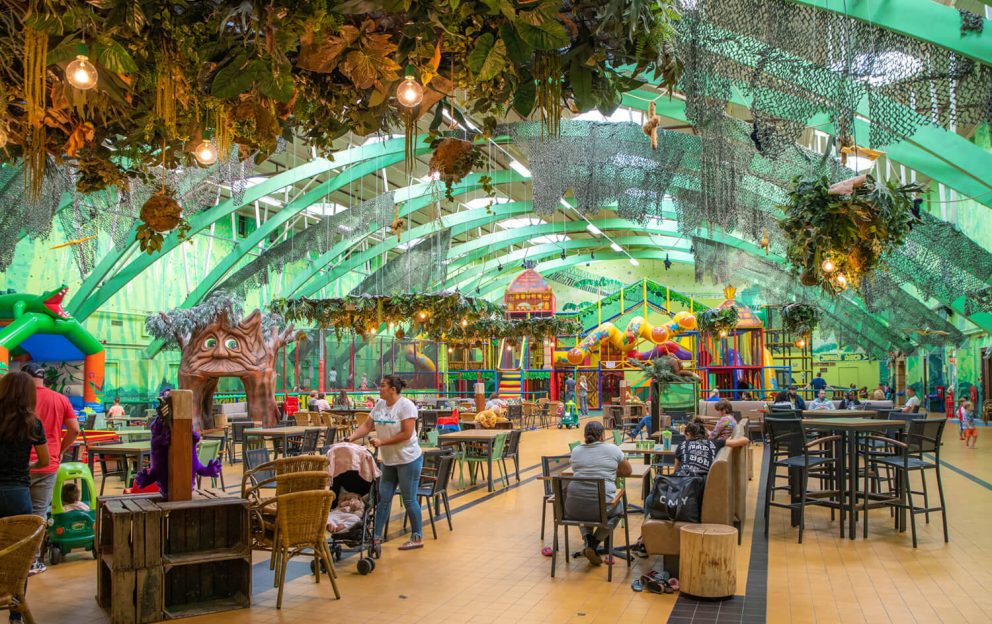 8. Escape room and laser gaming at Turf Aalsmeer
Turf Aalsmeer offers thrilling escape rooms and laser tag games. In Gold Creek, you compete against another team to collect as much gold as you can. Those who have collected the most gold win. Gold Creek is an Escape Room-like game designed for groups of four to fifteen people. Turf Aalsmeer also offers laser tag games, for an action-packed afternoon.

9. Volleyball at The Beach
Would you like to go on a sporty outing at the largest indoor beach in the Netherlands? Then The Beach in Aalsmeer is the place to be. Beach volleyball can be played here, at the site of the old Aalsmeer flower auction. You then end the day in the most child-friendly restaurant in Amsterdam and its surrounding area: The Beachclub.
Curious about what else there is to experience in Aalsmeer with kids? We have a page full of fun activities for kids for you here.