Do you want to immerse yourself in the natural beauty of the Westeinderplassen? Do you want to spend time with friends enjoying everything you see, hear and smell? Rent a sloop in Aalsmeer with Westeinder Cruise. With a sloop you can sail in all directions from the centre of Aalsmeer. There are not only routes to and through the Dutch island area of the Westeinderplassen, but also routes to the quiet Oosteinderpoeltje, with the historic and eye-catching de Zwarte Ruiter windmill.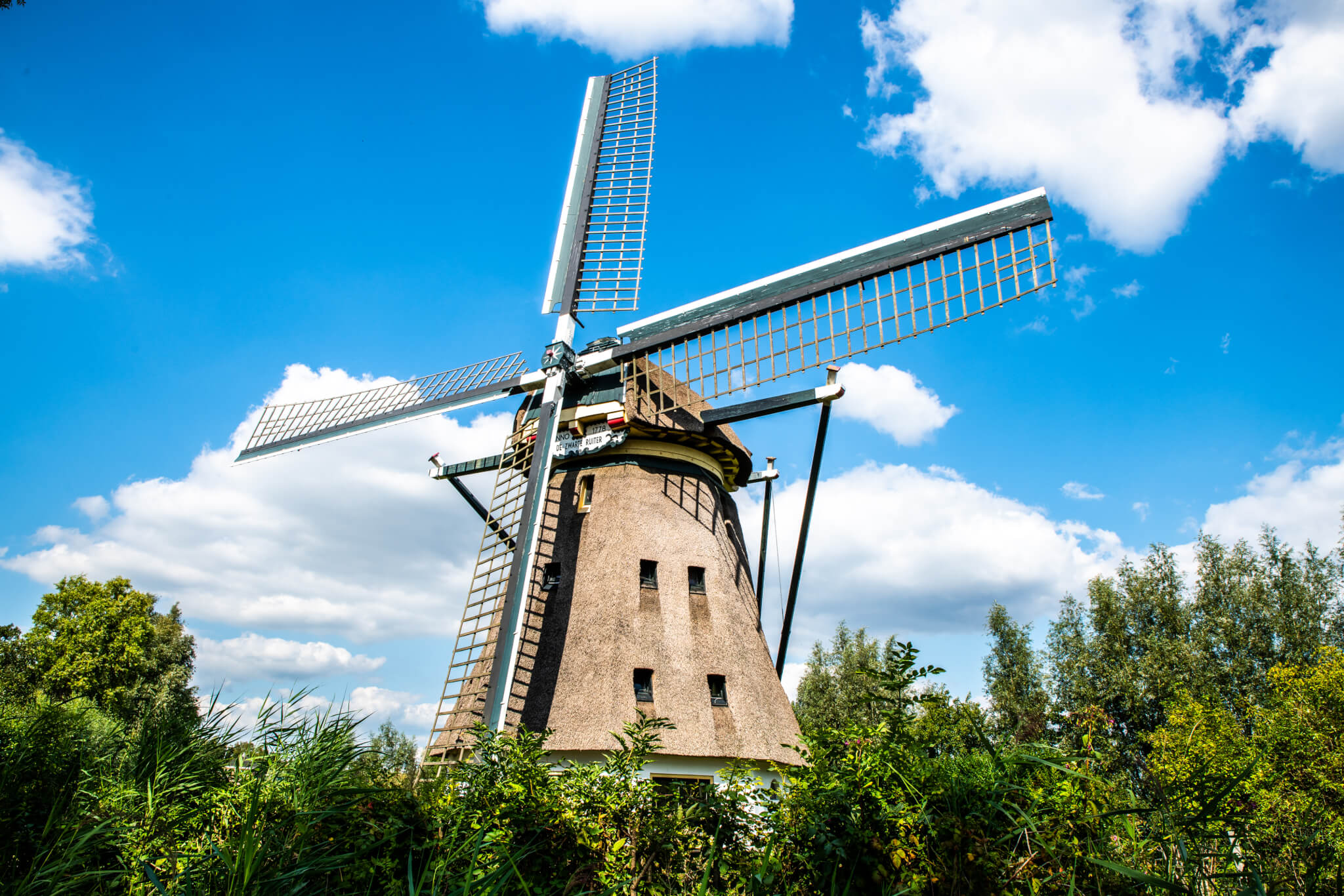 Sailing on the Westeinderplassen
You can rent a sloop from Westeinder Cruises per day or per part day, with or without skipper. Renting a sloop means carefree sailing around the Westeinderplassen. The Dutch lakes on Aalsmeer's doorstep are a place where you can see the Netherlands from a different perspective. The world looks slightly different from the water. You imagine yourself in a different world. In peace and quiet. And without the noise of a roaring engine, you only hear the sound of water rippling against the hull.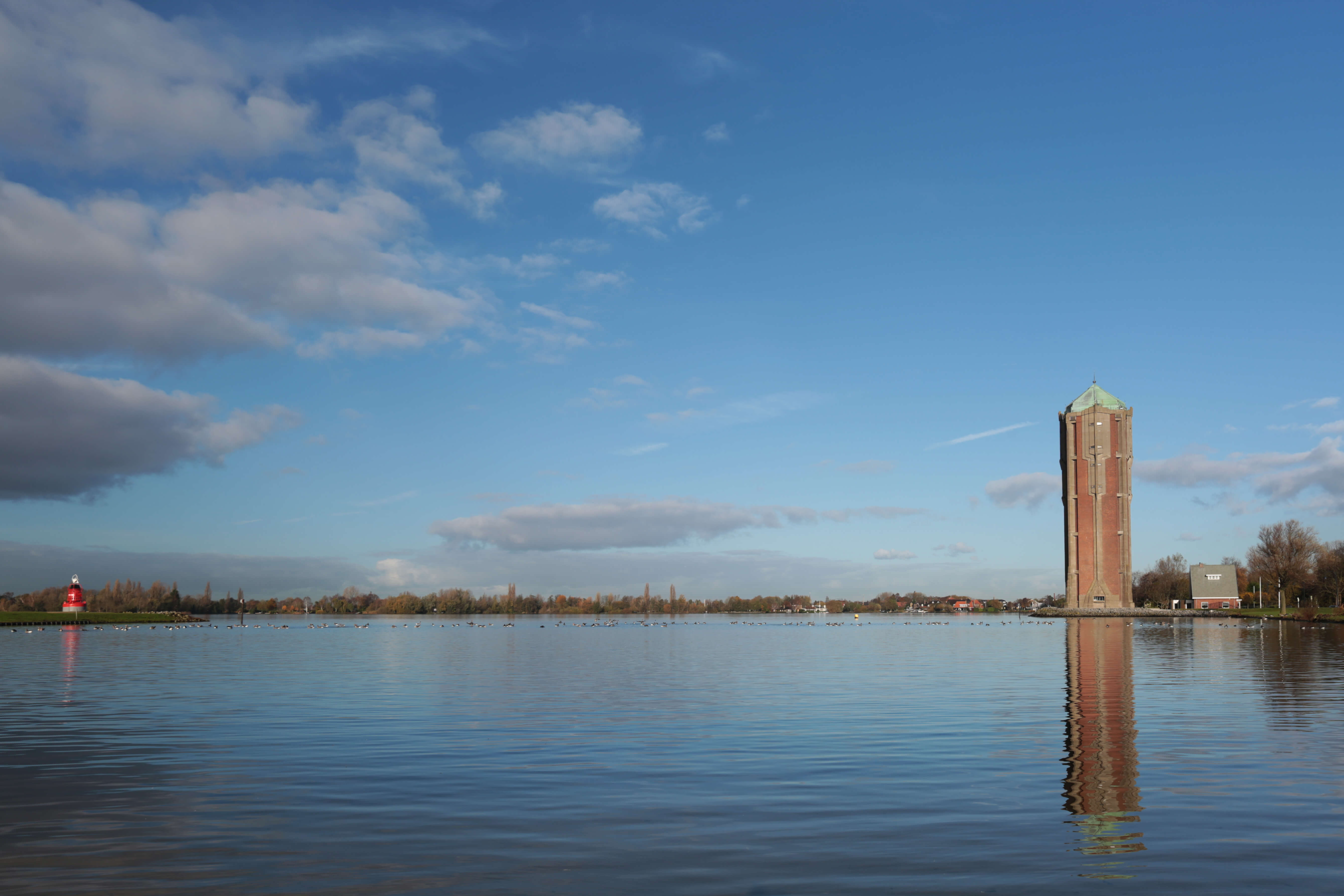 Electric boat hire Aalsmeer
The Westeinder Cruises also rents so-called whisper boats. These are electric boats that are 5.5-metres-long, electrically powered, environmentally friendly. These whisper quiet sloops can accommodate up to 10 people. Ideal for groups who want to experience the peace and beauty of the Westeinderplassen in their own way. The mooring place of these electric boats is the same place as canal cruises; on the terrace of Het Tuinhuis at the Historical Garden.
Comfortable and relaxing
Sailing an electric boat is child's play, so you do not need a license. Step on board, sail away and enjoy. The electric boat is a comfortable and relaxed way to explore the creeks and channels of the Westeinderplassen. Would you prefer a skipper at the helm? No problem. It is also easy to arrange refreshments. Westeinder Cruises work together with Het Tuinhuis, who can prepare a high tea, picnic or drinks arrangement for you.