When you think of having fun in the water in Aalsmeer, you immediately think of sailing and surfing on the Westeinderplassen. But you can also swim in the water here at the swimming jetty and at Surf Island. And then there are the swimming pools that are also well worth the visit. Here our five tips for swimming in Aalsmeer.
Outdoor swimming pool De Waterlelie
De Waterlelie outdoor swimming pool is a pool for all ages complete with a lawn and its own private beach. There are two swimming pools outside: a large and deep play pool with large family slide and diving board. For the little ones, there is a special paddling pool, with a playground next to it.

Indoor swimming pool de Waterlelie
De Waterlelie swimming pool in Aalsmeer has an indoor pool as well as an outdoor pool. So you can swim in Aalsmeer, even in bad weather. De Waterlelie has been the place to go for swimming lessons, lane swimming, sports clubs and recreational swimming for over 40 years. De Waterlelie has a shallow learners' pool, a recreational pool with an interactive slide, a 25-metre lane pool and four hot whirlpools.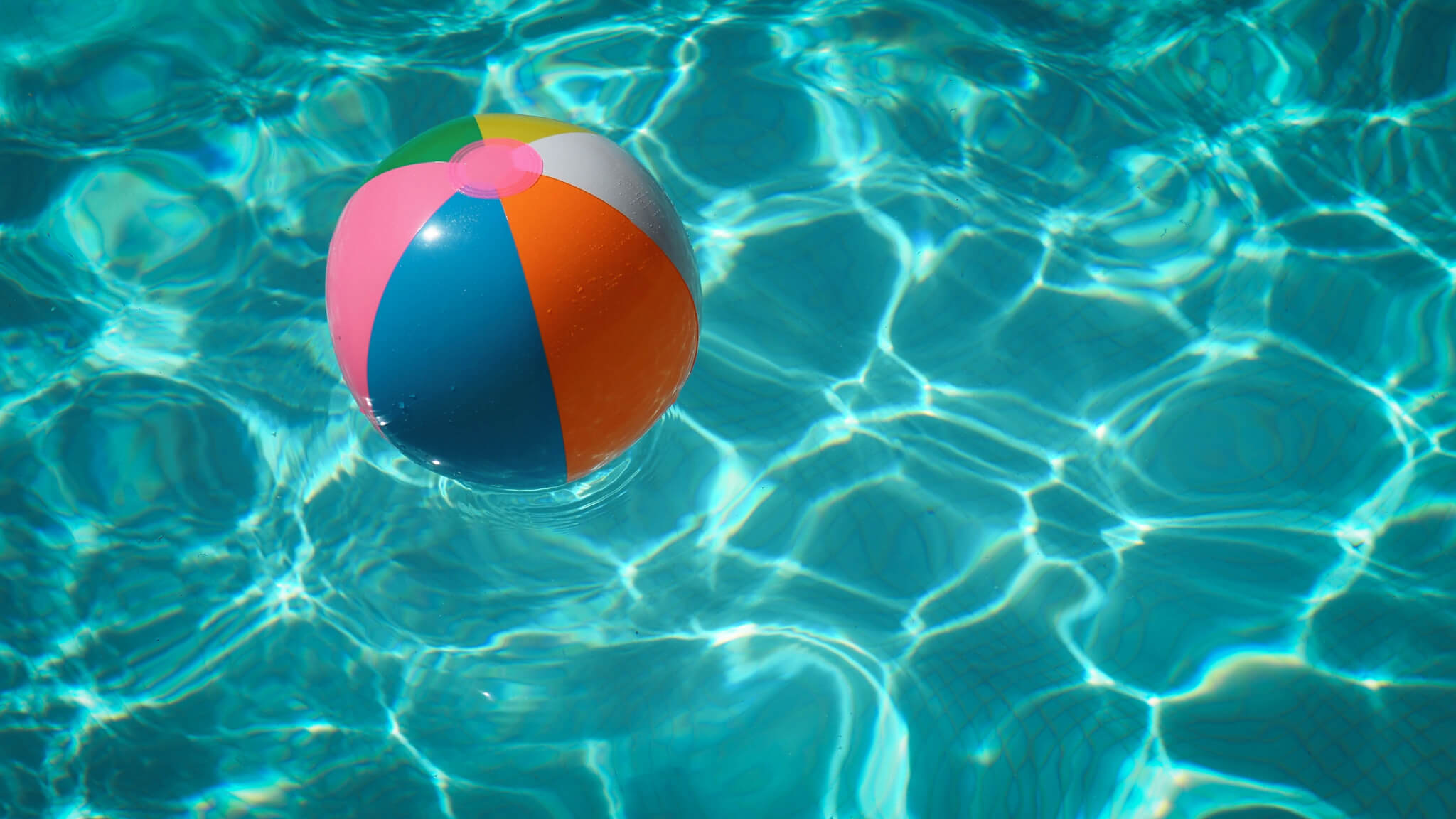 Swimming in Het Oosterbad
You can also swim at Het Oosterbad in Aalsmeer! The water here is not chlorinated, it is A-grade water quality. This unique teaching and fun pool meets all the requirements for a teaching pool and has an official NRZ-Zwem-ABC license. In the deep pool (with plenty of supervision by volunteers) is a diving tower and the children can enjoy playing with the various swimming equipment.
Het Oosterbad pool season runs from mid-May to the beginning of September and every season the swimming club organises lots of fun and sports activities for all ages.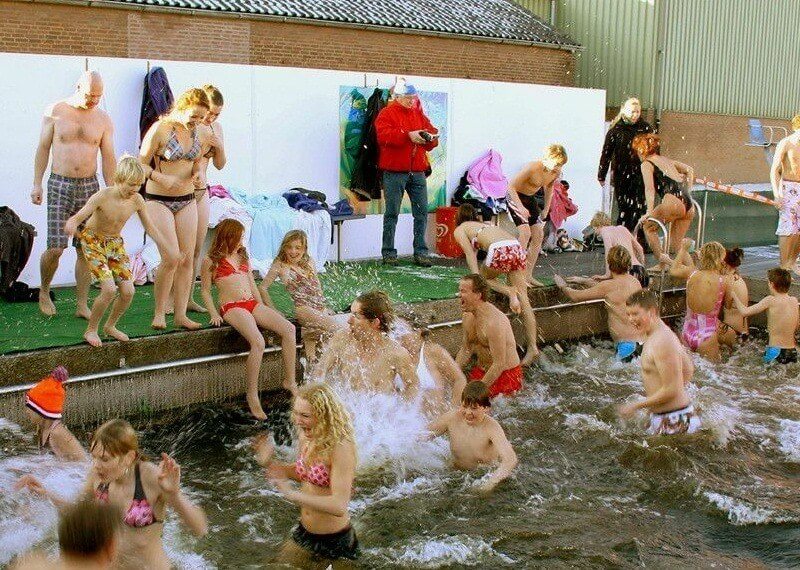 Swimming Jetty Kudelstaart
The swimming jetty in Kudelstaart is one of the swimming locations in the Westeinderplassen. A refreshing alternative to the pool. Cool off in fresh water. Or just sit back and watch your little or big children having fun in the water. During the swimming season there is a toilet and shower available. But do bring your own food and drinks, because there is no cafe here. This recreation place is easily accessible by bike and there is a small parking area for cars.
Surf Island Aalsmeer
Surf Island is located between the old village centres of Aalsmeer and Kudelstaart. The hotspot for water sports and swimming fun at the Westeinderplassen. A sheltered and well-organised place where windsurfers and swimmers stay within sight. Easily accessible and child friendly, with a sandy beach or lawn.