Do you want to arrange something special for a business event? A location that will inspire your guests and give them plenty to talk about. Aalsmeer has numerous places that meet all your needs. Inspired by everything Aalsmeer is known for: flowers, water and television.
Studio's Aalsmeer
Do you want to have a meeting in Joop van den Ende's old office? Studio's Aalsmeer is a place with a very interesting history. From a flower auction house to the national monument it is today, containing the Aalsmeer TV studios. These studios are the perfect setting for business events in Aalsmeer and a great night out. A unique location that is suitable for any type of event thanks to its stunning facilities.
The Beach
The Beach is based at the old flower auction of Aalsmeer and is famous as the indoor beach location in the Netherlands. It is always summer here. The Beach is the ideal setting to combine 'business and pleasure'. It has many training and relaxation facilities for top athletes as well as professional coaching for amateur clubs.  There is a popular sports and refreshments area for team building and business meetings. It is a historic building that held in great esteem and given new life.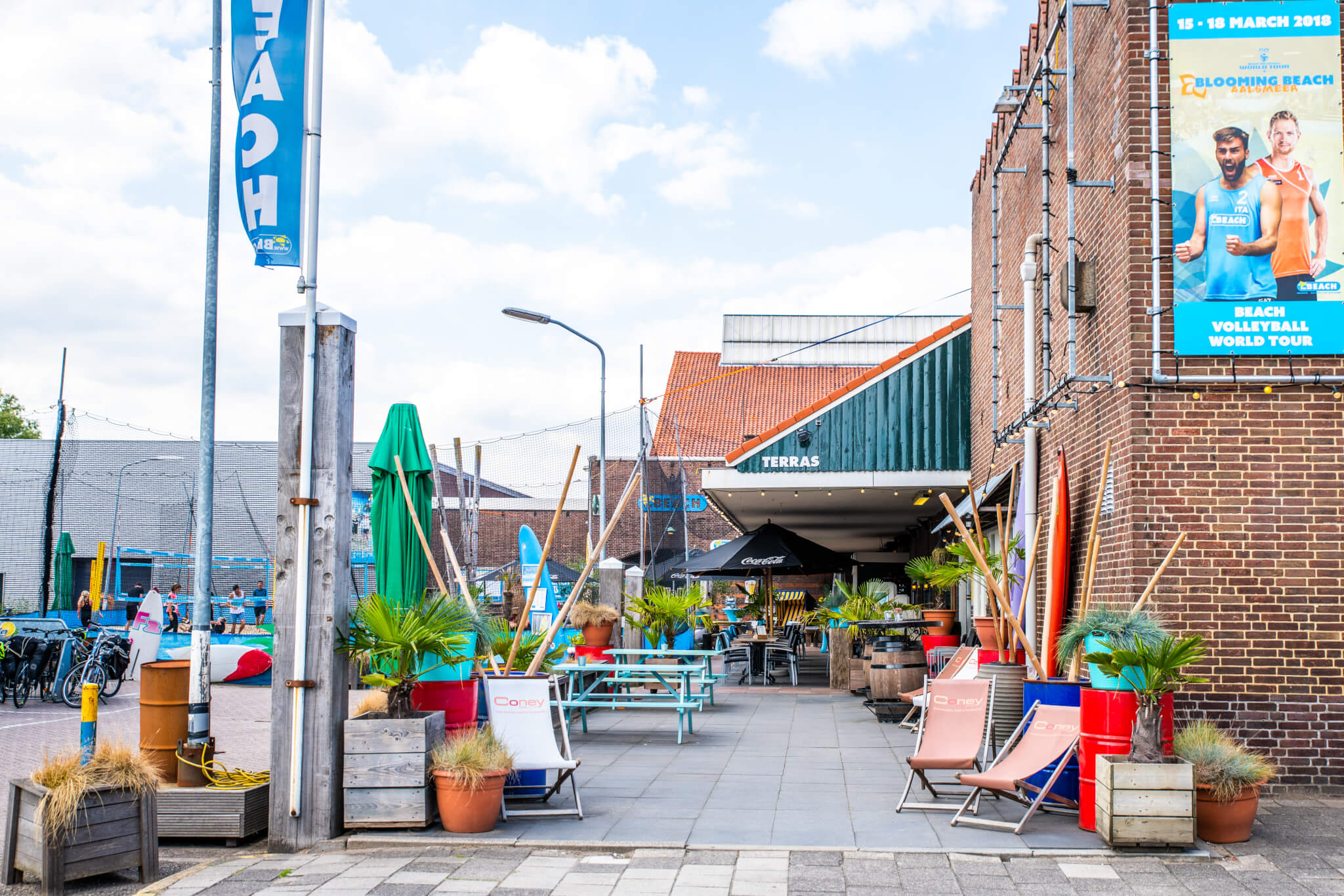 Westeinder Pavilion
Located on the Westeinderplassen, the Westeinder Pavilion is blessed with a unique view. The entire location can accommodate 300 guests, including separate meeting space and restaurant. The lounge room with a private terrace is perfect for 120 guests. For a reception of up to 80 guests, the terrace and shell path next to the water is ideal. The Westeinder Pavilion has been designed in such a way that it is no problem to create bigger and smaller spaces for larger or more intimate events. The Westeinder Pavilion is a party venue with countless possibilities, even outside the water sports season.
Brasserie Oevers
Brasserie Oevers is known for its breathtaking view of the marina and the Westeinderplassen, both from the restaurant and the spacious terrace. A place you can't stop talking about. The upper floor of the brasserie is ideal for dinners with a maximum of 30 people and drinks for up to 60 people.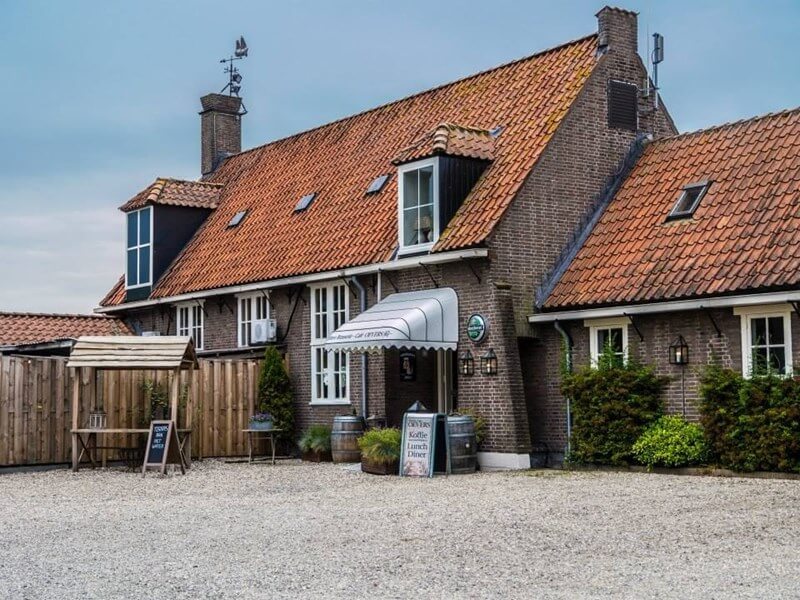 Arendshoeve
The Arendshoeve is also called 'The Garden of Amsterdam'. That is because of the covered, botanical garden (several thousand sq metres) where special plant walls are created to separate the different spaces. An event location that people will talk about for a long time to come.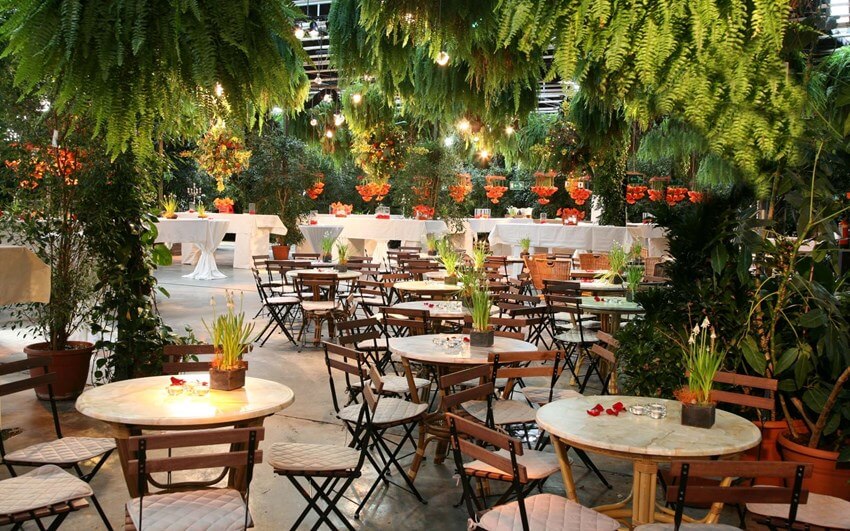 Proef en Meer
How does a menu tasting overlooking the water sound? Do you want to enjoy a delicious meal on a rooftop terrace, or inside in a modern setting? Restaurant Proef en Meer is located on the banks of the Westeinderplassen and has a separate meeting room.
In de Zotte Wilg
Restaurant In the Zotte Wilg is one of the best kept (and hidden) secrets of the Westeinderplassen. It is atmospheric and beautifully situated, with a spacious terrace on the water. The cosy bar and fireplace inside is perfect for informal drinks. And, most importantly, there is parking in front of the door.