Discover Aalsmeer by walking or cycling? What a great idea! In and around our village there are fun, interesting and challenging cycling and walking routes. Routes with lots of sights along the way. One of those tours is the historic cycling and walking route through Aalsmeer, Kudelstaart and Calslagen. Designed by the Oud Aalsmeer association.
40 km bike route and 40 km or 15 km walking route
This bike route is 40 km long and runs from Bovenkerk, via Kudelstaart to Calslagen. The walking route goes through Aalsmeer is 15 km long. The routes take you past 36 historical sites: 26 monuments and 10 places of historical interest. Information boards with texts and images tell a short story about the background of each monument. Special QR codes allow you to dive into the history in more detail using your smartphone.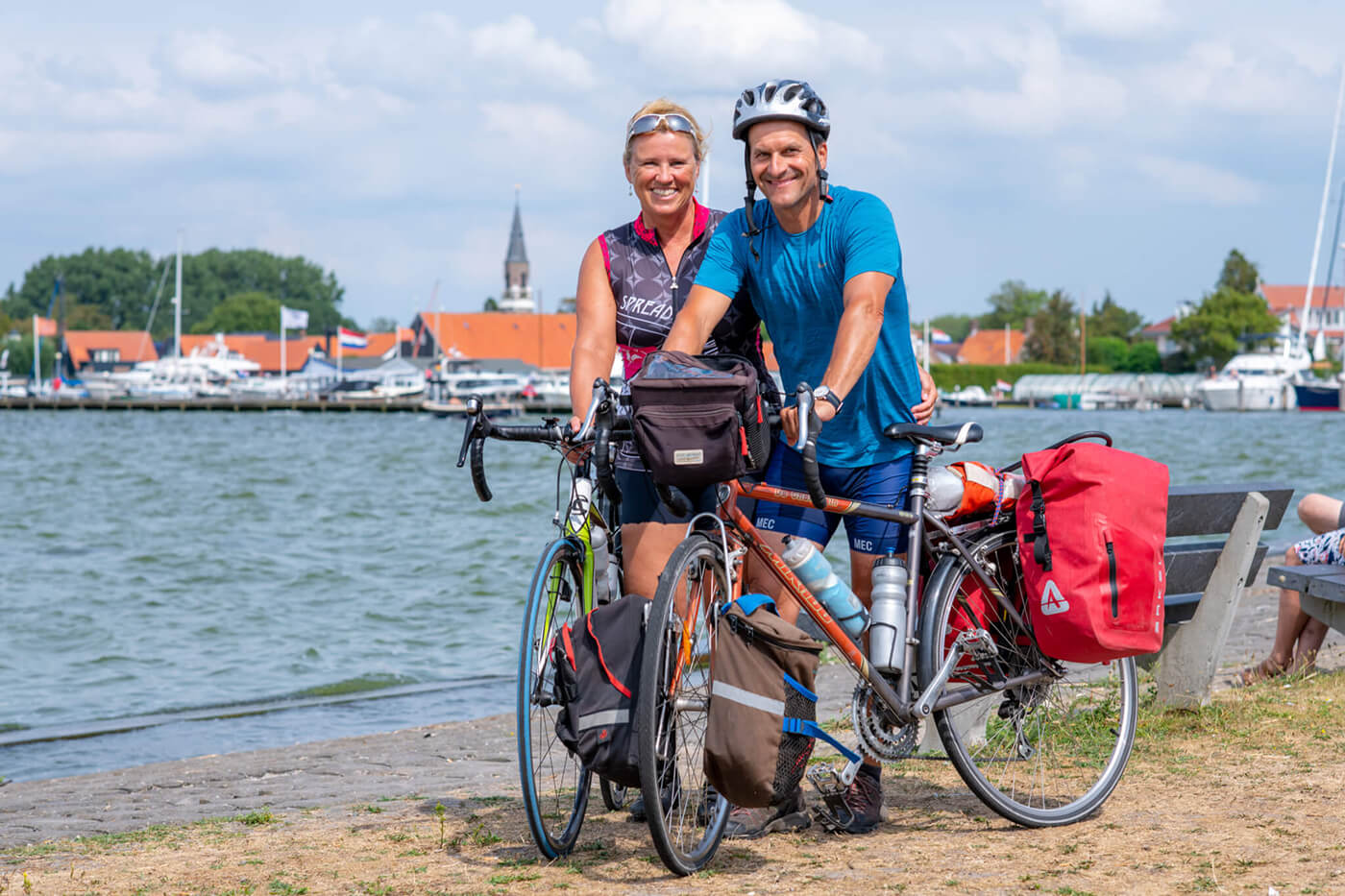 Bike route 'Aalsmeer route'
If you want to discover Aalsmeer and its surroundings by bike, the 'Aalsmeer Route' is a must.  A bike route network through our beautiful landscape and along the Westeinderplassen. Along the way you can stop at all sorts of interesting sights, such as the Historical Garden, Flower Art Museum, a cheese farm and flower nurseries. And, of course, you will also come across various cafes and restaurants along the way.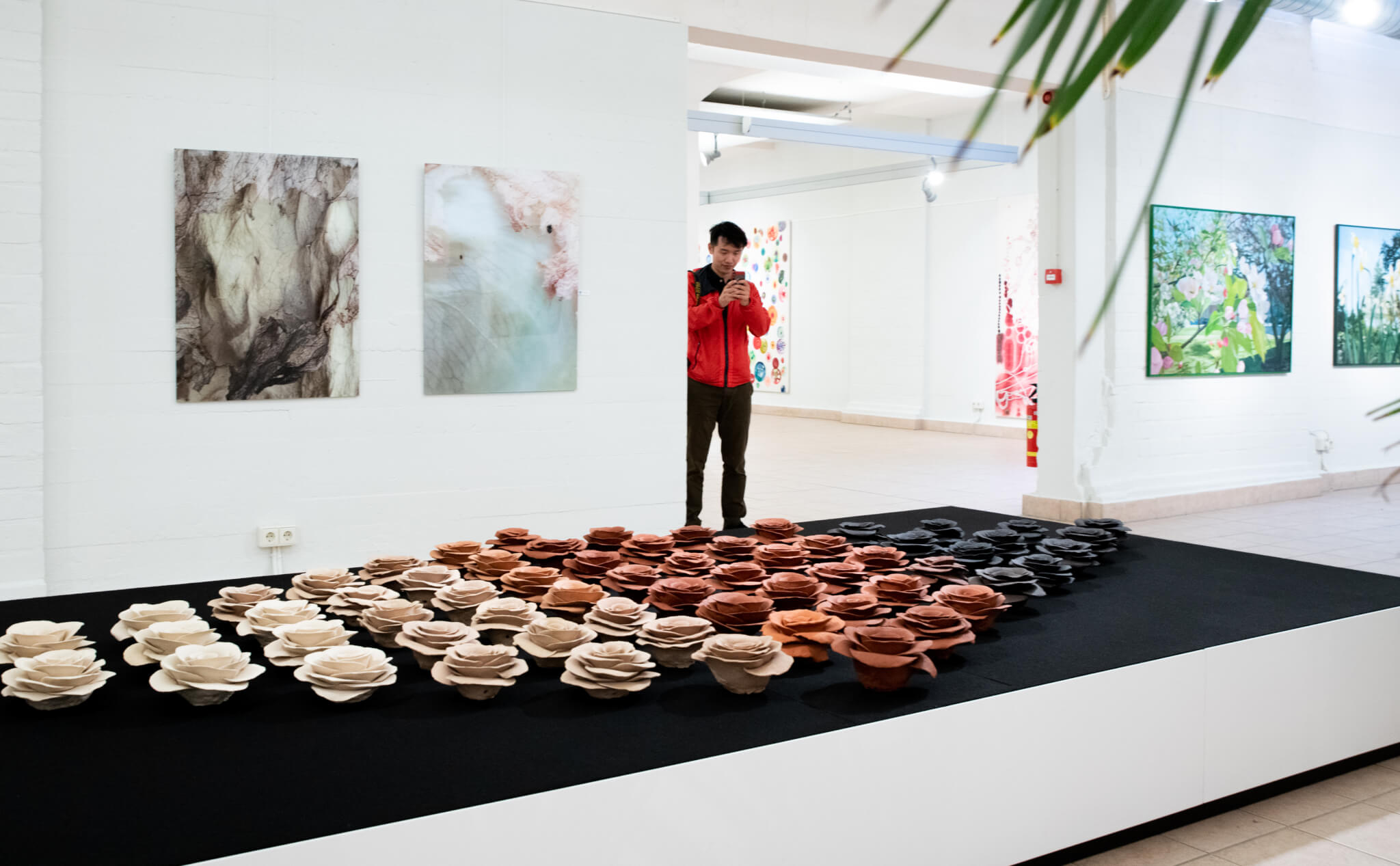 Glass & Land routes Aalsmeer
You can also choose one of the four routes known as the Glass & Land routes. The local councils of Aalsmeer, Amstelveen, Uithoorn and Haarlemmermeer are working together to improve the sustainability, quality of life and economic vitality of this area. The Glass & Land project was created as a response to this and consists of four walking and cycling routes through the countryside. The routes can be found the area around the Defence Line of Amsterdam with its forts and Vuurlijn, polders and dykes.
A booklet containing routes in and around Aalsmeer costs €4.50 and is available at Boekhuis Aalsmeer, Bruna, Bertram & Brood and Waning Tweewielers. You can also buy the booklet at Meer voor Fietsen in Kudelstaart.