Flower Art Museum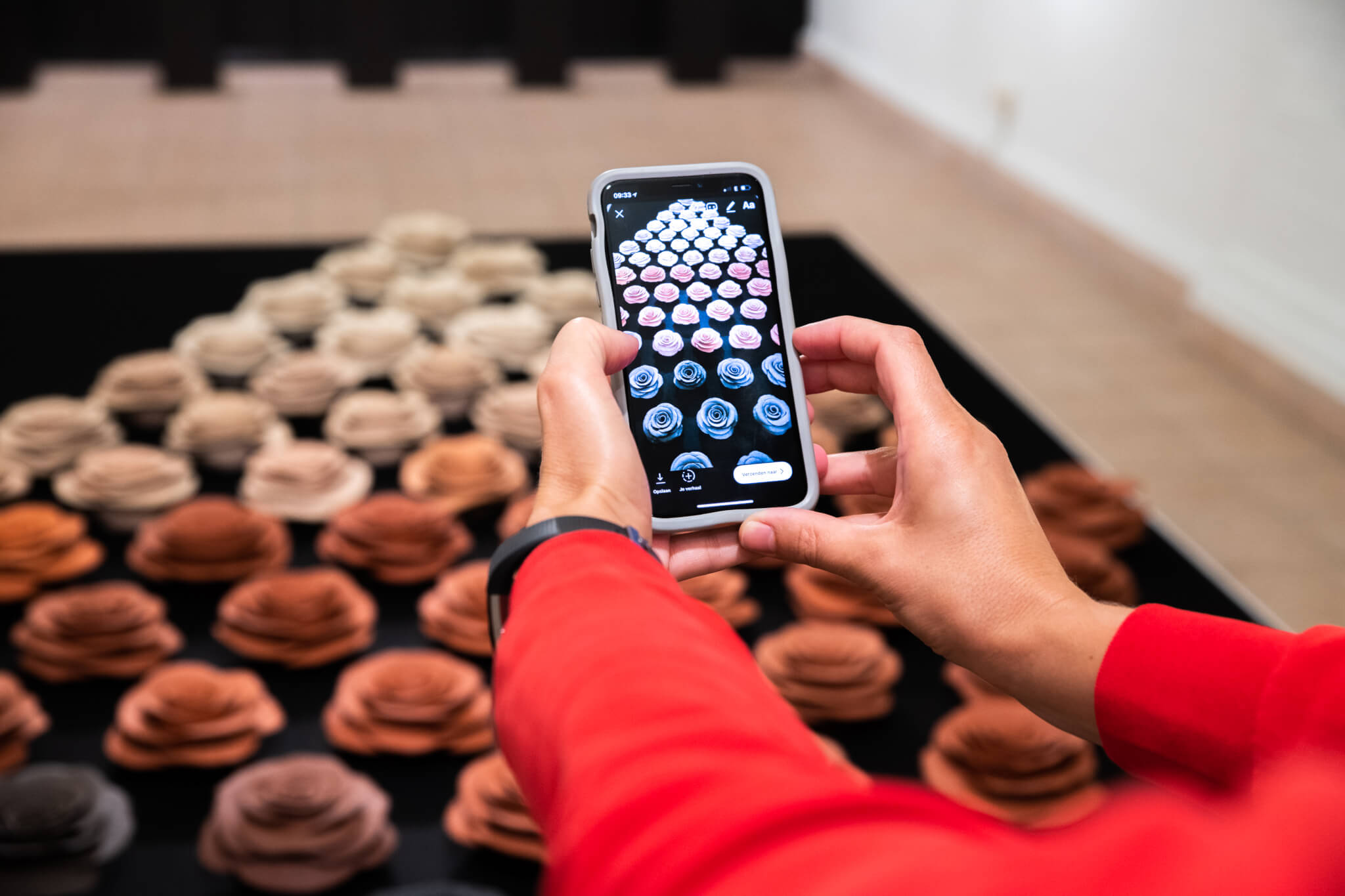 The flower capital of the Netherlands and the largest flower auction in the world, Aalsmeer is the beating heart of the flower world and so visit to a flower museum is not to be missed. In the Flower Art Museum, flowers, plants and nature are central to this contemporary art here. There are few themes in art that inspire so many artists and it is all on display in the Flower Art Museum in Aalsmeer.
World's very first flower museum
The Flower Art Museum in Aalsmeer is the world's first museum entirely dedicated to flowers and plants. A theme that was popular in the past and is still an integral part of our lives today. The flowers and plants are displayed in many ways during various exhibitions and themed shows from both Dutch and international artists.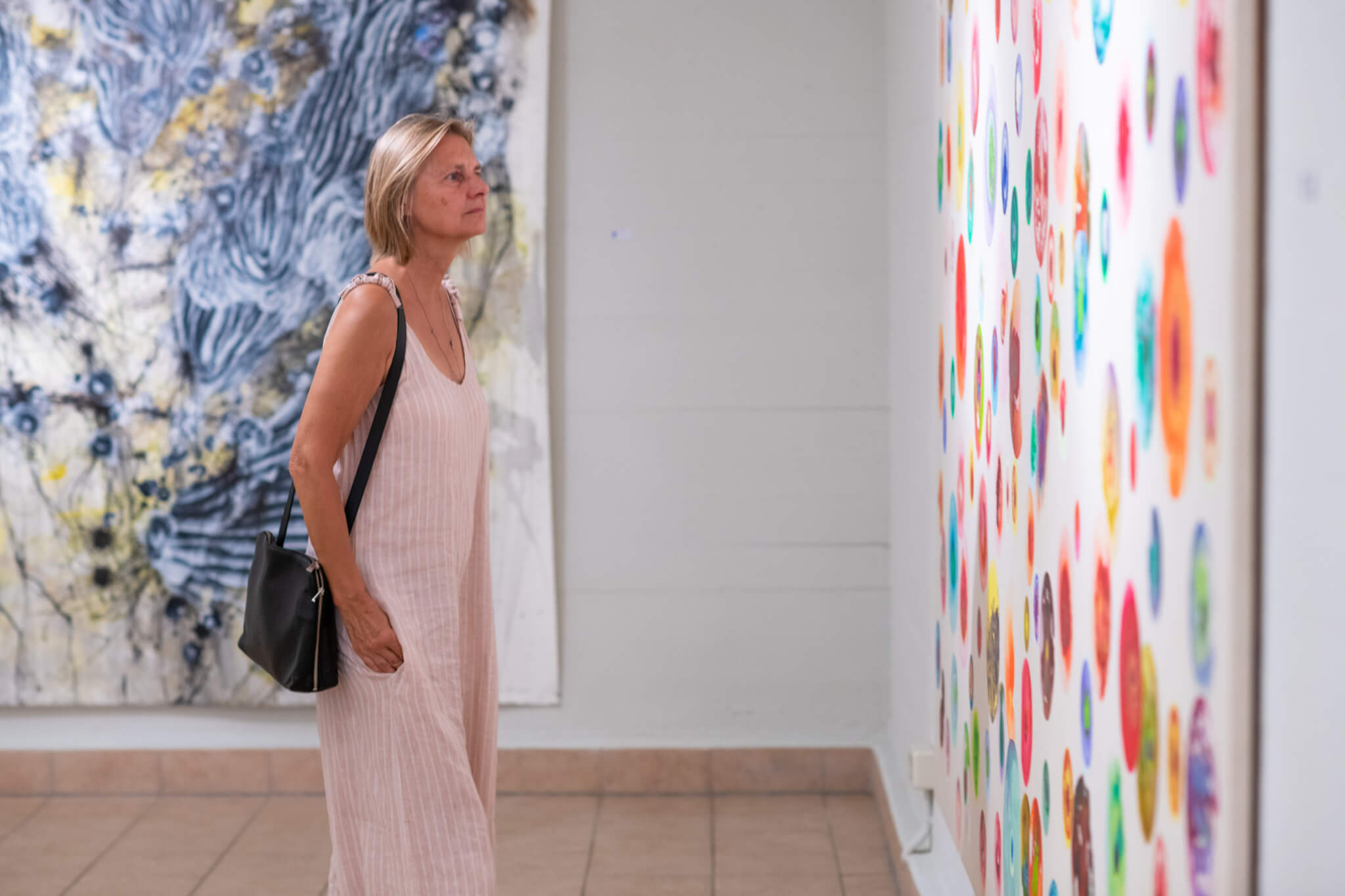 The Amsterdam artist collective Tropisme plays a prominent role in the museum. Are you inspired to get to work yourself, or do you want to learn more? Then you can come to a lecture or workshop. You can take a photography or still life painting workshop. The museum also organises educational programmes for primary schools.
Flowers and water at Flower Art Museum
Aalsmeer is famous for its flowers and for being surrounded by water. So it is no surprise that the flower museum is located on the water. In fact, the Flower Art Museum is located in a 1,000 sq metre water cellar on the Westeinderplassen, opposite the water tower. Add to that a garden of the same size, a large parking lot, a museum shop and a coffee shop. Enjoy a drink and a piece of fresh apple pie from Kudelstaart in the artistic coffee corner.