Do you fancy a long walk along a historic walking route in Aalsmeer? Put on good walking shoes and start your 17 km long walk on the Vuurlijn route. Walking the Vuurlijn route means walking through Aalsmeer, past old train stations, a railway embankment, the forts of the Defence Line of Amsterdam and along the banks of the Westeinderplassen. You'll never be bored along the way, because of the views over meadows, fields, greenhouses and waterways that are part of the Vuurlijn route.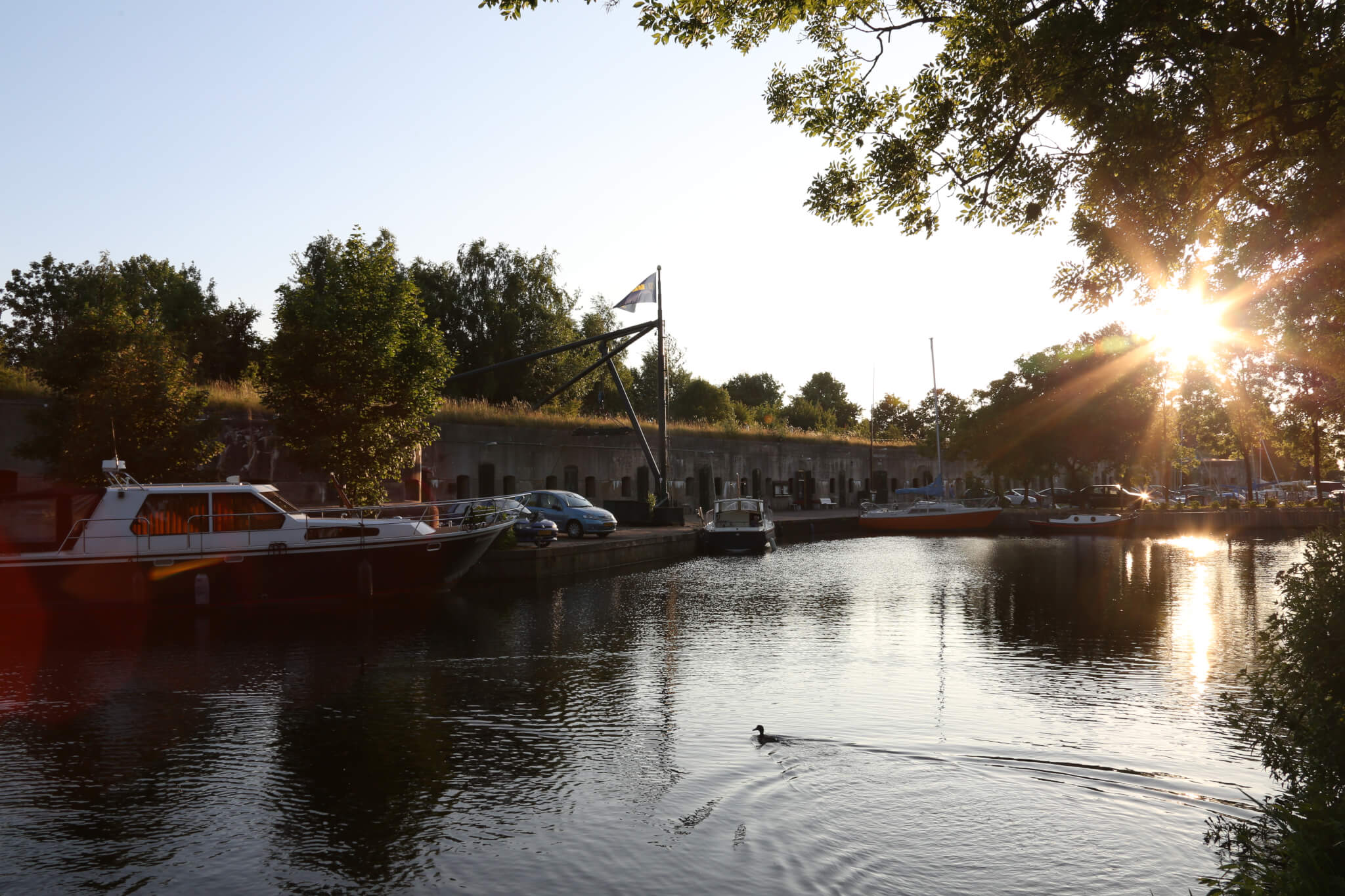 The Vuurlijn route is one of the four Glass & Land walking routes. This is a collaboration between the local councils of Aalsmeer, Amstelveen, Uithoorn and Haarlemmermeer. If 17 km is too long, then you can walk the Landscheidings route instead. This is a Glass & Land walking route of nine km.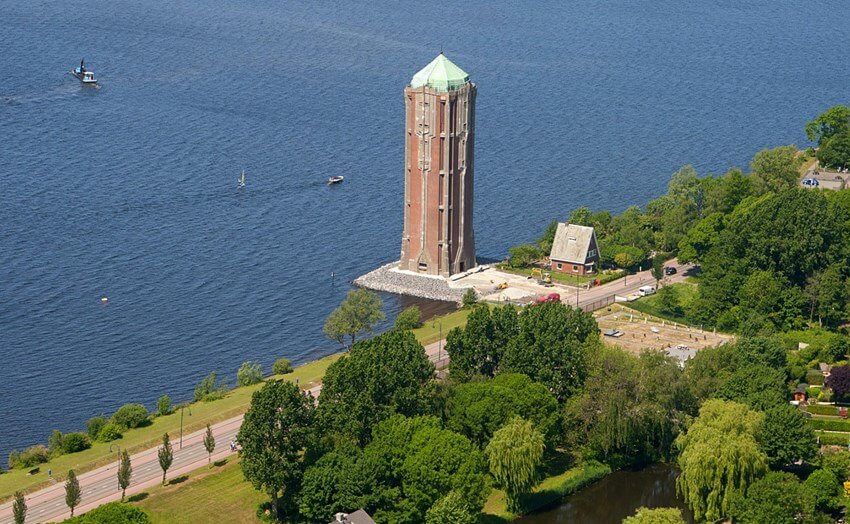 These are the highlights of the Vuurlijn route in Aalsmeer:
Train stations and railway embankment
The first stop is worth the effort; the walk starts off with a piece of illustrious Aalsmeer history, at the old Aalsmeer train station. Between 1915 and 1973, trains from the famous Haarlemmermeer railway thundered along here. We spoil you with a piece of railway history even before the walk has really started.
A little further along, in the Oosteinder, you will come across another old and small station. And between Amstelveen and Uithoorn you even walk over a leftover, unpaved part of the embankment. Walkers take note: this is an uneven, muddy railway. Something to consider when choosing your shoes for this walk. Along the way, you can buy food and drinks in Uithoorn, De Kwakel and Vrouwentroost.