After a day of water sports, flower art, cycling, walking or exploring art and culture in Aalsmeer, it is nice to pause or finish the day in one of the many cafes. Warm up in the pub or enjoy the sun on the terrace. These cafés in Aalsmeer are the places to go.
Activities and live music at Café Bar Joppe
Café Bar Joppe is one of the most popular nightlife venues in Aalsmeer. You can have a drink here and take part in great activities, such as quiz nights, beer tap competitions and music festivals. It is also a nice neighbourhood café to finish off a great day in Aalsmeer.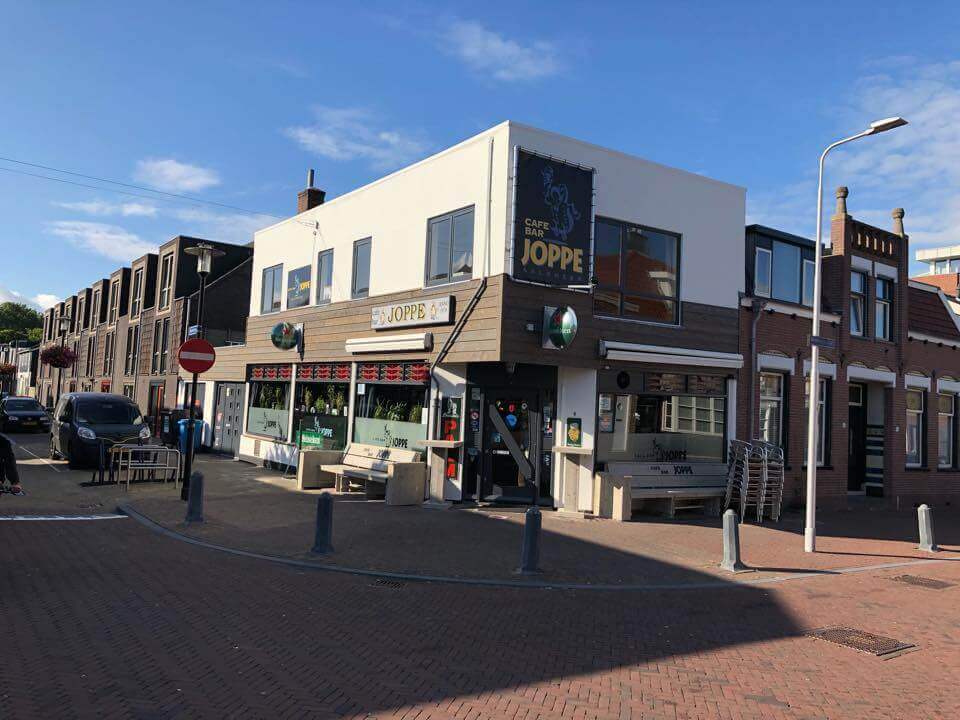 A landmark of Kudelstaart: Café Op De Hoek
Take a break from your bike or walking tour and settle down for some fun at Café Op De Hoek in Kudelstaart. The café that ended a café-less period in this Aalsmeer village. This period started in 1982 and ended in 2016. Something that locals and visitors are very happy about because of the conviviality and convenience of the café.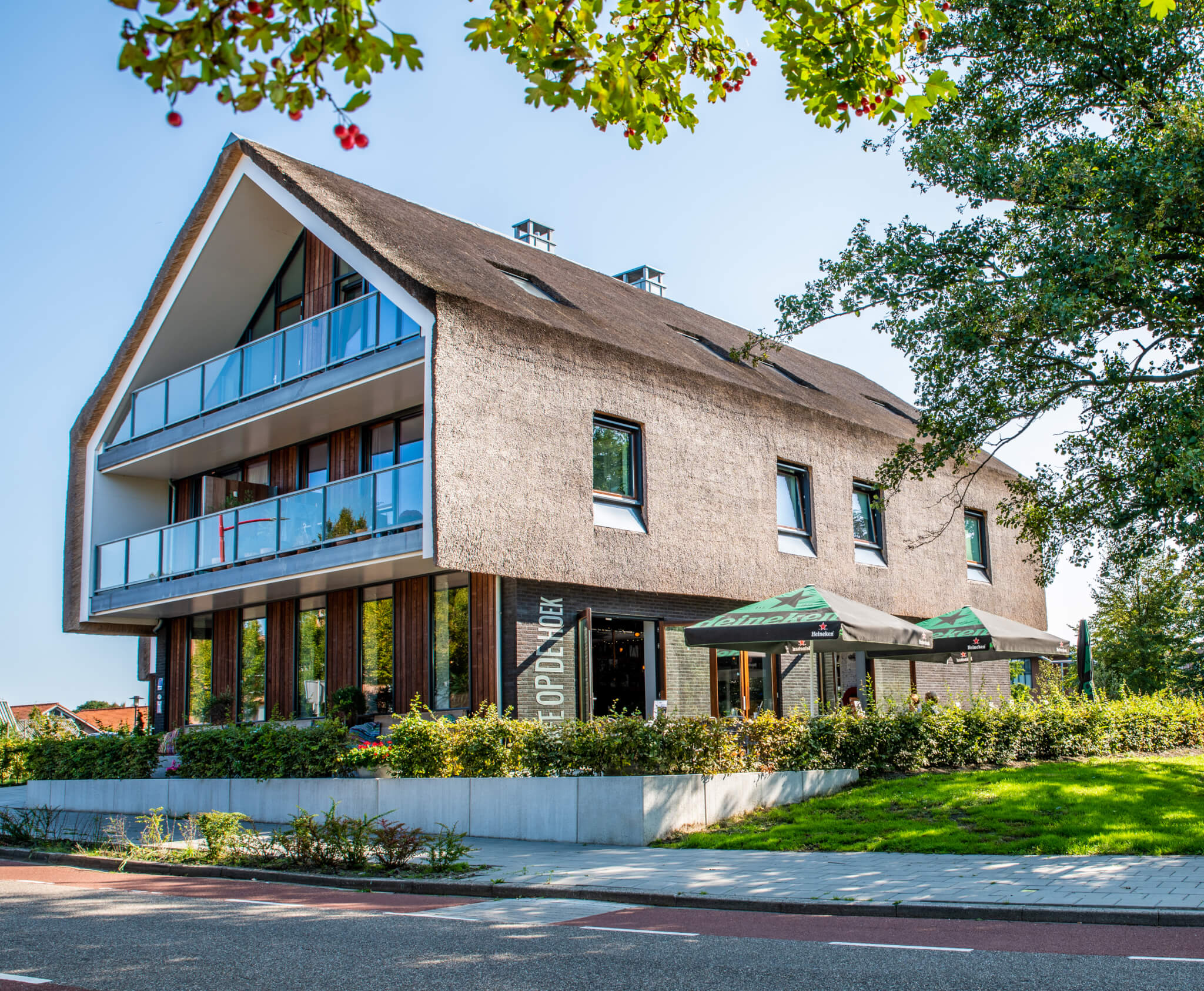 Drinks and dancing at Bar Restaurant De Praam
For lunch, dinner, drinking and dancing in the centre of Aalsmeer, go to Bar Restaurant De Praam. Enjoy lunch or dinner sitting outside on the terrace or inside its newly designed interior. Have a drink at the hip bar and shake your stuff on the dance floor on Friday and Saturday nights.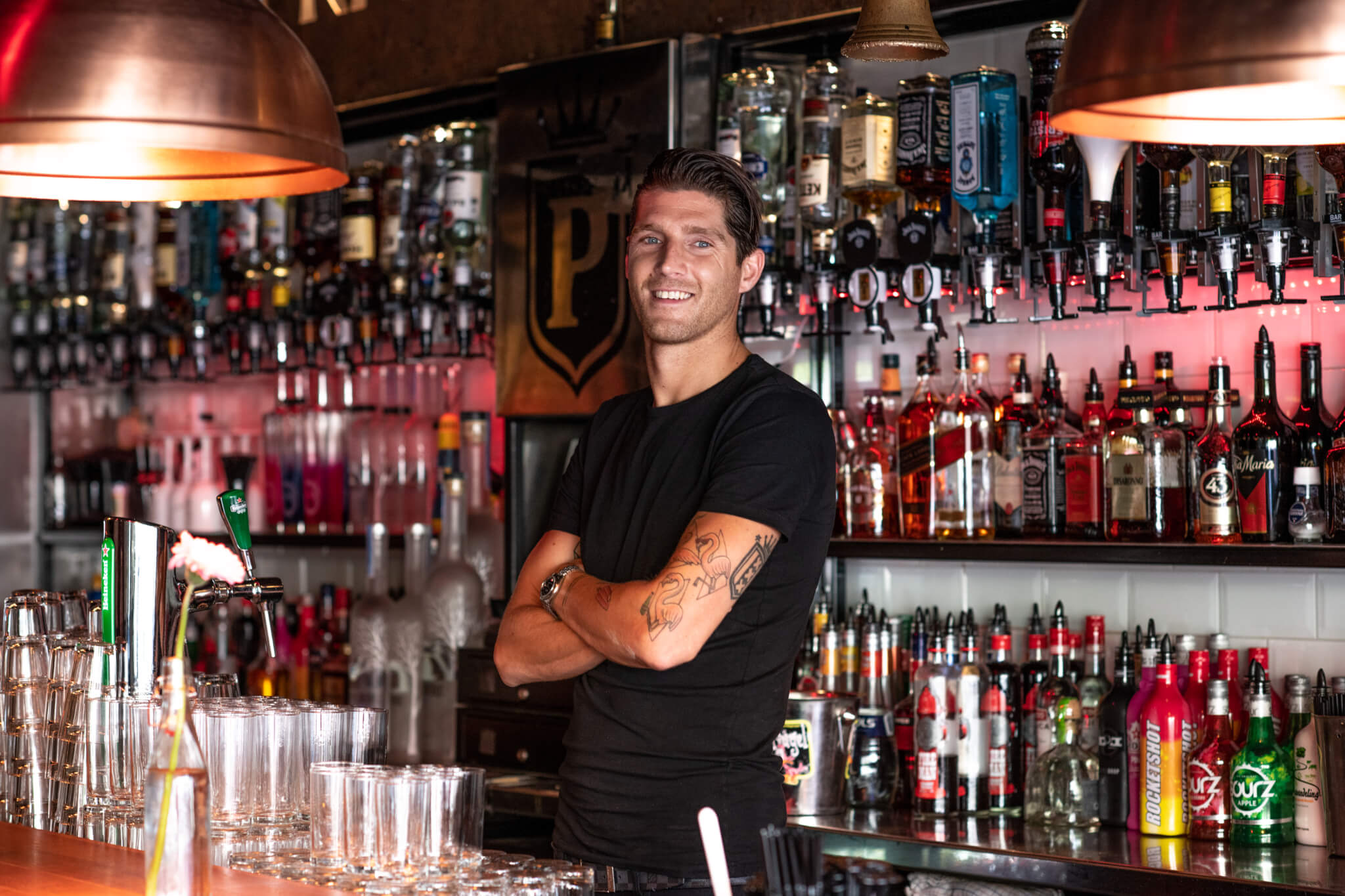 Authentic Café Sportzicht
Café Sportzicht in Aalsmeer is an authentic café where you will find everything you need for drinks, snacks and music. This is a popular place for birthdays, anniversaries, graduation drinks and company parties. At the weekend, Café Sportzicht regularly organises events, such as card tournaments and card evenings, performances by bands and singers, games and dinners.