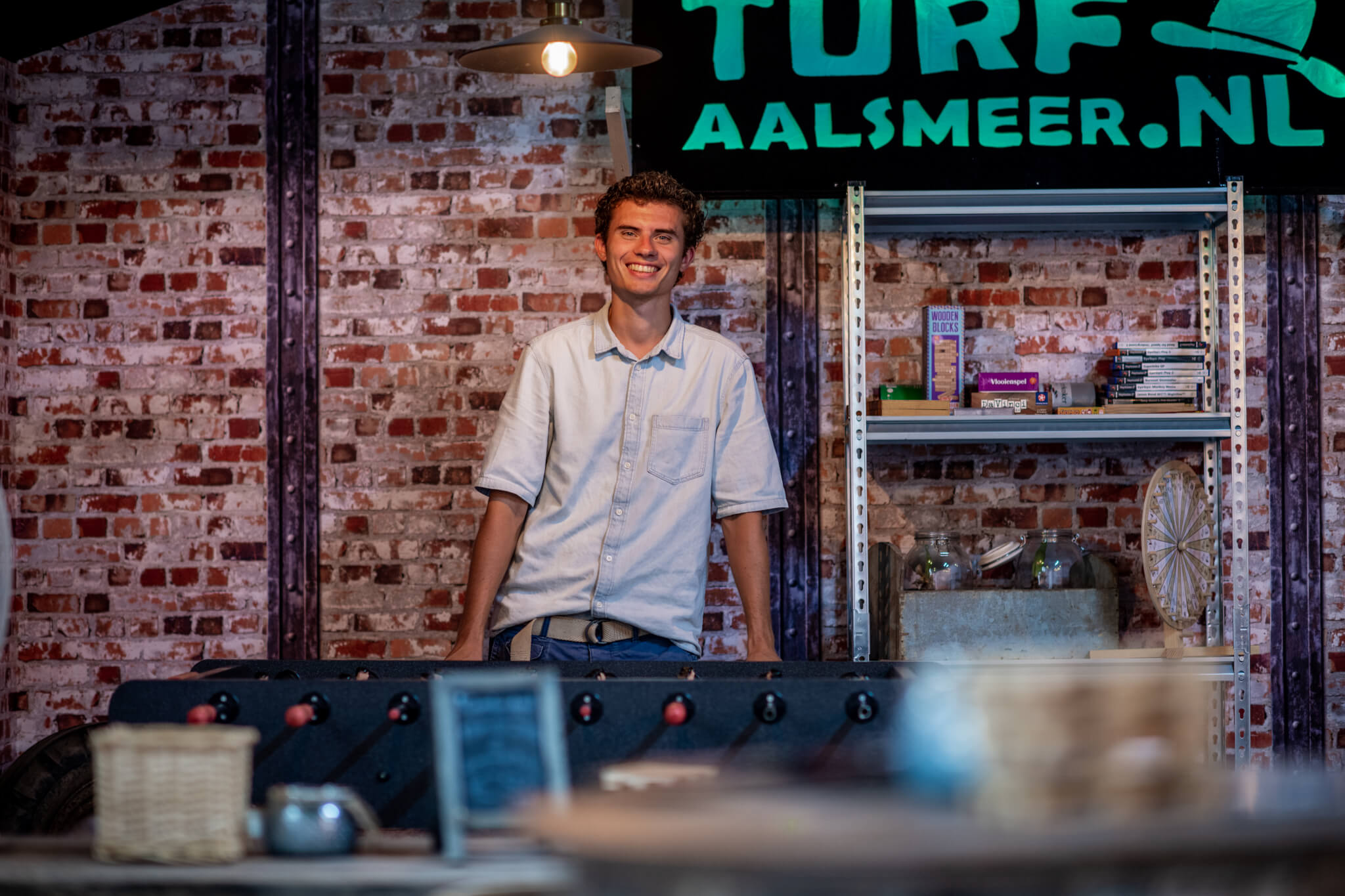 Turf Aalsmeer is unique in Europe
Real Life Gaming has become popular in the form of escape rooms. But Turf Aalsmeer brings a new variation to these lifelike games. A unique concept in Europe: prospecting for gold in the gold mining town Gold Creek. The goal is to gather as much gold as possible within 70 minutes with your team of up to five people. A fun thing to do with your friends and colleagues, and suitable for a children's party.
What is the best way to get the highest score? Will you try to take gold from other teams with laser guns, or will your team focus on the puzzles? Strategic thinking and cooperation are crucial for puzzling, searching and negotiating. When the time is up, the gold is counted, and the winning team enjoys the limelight.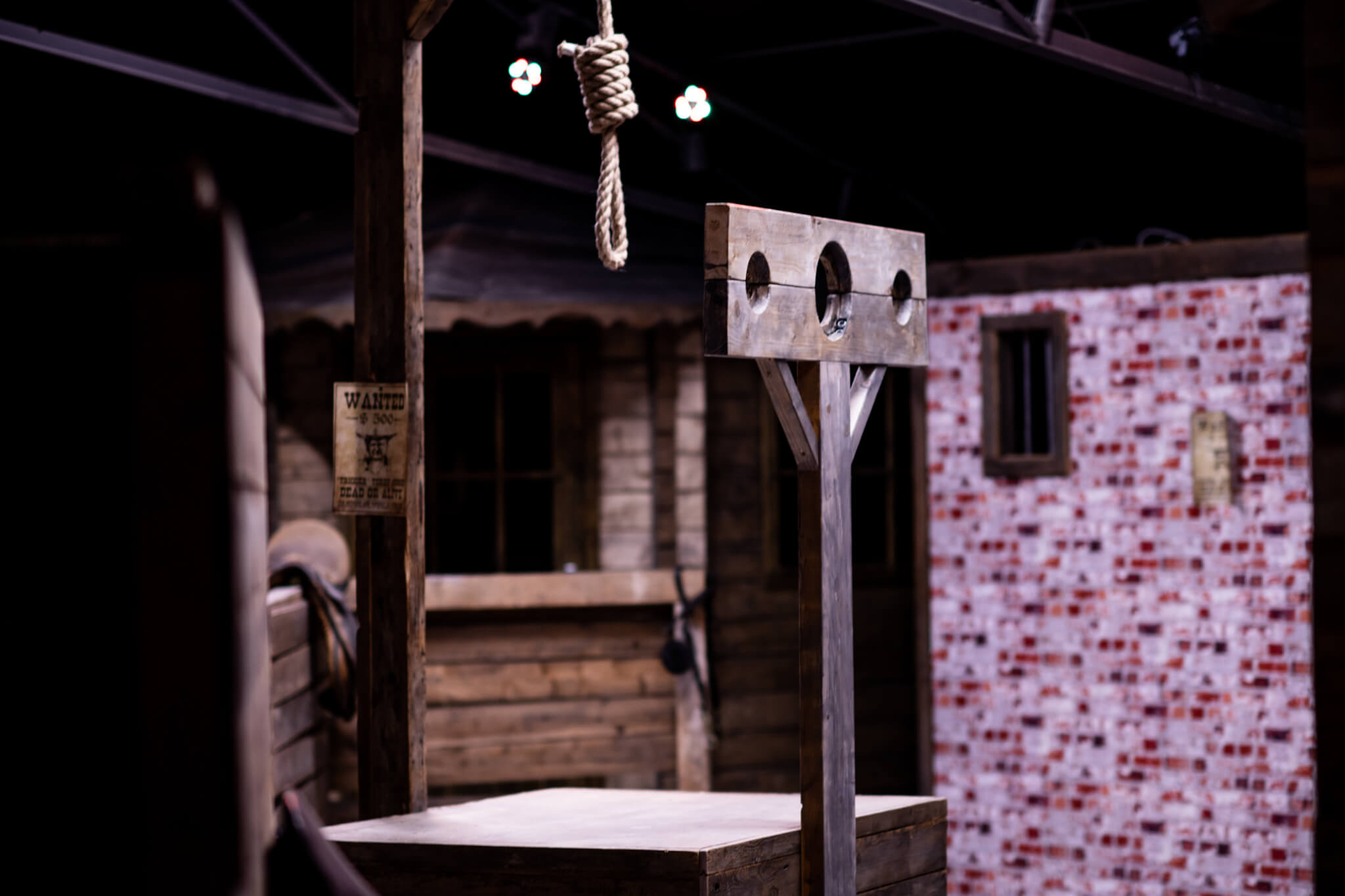 Laser gaming in Aalsmeer
At Turf Aalsmeer, laser gaming is different from the gaming you are used to, because here you put on your cowboy hat to go laser gaming in the village of Gold Creek. With country music in the background and a rifle with nine bullets per clip (just like a 100 years ago) you play with up to 10 others.
Do you fancy laser gaming, but think it's a shame to run around inside when the sun is shining? In good weather, you can even play outside on a 3,000 m2 playground at Turf Aalsmeer. Two in one!