Realistic Sport & Leisure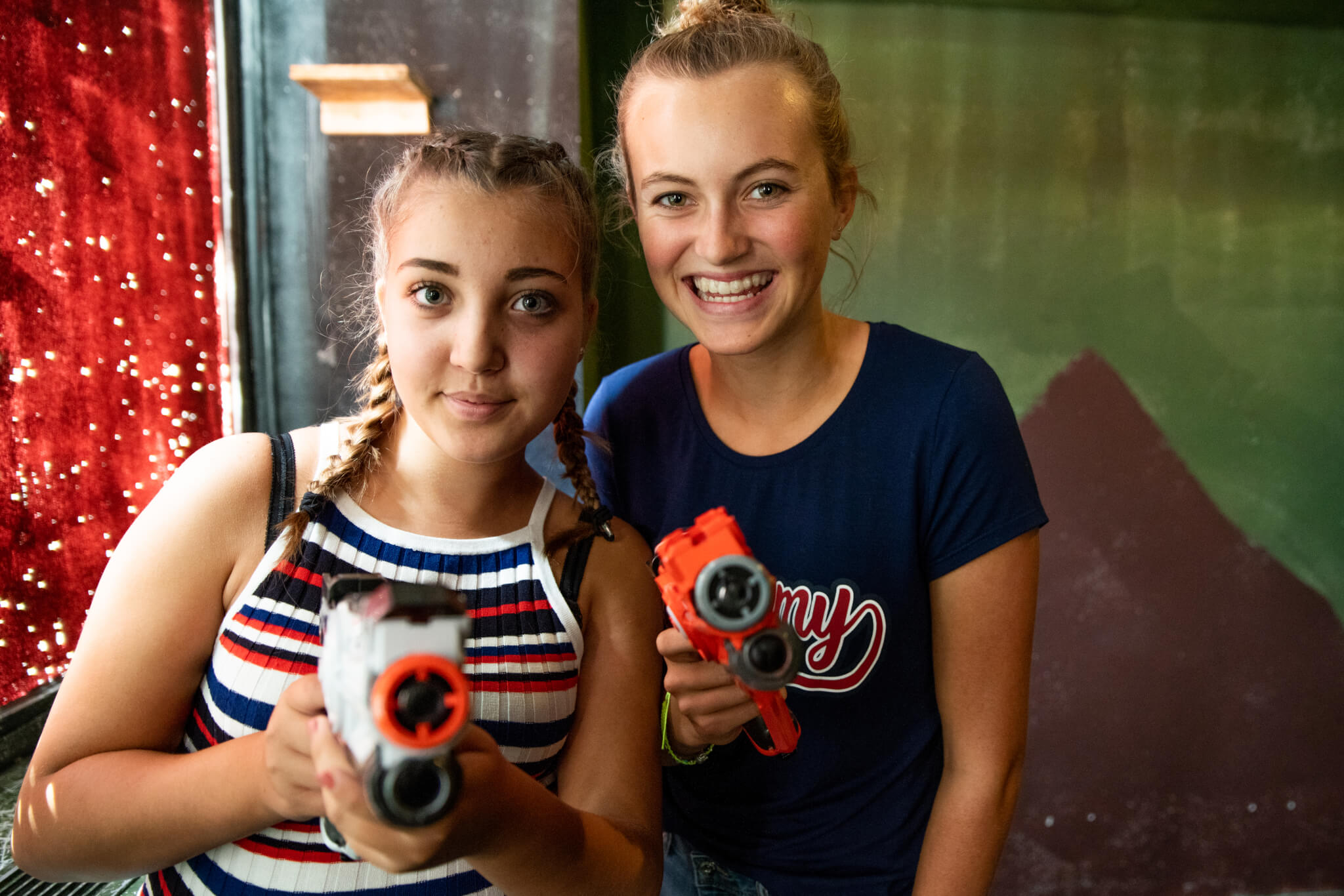 If you love action and excitement, are sporty and like to go crazy, then paintball, airsoft and laser gaming are the sports to help you let off steam. Realistic Sports & Leisure in Aalsmeer is the first company in the Netherlands to have approached these sports in a professional way and you can see this in the way the instructors work. Do you want a game of paintball, airsoft or laser gaming in Aalsmeer? You can do it in Studio's Aalsmeer!
Paintball, airsoft and laser gaming Aalsmeer
Realistic Sports & Leisure has been professionally involved with these sports since 1987. Since that time, the company has grown into a mature organisation with multiple locations throughout the Netherlands. Whether you prefer paintballing, laser gaming or airsoft, Realistic Sports & Leisure has in-house specialists to make sure you have an unforgettable adventure.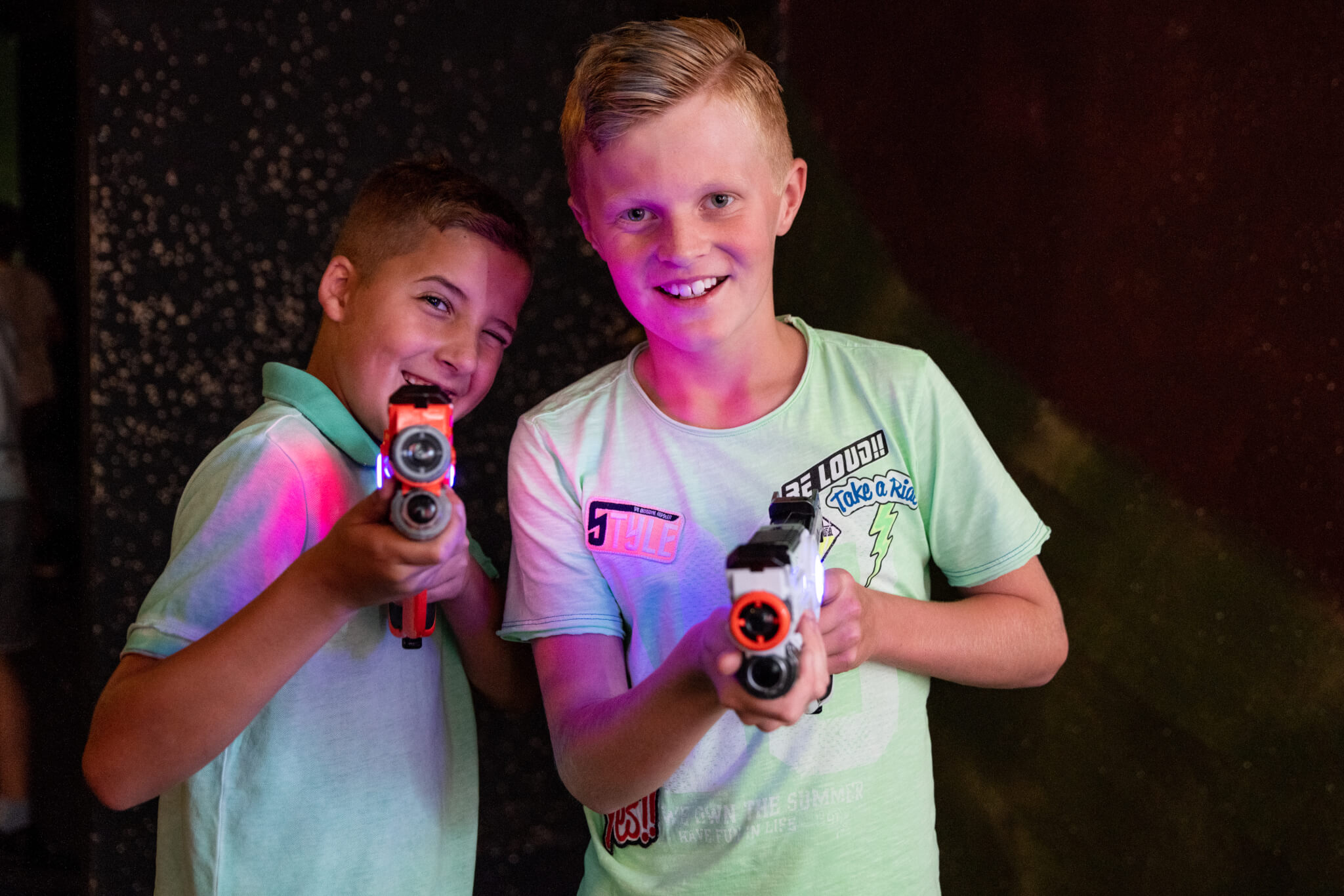 As a group, you create the fun yourself, but the instructors make sure you get off to a good start and that the game flows smoothly. They know what they are talking about at Realistic Sports & Leisure, as is evident from the track record of the instructors; all of them are experienced players, and some of them have even taken part in European and World Championships.