Lilac cultivation thrives so well in Aalsmeer, because of the peatlands in this lake area that provide the fertile soil for growing. An important sign of this is the Seringenpark on Ophelialaan. This park was created in 1951 and lies at the bottom of the Molenvliet. You can enjoy walking and cycling past the flowers and the special Stommeermolen.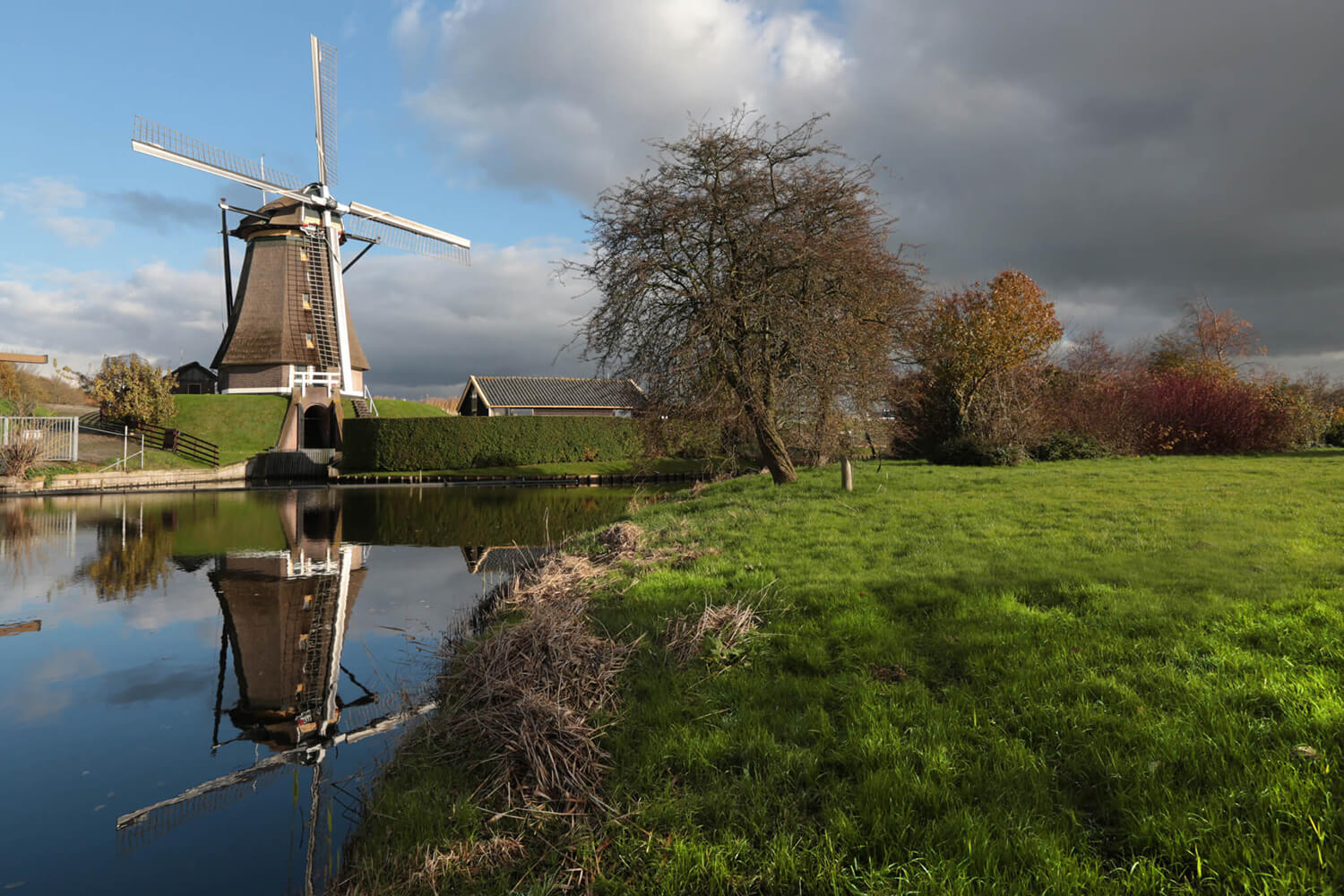 Seringenpark Aalsmeer
The starting point for the Seringenpark in Aalsmeer was the introduction of a collection of lilacs (Syringa) that was as complete as possible, many of which have been grown in Aalsmeer since 1890. In May, 125 different types of lilacs flower in the park. The Historical Garden of Aalsmeer is the birthplace of new lilac cuttings every year in the Netherlands. After cultivation, they are planted in the park. It is well worth a visit, especially in spring when the lilacs are in full bloom. And it is not only lilacs that are a feast for the eyes, you can admire many more beautiful plants and trees here.