As perhaps the largest rose grower in the Netherlands, this rose nursery in Aalsmeer offers visitors a unique opportunity to visit the three rose gardens. The roses are in bloom between May and September. A tip from the rose grower: the roses peak in beauty during the summer months.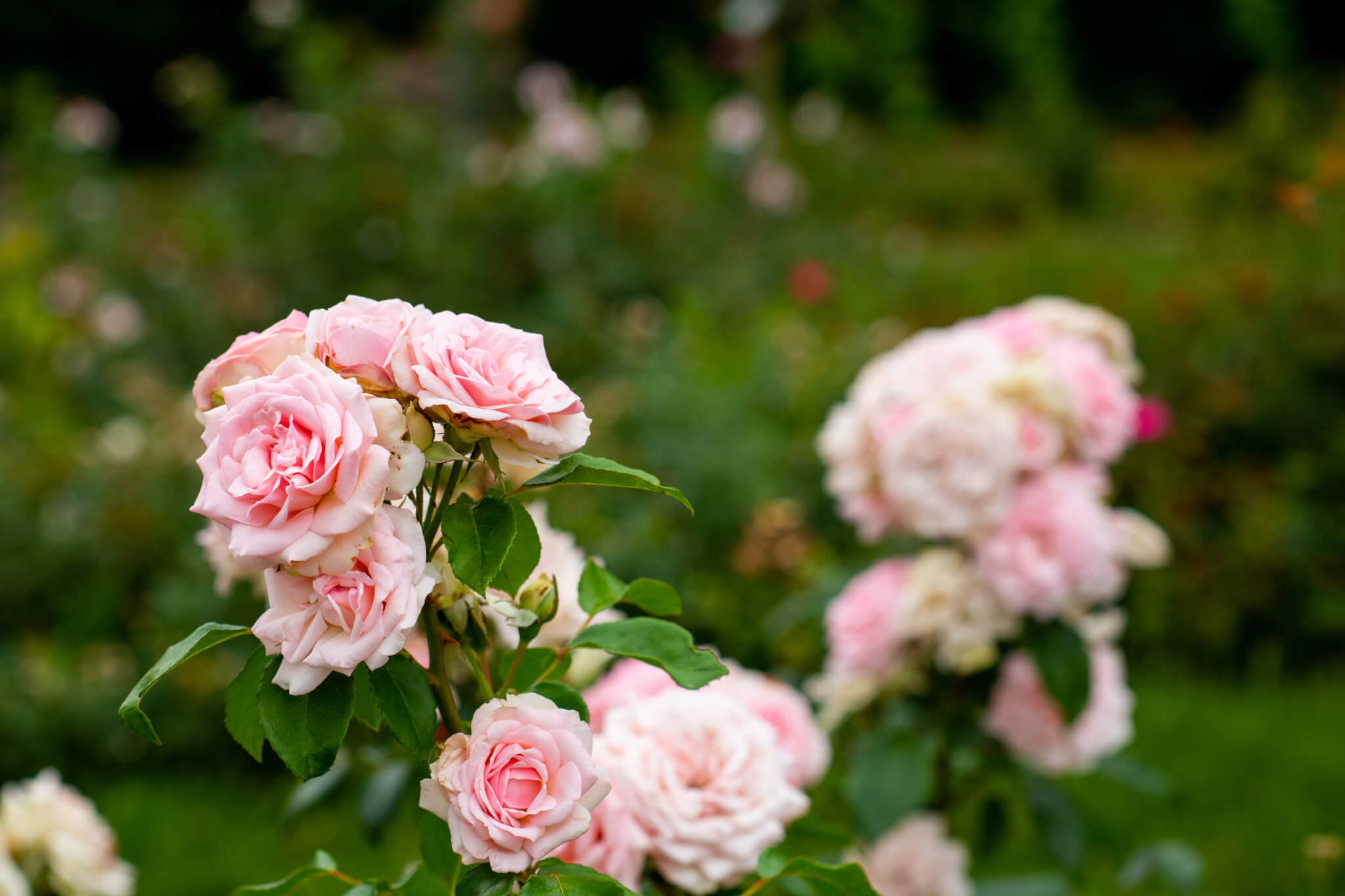 Rose nursery Aalsmeer: Rosarium Belle Epoque
After a visit to the Rosarium Belle Epoque, you will have a good idea of which types of roses are available, how roses grow and how to see if they healthy. If you would like to take roses home with you, you can buy them in pots at the nursery. There is plenty of choice with a range of 25,000 roses in four-litre containers and 1,000 standard roses in ten-litre containers. Don't worry, the specialists at Rosarium Belle Epoque will help you to make the right choice on the first 'container sale day'. Rosarium Belle Epoque also gives lectures on request.