Kempers Watersport Aalsmeer helps you get on the water. Or off, if you have decided to sell a boat, ship or yacht. The company, with 500 berths and winter storage, has all the knowledge and experience to make things as fun and relaxing as possible on the water.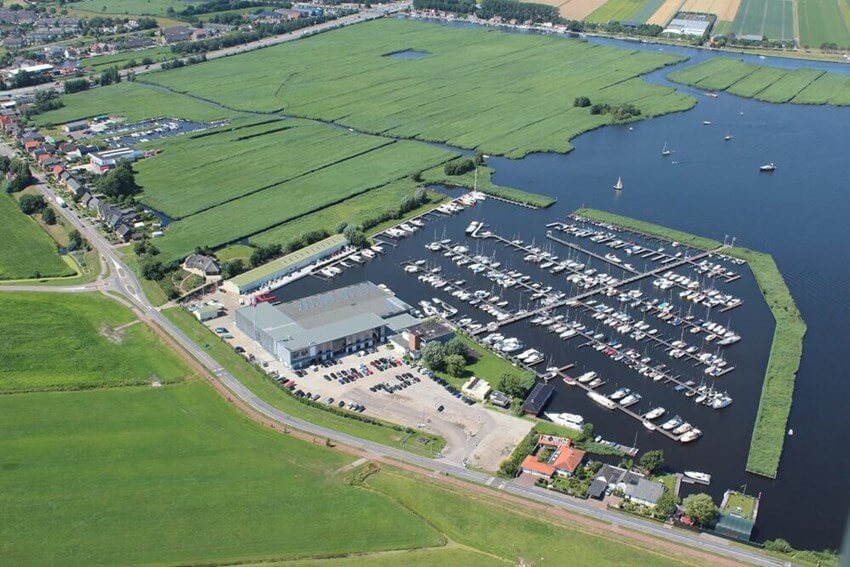 Buying, selling and maintaining boats
Kempers Watersport Aalsmeer is the place for buying and selling boats, used and new. A certified and approved yacht broker, and a motorised water sports dealer selling selected top brands in different areas of the market. The Kempers family have had this profession in their blood for decades. At Kempers Watersport, you can have your boat serviced during the time you are not sailing, so that you can enjoy it to the full when you get back on the water again. Do you want to store your boat at Kempers Watersport Aalsmeer? That is also possible.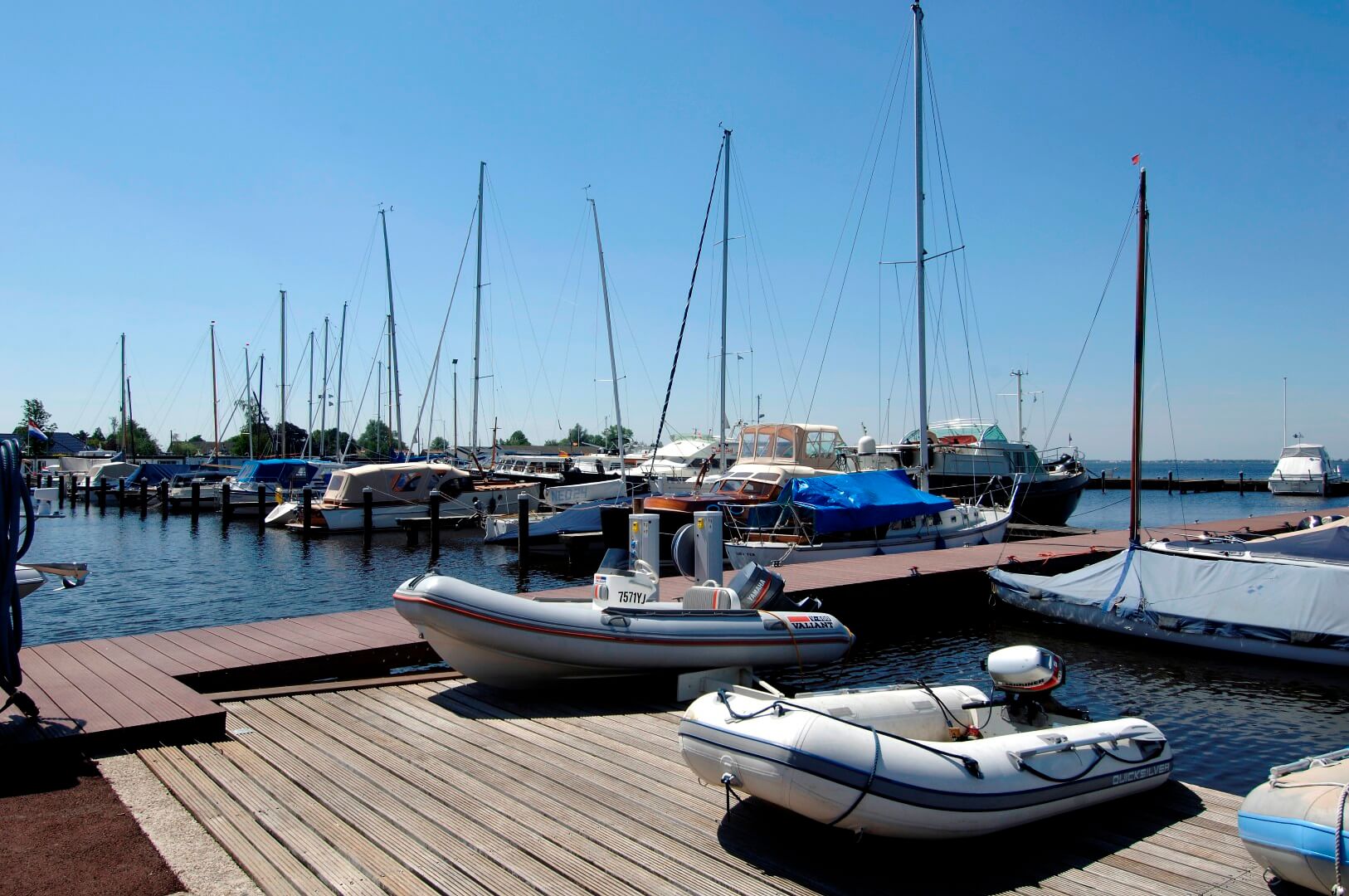 Water sports shop at Kempers Watersport Aalsmeer
Kempers Watersport Aalsmeer has its own water sports shop with an extensive range of water sports products; from materials, parts and accessories to toys for the water. And if you moor at Kempers place, you don't even have to go inside the shop, because a special shopping trolley passes through the harbour.