Hotel Chariot Aalsmeer in an historic building
At the end of the 1990s, this historic building, which was once a private school, was transformed into the hotel that can now be found south of Aalsmeer centre. Hotel Chariot in Aalsmeer is a charming hotel with 41 rooms with free Wi-Fi. The part played by the hotel owner, Carmen Koster-Unger, is clearly visible. As a true world citizen and the daughter of a hotel owner in Amsterdam South, she knows exactly what hospitality and customer-friendliness means to her guests.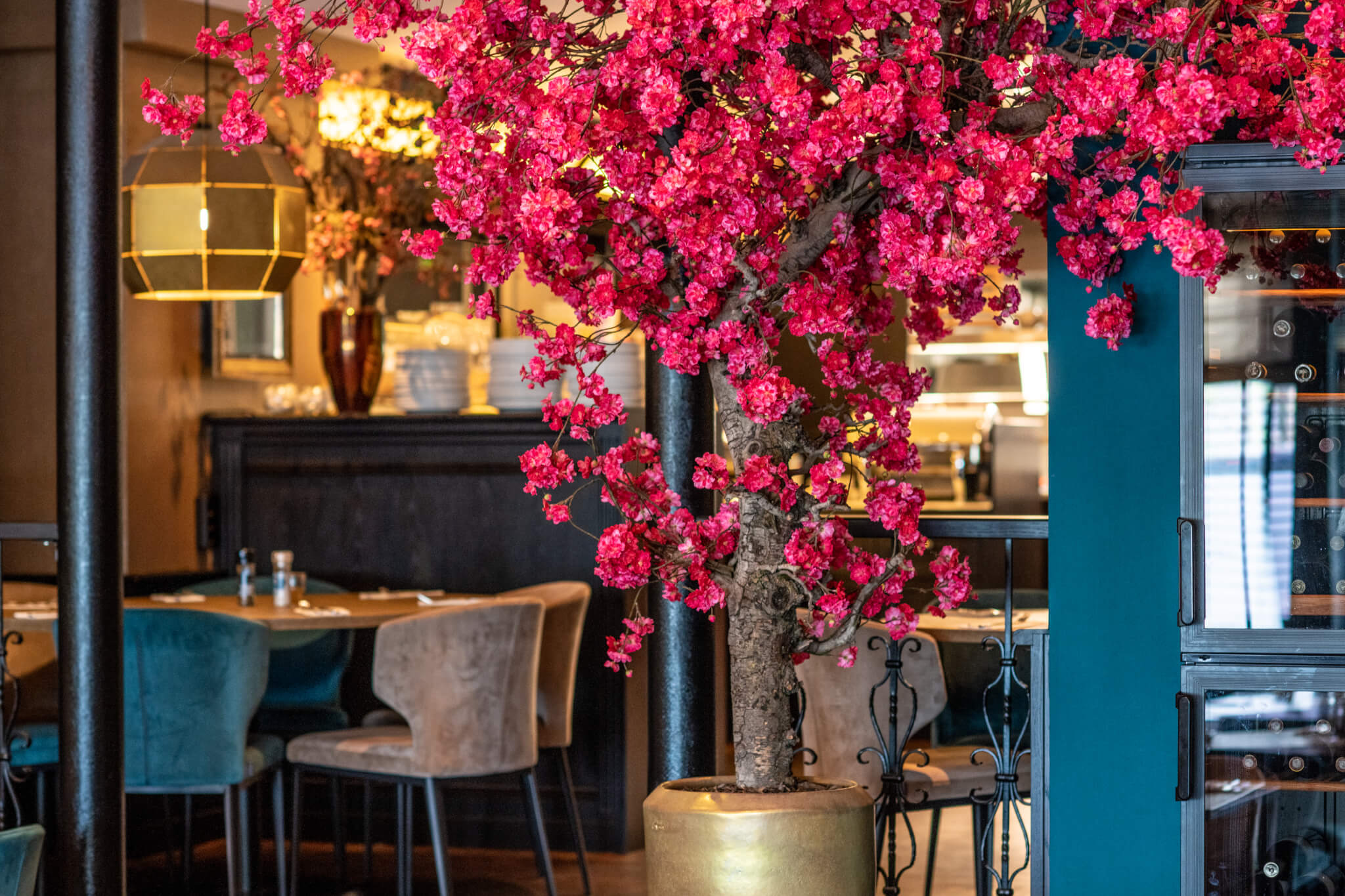 Eat at Restaurant Centennial
As well as spending the night at Hotel Chariot in Aalsmeer, you can have breakfast, lunch or dinner in Restaurant Centennial, for both private and business use. This tastefully decorated restaurant has all the space and comfort you need for conversations in a relaxed atmosphere. There is a beautiful lounge, a friendly bar and a comfortable smoking area. The brand-new conservatory is also the ideal setting for meetings with groups of up to 50 people.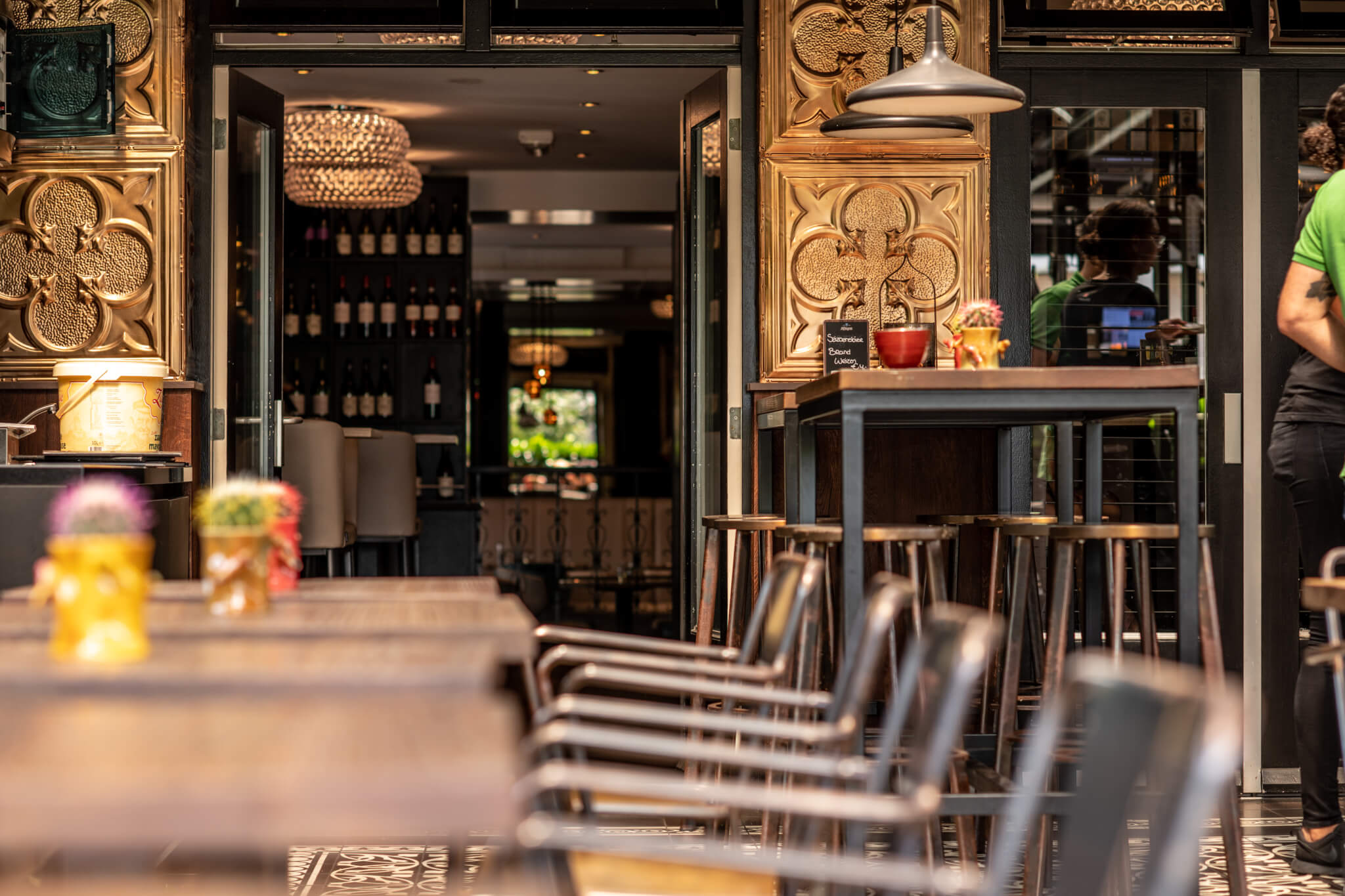 Close to Schiphol Airport
Do you want to arrange transport to or from the hotel? And do you want to be able to park your car at the hotel when you are travelling? Hotel Chariot is close to Schiphol Airport and offers all overnight travellers the opportunity to book a SleepParkFly package.