Hotel Aalsmeer
About 150 years ago, Hotel Aalsmeer was called Bondshotel het Wapen van Aalsmeer. The current family hotel was founded here in the 1980s, a stone's throw from the many hotspots in and around Aalsmeer. Such as the famous Endemol studios, Aalsmeer Event Centre, the Historical Garden museum and fully restored Korenmolen de Leeuw. And don't forget the Westeinderplassen, a well-known water sport area where you can take a cruise and enjoy a balmy evening by the water.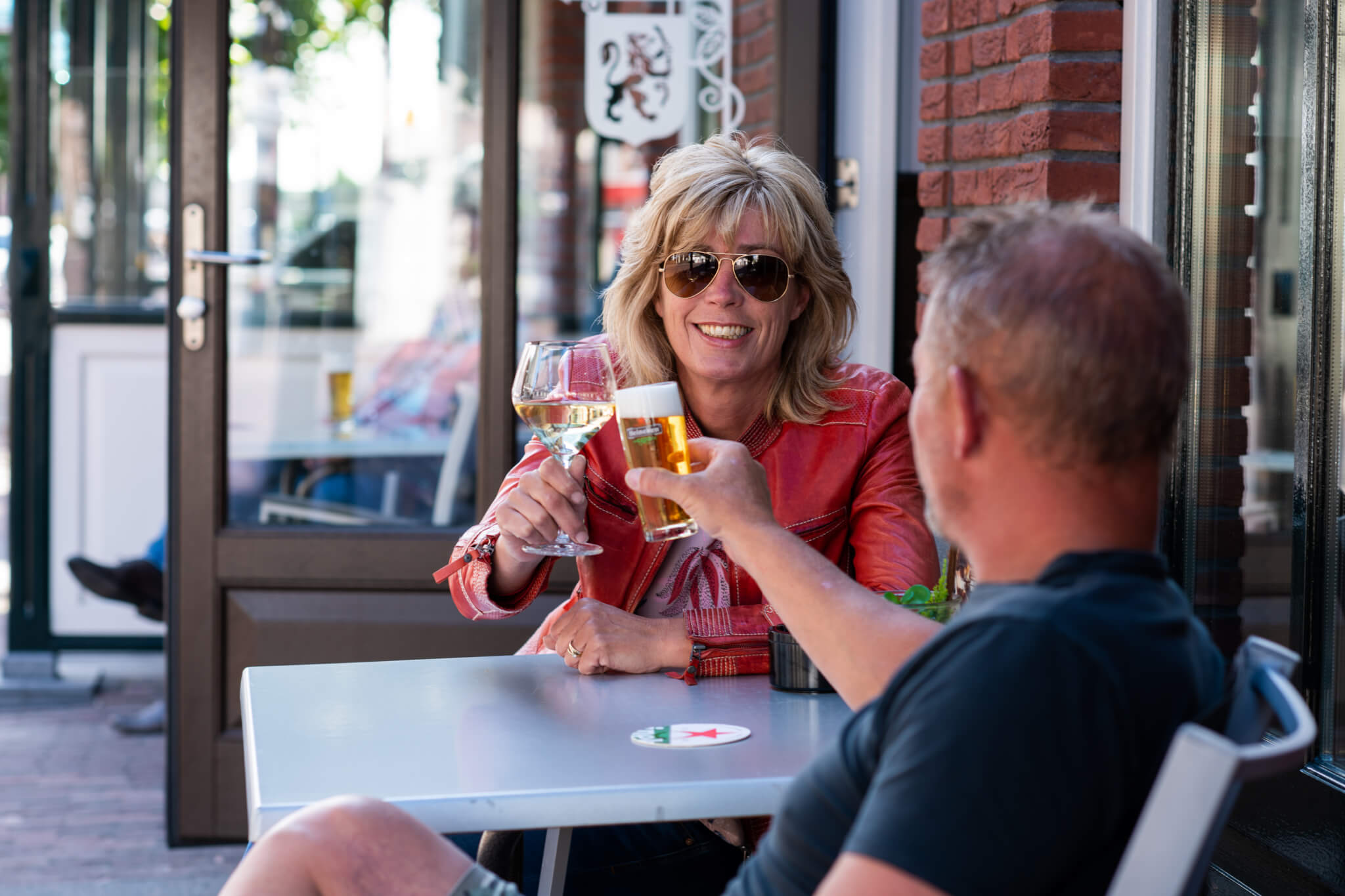 Don't worry about parking at Hotel Aalsmeer. The hotel and restaurant have their own free and secure parking area. Day and night. You can get everywhere quickly from here, whether it's to one of the big cities or to Schiphol airport.
Restaurant Het Wapen van Aalsmeer
A unique feature of this restaurant is that the chefs create a different menu every three months. With a big smile, the staff serves guests until late in the evening. You can enjoy a long, relaxed dinner in this restaurant in Aalsmeer. The kitchen is open from 12:00 to 21:30. You can even order from the bar menu until 23:30. It is interesting to know that Het Wapen van Aalsmeer is not only ideal for company parties, birthdays and weddings, but that the restaurant also provides outside catering for a dinner or party at home.