Stap in de wereld van bloemen en planten
Zodra je het grote, kleurrijke gebouw binnenloopt stap je ook meteen de wereld van bloemen en planten binnen. Je ontvangt een armbandje waarmee je veel shows kunt personaliseren. Je kunt bijvoorbeeld aangeven of je voorkeur hebt voor rozen of lelies en deze voorkeur duikt op veel plekken tijdens jouw bezoek aan FloriWorld op.
Immersive Room en fotogenieke ruimtes
In de Immersive Room ben je onderdeel van de show, want je bent een wandelende bloem door een bloemenveld. In de grote kamer word je omgeven door prachtige projecties op de muren en deze projecties veranderen constant. Je kijkt je ogen uit.
Naast de Immersive Room is er nog veel meer te doen en te beleven. Zo rijd je virtueel mee op een bij, wandel je langs de grachten van Amsterdam, bezoek je fotogenieke ruimtes waar je een selfie kunt maken en kun je aan het einde van de rit mee doen aan een bloemenveiling.
We geven je nu natuurlijk enkel een tipje van de sluier, de rest moet je zelf gaan beleven!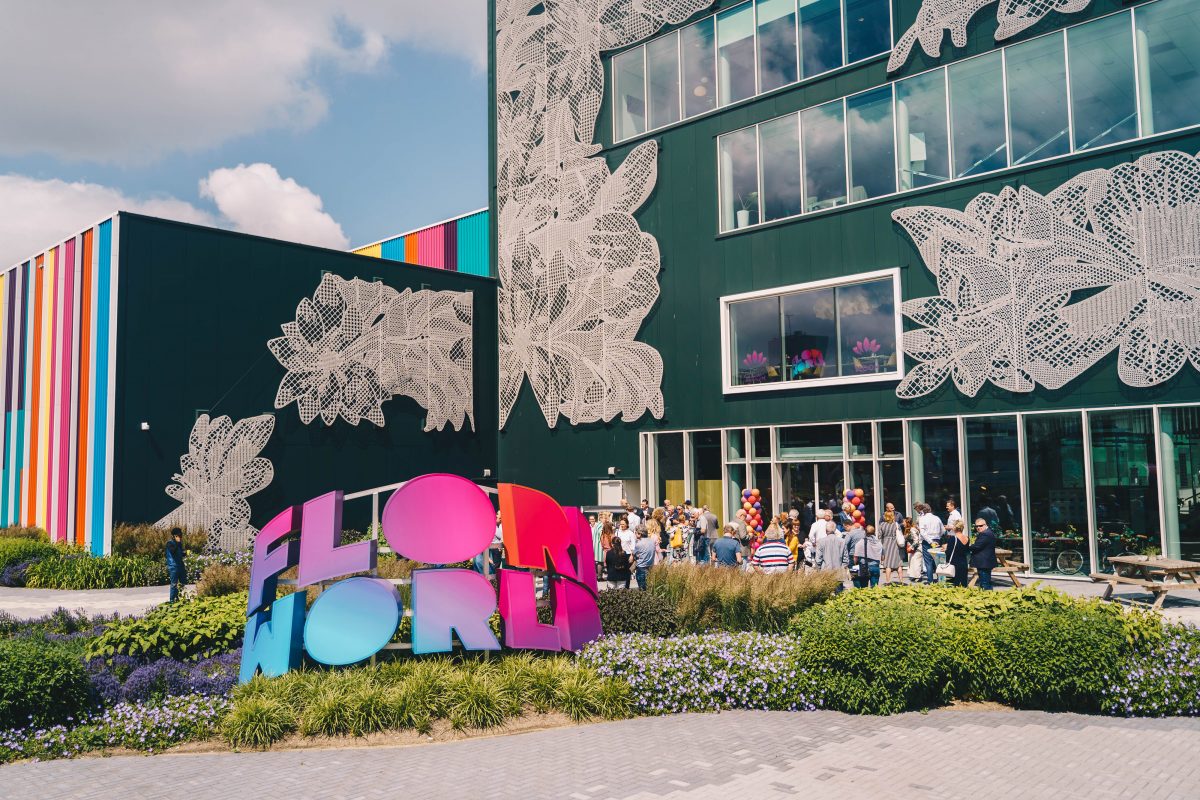 Efteling van de bloemenwereld
FloriWorld Aalsmeer wordt nu al niet voor niets de Efteling onder de bloemenwereld genoemd, maar wel zonder achtbanen. Wat zij gemeen gaan hebben is het woord 'experience'. Alle zintuigen worden geprikkeld: "je hoort, ziet, ruikt en voelt. Maar dan zo subtiel dat je het bijna niet in de gaten hebt", vertelt Bert Kranendonk. Bert is 'hoofd'-experience van FloriWorld en deed dit eerder ook voor de Heineken Experience.
Open vanaf 22 maart '22. Bestel je kaarten voor FloriWorld nu online via hun website.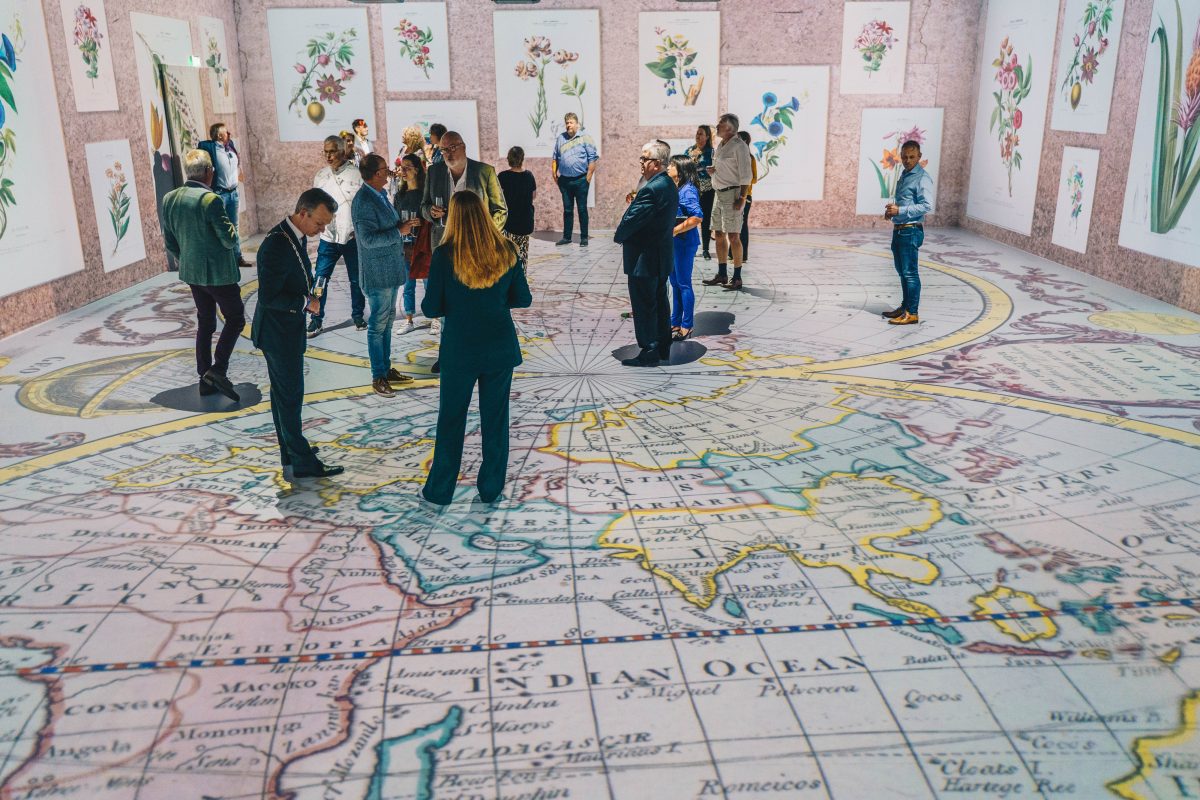 Complete bloemenexperience
Aalsmeer is het bloemendorp van de wereld. We hebben daarom een aantal tips voor je op een rij gezet die perfect te combineren zijn met een bezoek aan FloriWorld.