Café and lunchroom at Studio's Aalsmeer
Do you want to have a nice lunch or a drink before, during or after your visit to the television studios? Combine your visit with the friendly hospitality at Café Lunchroom Vleghaar in Aalsmeer. According to visitors, everything is taken care of, the snacks are delicious, and the staff are lovely. Experience the ultimate living room feeling at this café and lunch room in Aalsmeer.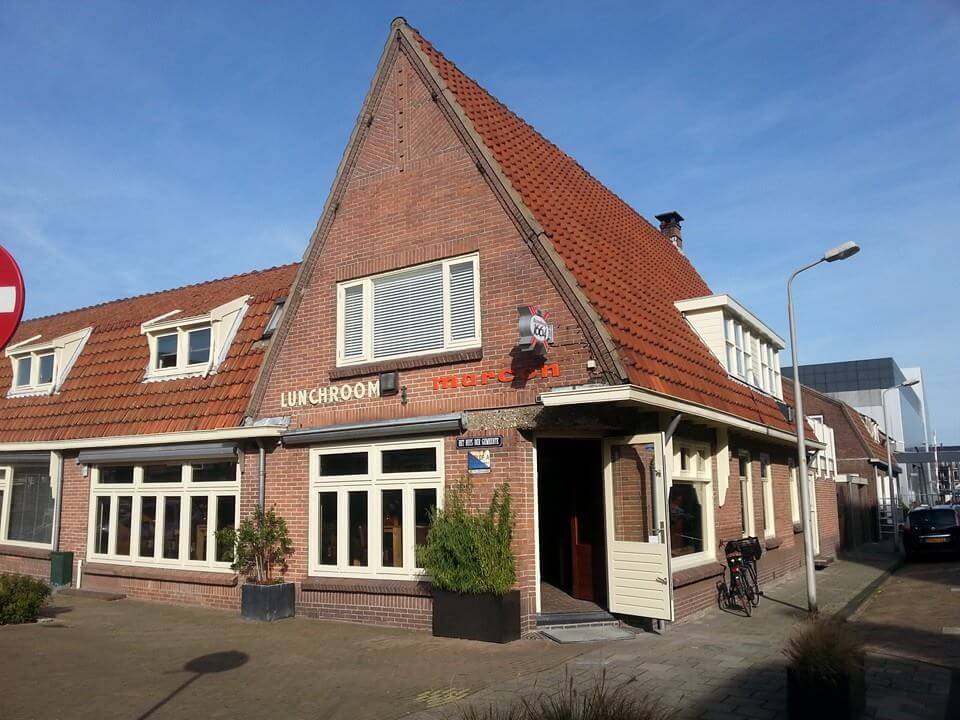 One of the Café Lunchroom Vleghaar specialties are the soups: freshly made from unique recipes. How about Thai curry soup with shrimps, wild mushroom soup with bean sprouts or bean soup? Smoothies, fresh pizzas from the oven and other delicious dishes are also on the menu.