From print works to a lunchroom in AalsmeerWhere there's now a lunchroom, there was once the Zwieten print works. Hence the name Lunchlokaal de Drukker. The printing presses and printers haven't disappeared, just moved to another area. This space is located on the other side of large stainless-steel doors, so you are still able to observe the comings and goings of the print works.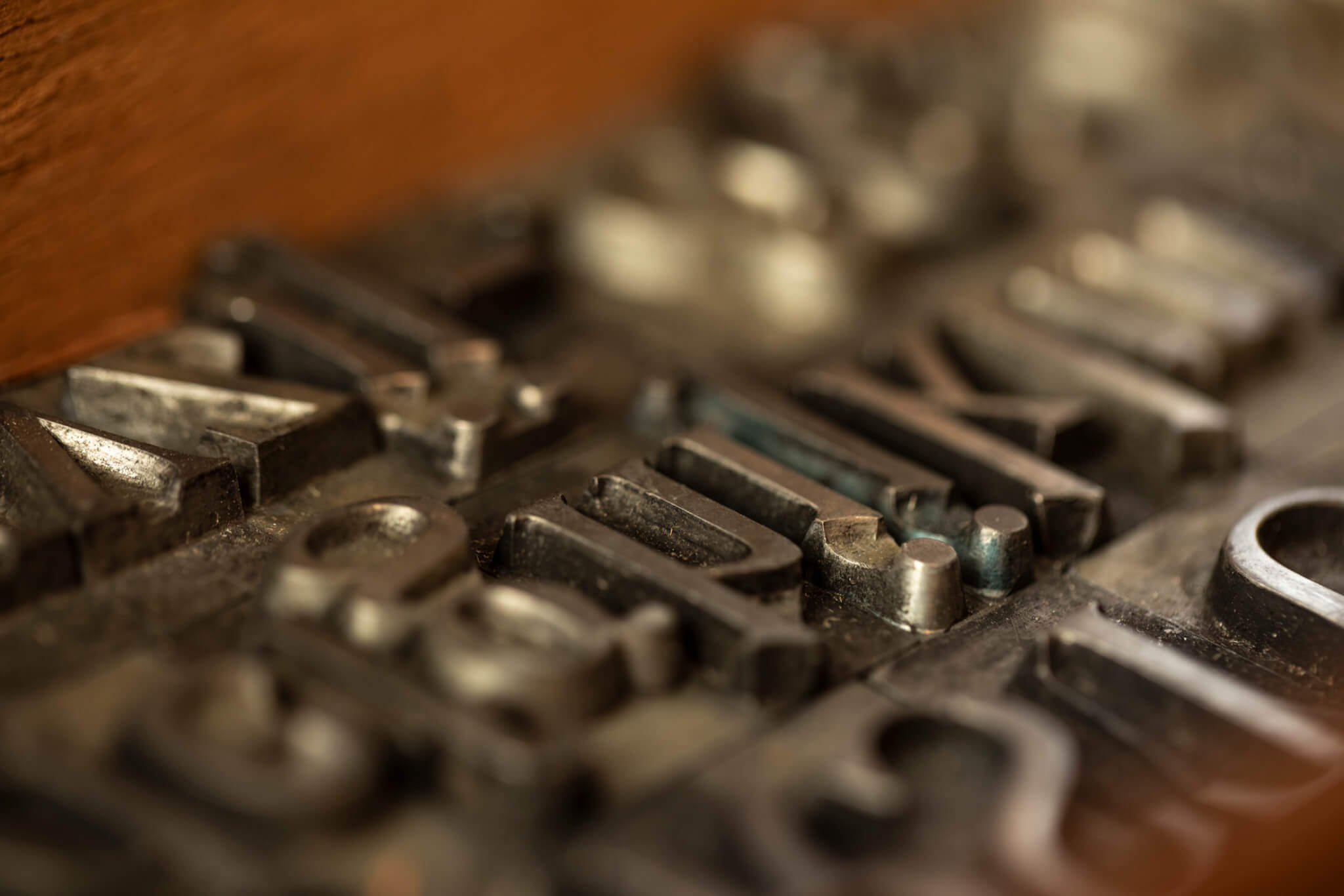 Breakfast and lunch at Lunchlokaal de Drukker
From a Dutch breakfast or buttery croissant to quark and healthy smoothies. Lunchlokaal de Drukker is open for breakfast from 9.00 hrs.  You can choose from a huge selection of lunch options! Traditional Dutch dishes, croquettes, tomato soup, grandma's chicken soup, salads, pizza, sandwiches, wraps, focaccia and bagels. Well, actually you should just take a look at the Lunchlokaal de Drukker's menu. Or ask printer Pim for advice!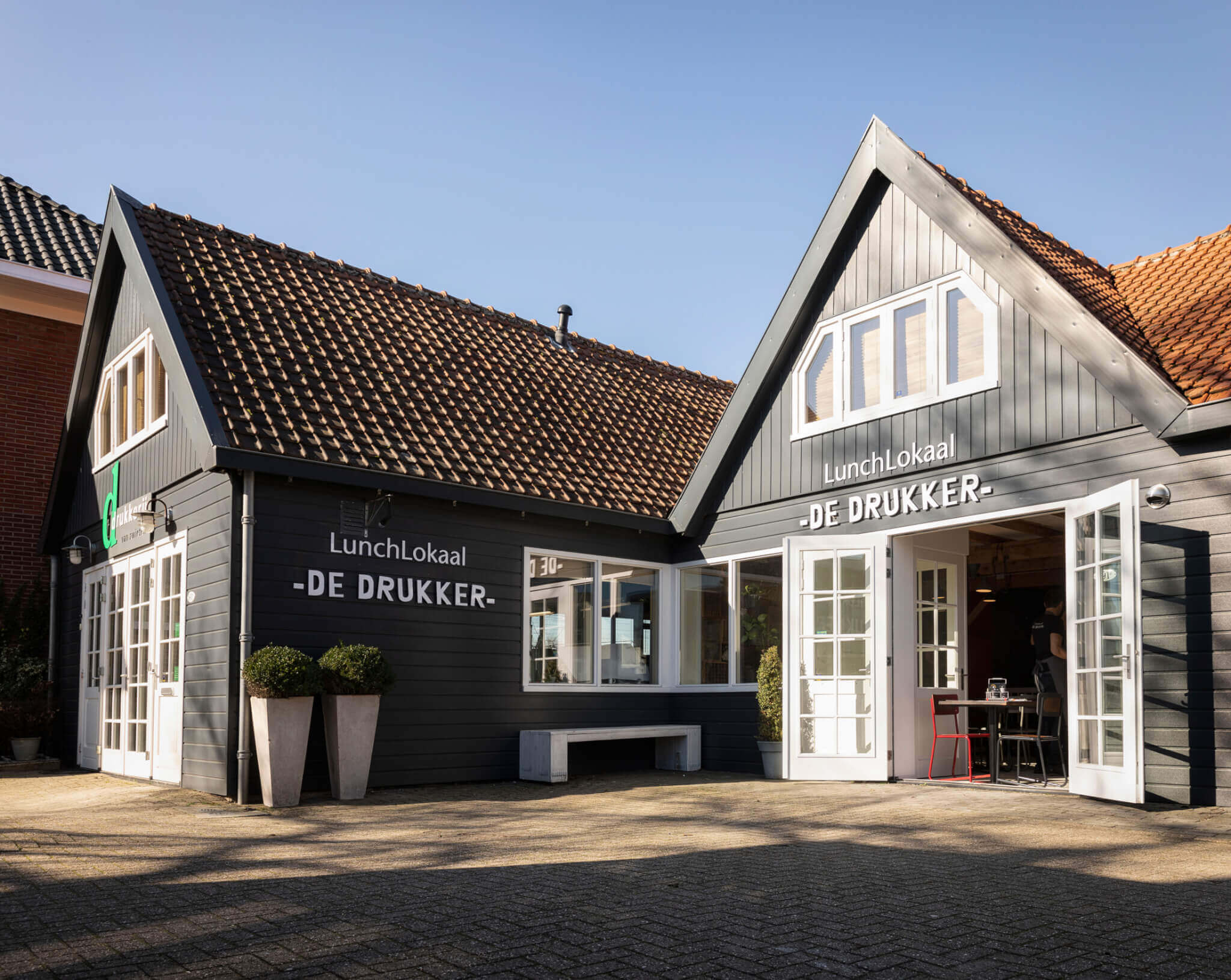 Refreshments
The coffee beans used in your cup of coffee are roasted just ten kilometres away from the lunchroom. It's hard to get any fresher, as every week they roast the coffee relying on their own senses to create the best results. According to them, you don't roast coffee with the help of computer technology, but by putting your ears, eyes and nose to work. Do you prefer to drink tea? Then you can choose from twelve different Fairtrade and organic teas. The cakes are also freshly baked and produced locally. Ruby from Oui Patisserie in Amsterdam puts her heart and soul into baking delicious cakes.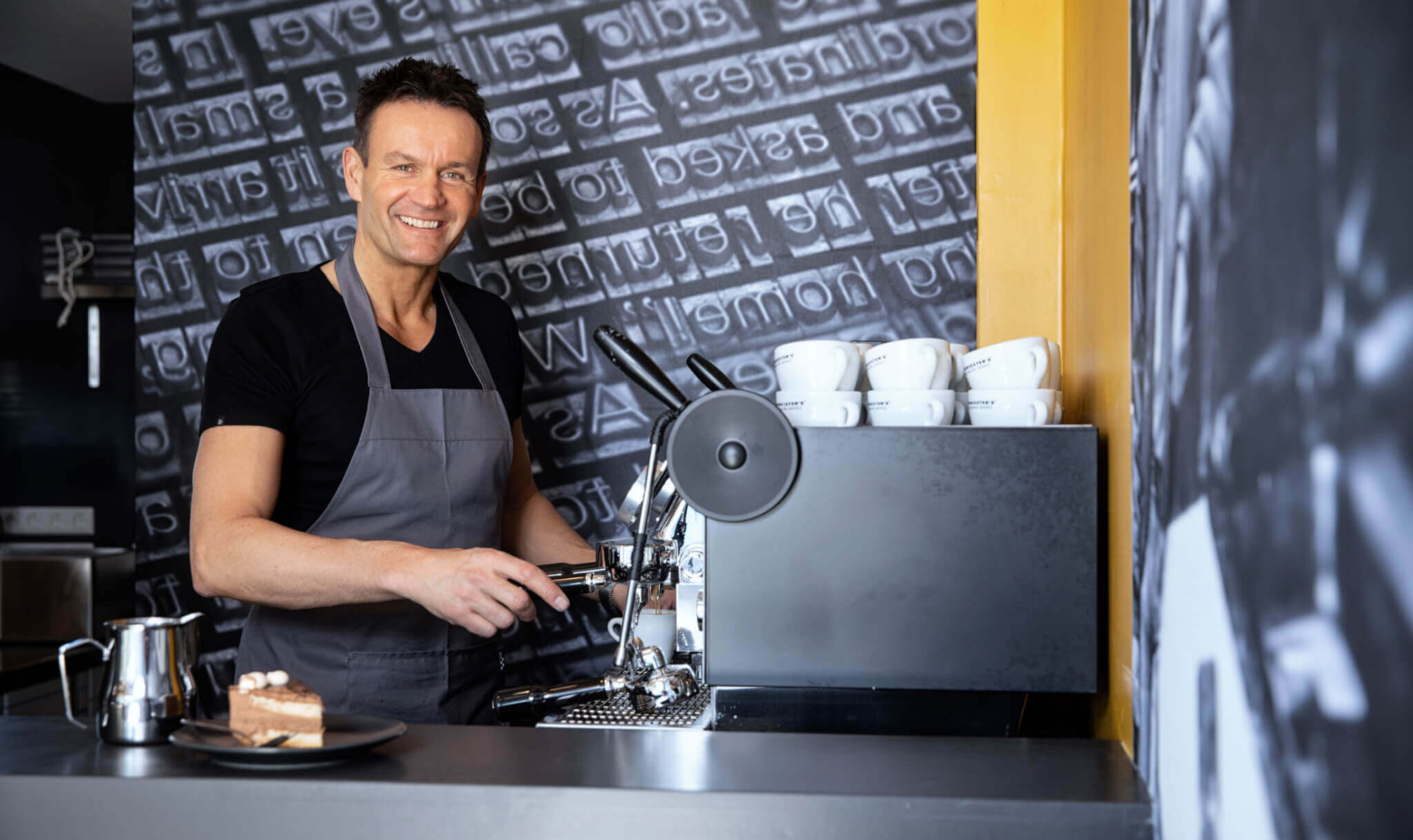 Lunchlokaal de Drukker, located on the edge of the Amsterdamsebos is also the best place to be if you just fancy a drink and tasty bite. From a classic lager to a speciality beer or glass of wine. Of course, not without our delicious nibbles. Have you got the dogs with you? Not a problem, they will also enjoy it here, because we provide water and a morsel to eat for our furry friends.