Discover an unique Dutch landscape
Sailing along shallow canals and lakes, you will cross a unique Dutch nature reserve with marsh forests, peatlands, lilacs fields, natural pools and historic buildings. During the journey you will learn all about the development of the polder area around Aalsmeer and Schiphol.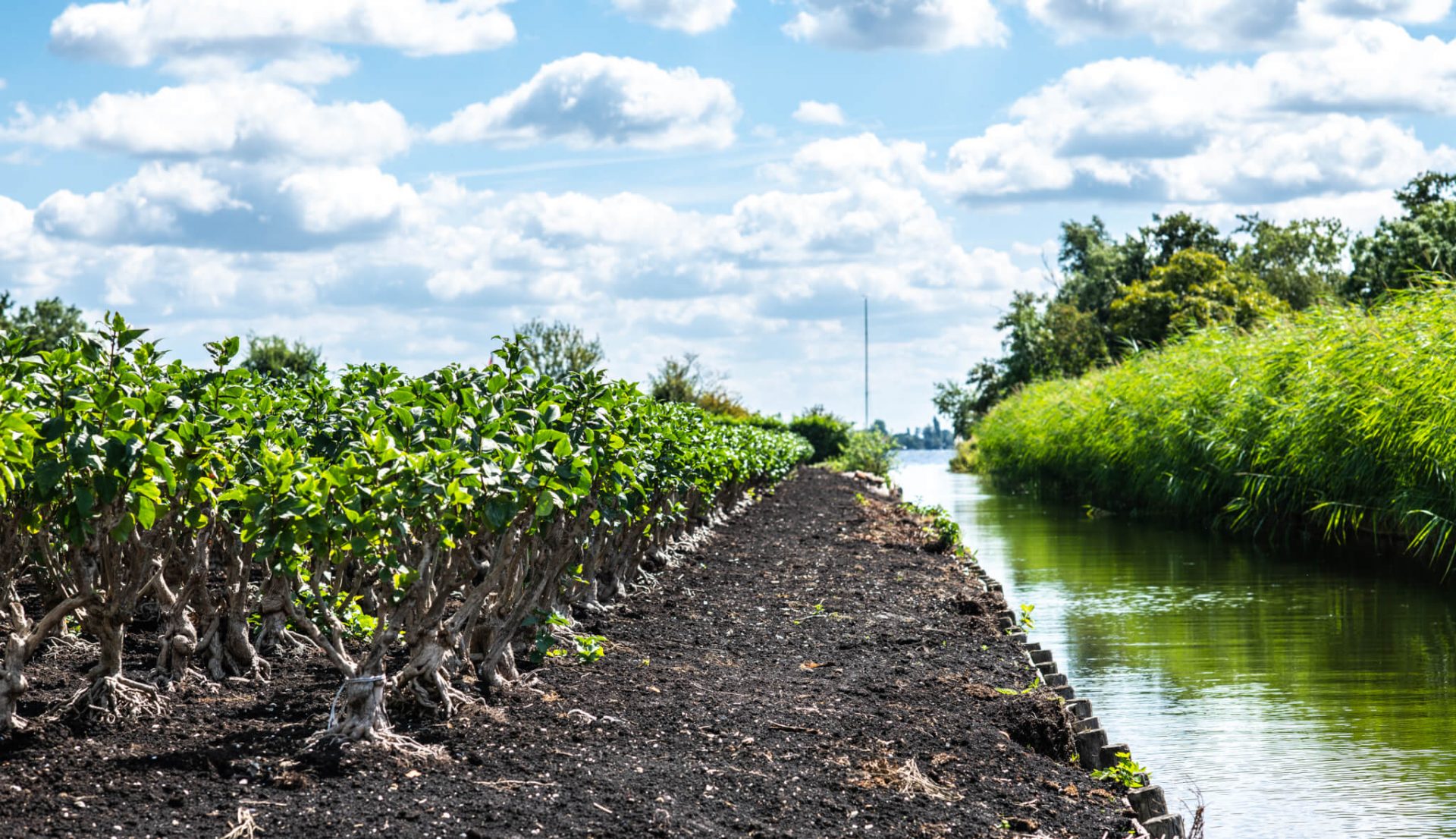 Four Aalsmeer Canal Cruises packages
Aalsmeer Canal Cruises offer four packages. Is it Valentine's Day, Easter, Mother's Day or has the herring arrived? The number of Aalsmeer Canal Cruise packages increases to five on special days. The daily packages are the Appelpun tour, the Lunch tour, the High Tea tour and the Dinner tour.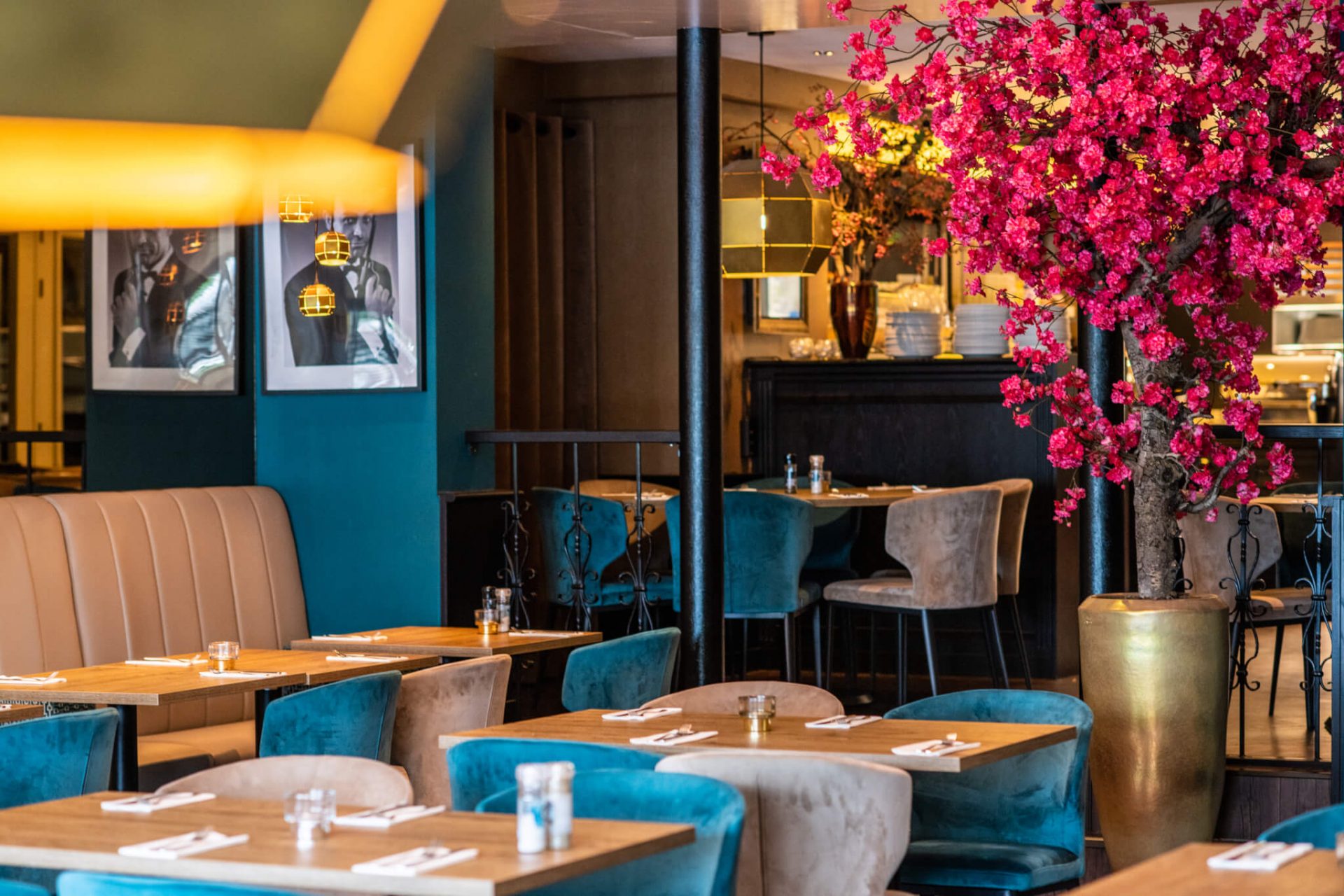 All four packages go to Aalsmeer-Oost. Tours to this unique Dutch nature reserve last one hour. The trip ends by the Centennial restaurant, at the Hotel Chariot. How you end your trip depends on the package you have chosen. You can either have apple pie with whipped cream, a tasty lunch with fresh soup, an extensive high tea with sweet and savoury delicacies or will you choose the three-course dinner?