Windmill Korenmolen de Leeuw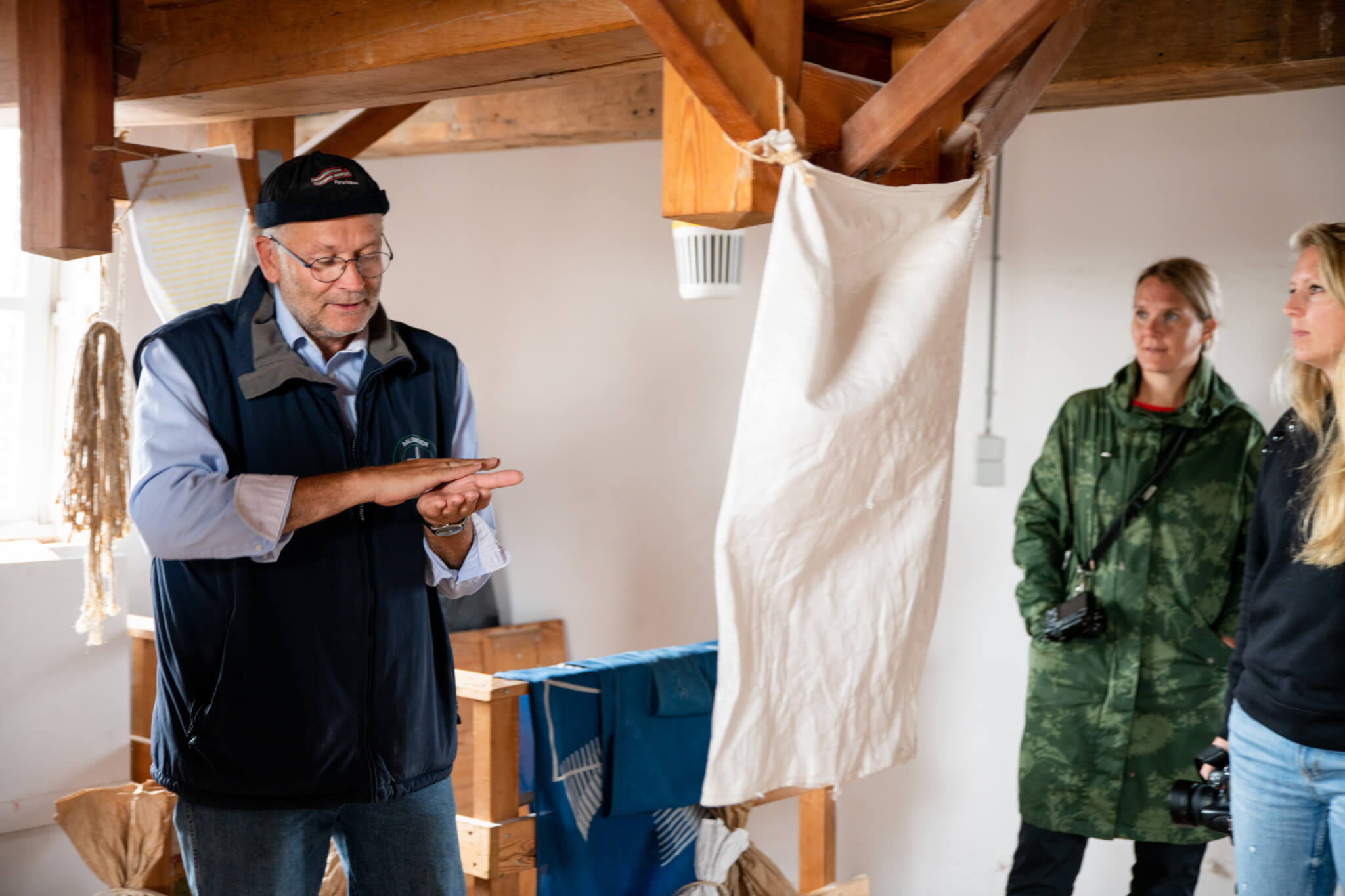 We can safely say that it is the focal point in the centre of Aalsmeer: The Korenmolen de Leeuw in Aalsmeer is an iconic monument in the heart of our flower village. This Aalsmeer windmill has been in the Zijstraat for over 150 years. Several dozen volunteers preserve its cultural heritage and thanks to them this mill is a 'living' monument with two essential functions. It provides traditional products and cultural-historical education.
With a bit of luck, you may find experienced miller Jop Kluis, who can not only tell you wonderful stories about this mill in Aalsmeer, but also about the Westeinderplassen and Aalsmeer in general.
Traditional products at Korenmolen de Leeuw
The Korenmolen De Leeuw shop in Aalsmeer has a surprisingly broad range of lovely and tasty products. From different kinds of flour, pancake mix and cake mix to seeds and various baked goods. Purely natural products, which may not always be in stock, but which you can always order.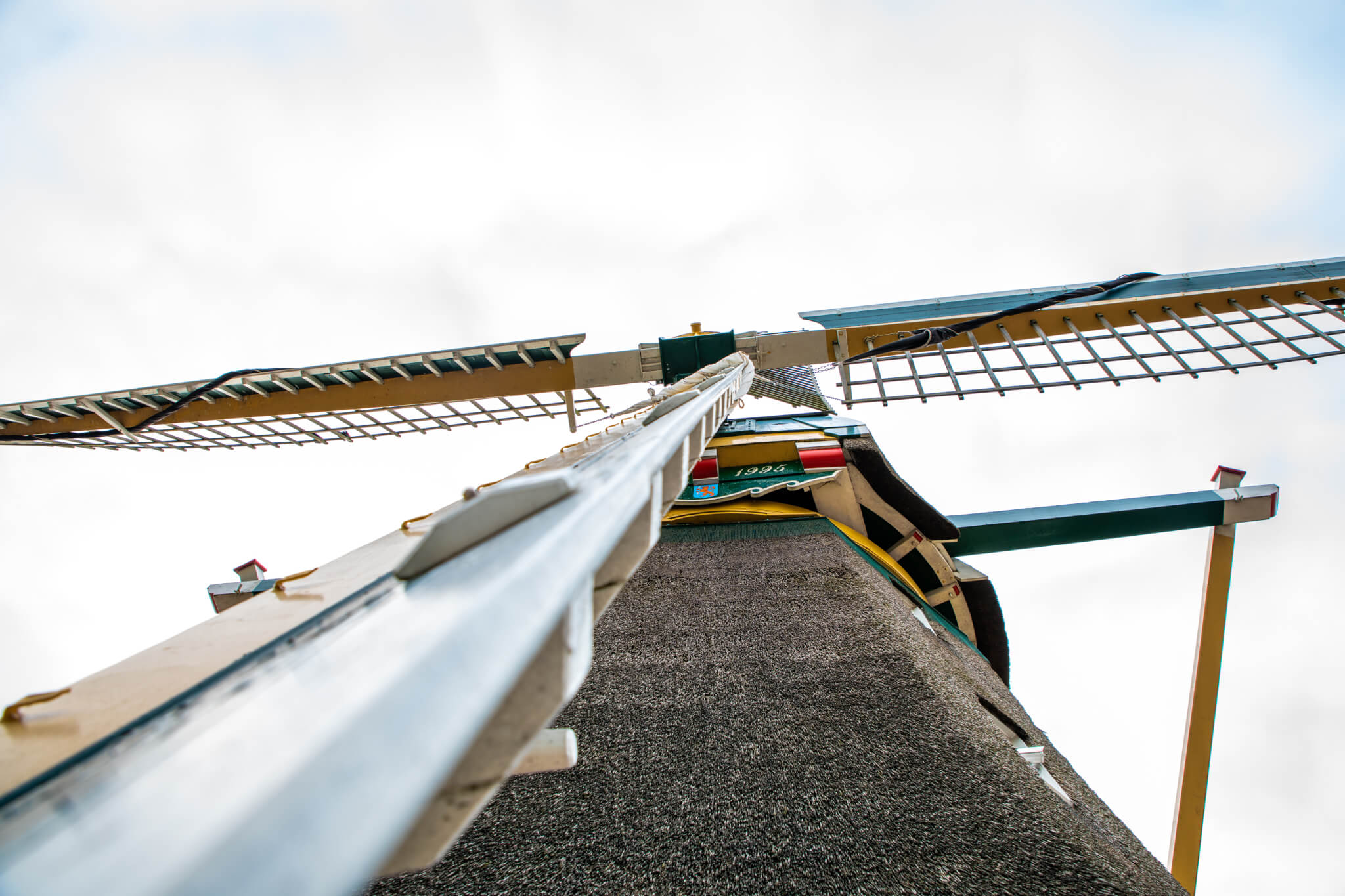 Cultural-historical education about the windmill in Aalsmeer
Visitors and local primary schools often visit this mill in Aalsmeer for some cultural-historical education. Korenmolen de Leeuw is also an official examination and training mill for voluntary millers. This location is the venue for the national millers exam every year. Not all windmills in the Netherlands are able to meet the high standards set for an examination mill. That is why Korenmolen de Leeuw is often the exam mill.