Ab Müller Patisserie and Lunchroom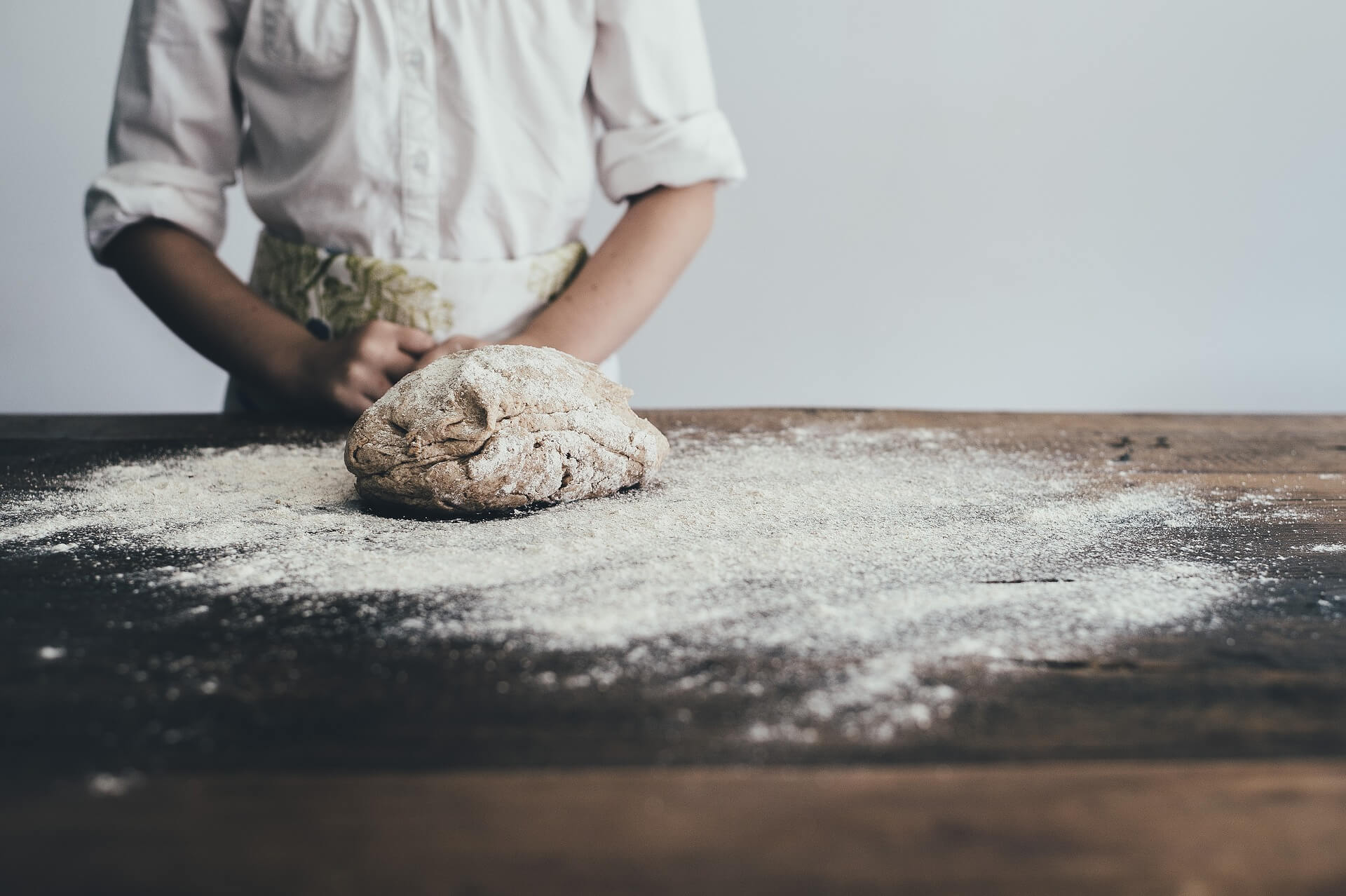 Try the bread freshly made by the Müller family during lunch in Aalsmeer. Go home with homemade delicacies after a chocolate workshop. Or enjoy a cup of coffee and a delicious slice of cake on the heated terrace.
Lunchroom Ab Müller is more than just a lunchroom: This family business has been celebrated for its bread, pastries and chocolate for many years. Full of passion, they make the tastiest things in the pattiserie and lunchroom on the Stationsweg in Aalsmeer.
Where did this lunchroom in Aalsmeer originally come from?
For the very best currant bread, you had to go to the Prinsengracht in Amsterdam. Ab Müller opened the doors there in 1866 and turned his confectionery into a household name in Amsterdam. More than 100 years later, Sven Müller's parents brought the patisserie to Aalsmeer and he is now the fourth generation and loves his work. The currant bread, which is still made according to an old family recipe, has been popular in Aalsmeer ever since.