Brasserie Café Oevers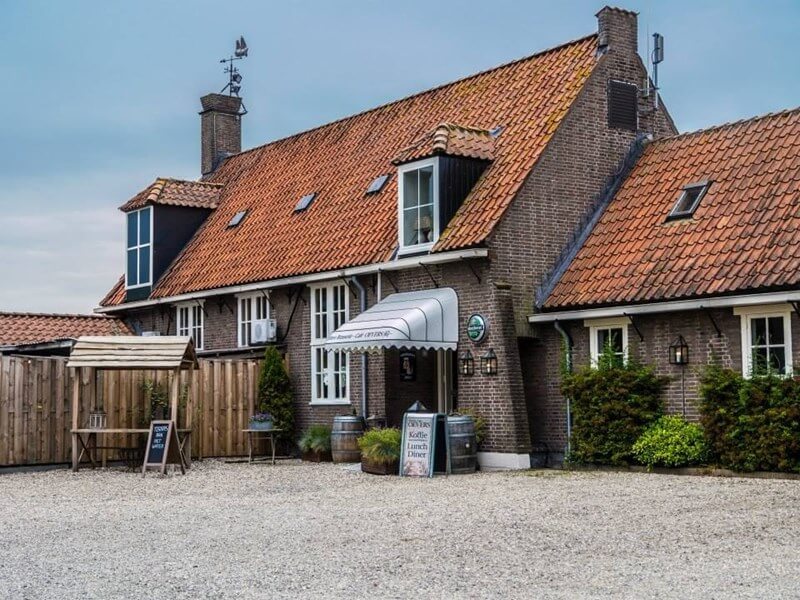 As the name suggests, Brasserie Café Oevers is situated on the banks of the Westeinderplassen. This cafe has been in the lovely village of Kudelstaart since 1938.
Unique location on the water in Kudelstaart
The Kudelstaart marina and Brasserie Café Oevers create a unique spot along the water together. It is a place that has a holiday resort feeling, with a large terrace in a relaxed setting where you can moor your boat or sloop.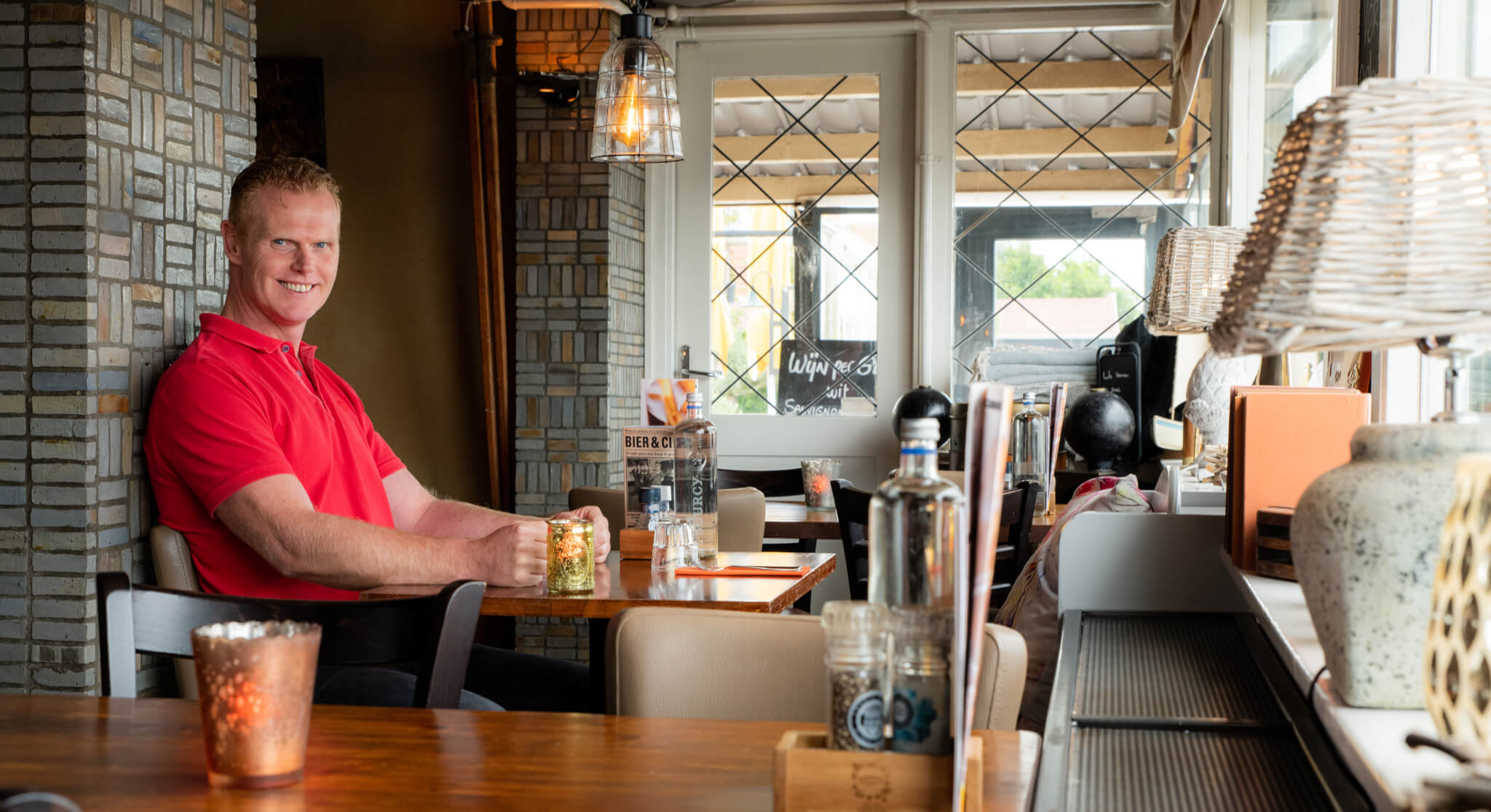 You can visit Brasserie Café Oevers for a drink or a bite to eat at any time, six days a week (closed on Tuesdays).  'Amazing and taking care of our customers is our talent,' say the owners. Whether you come with a group or just the two of you, with the kids or with colleagues. And whether you want a cup of coffee after walking the dog, a quick lunch between meetings or you a leisurely dinner; everything is possible. High tea or high wine? Very nice. The 'easy Monday snack' is also recommended.