A museum in Aalsmeer dedicated to flowers, a living room decorated with pieces from the Mokum collection, a national monument with a loft full of children's drawings and a cultural café with activities for every culture lover. When flowers are not in bloom in the winter months and the water is too cold for water activities, Aalsmeer is dominated by art and culture in its museums and cultural centres.
1. Flower Art Museum in Aalsmeer
Aalsmeer is the beating heart of the flower world and the flower museum is something that can't be missed. The flower and plant theme is also central to the exhibitions, themed exhibitions, workshops and lectures at the Flower Art Museum in Aalsmeer.
Tip: Keep an eye on the agenda of Flower Art Museum for the latest exhibitions in the museum.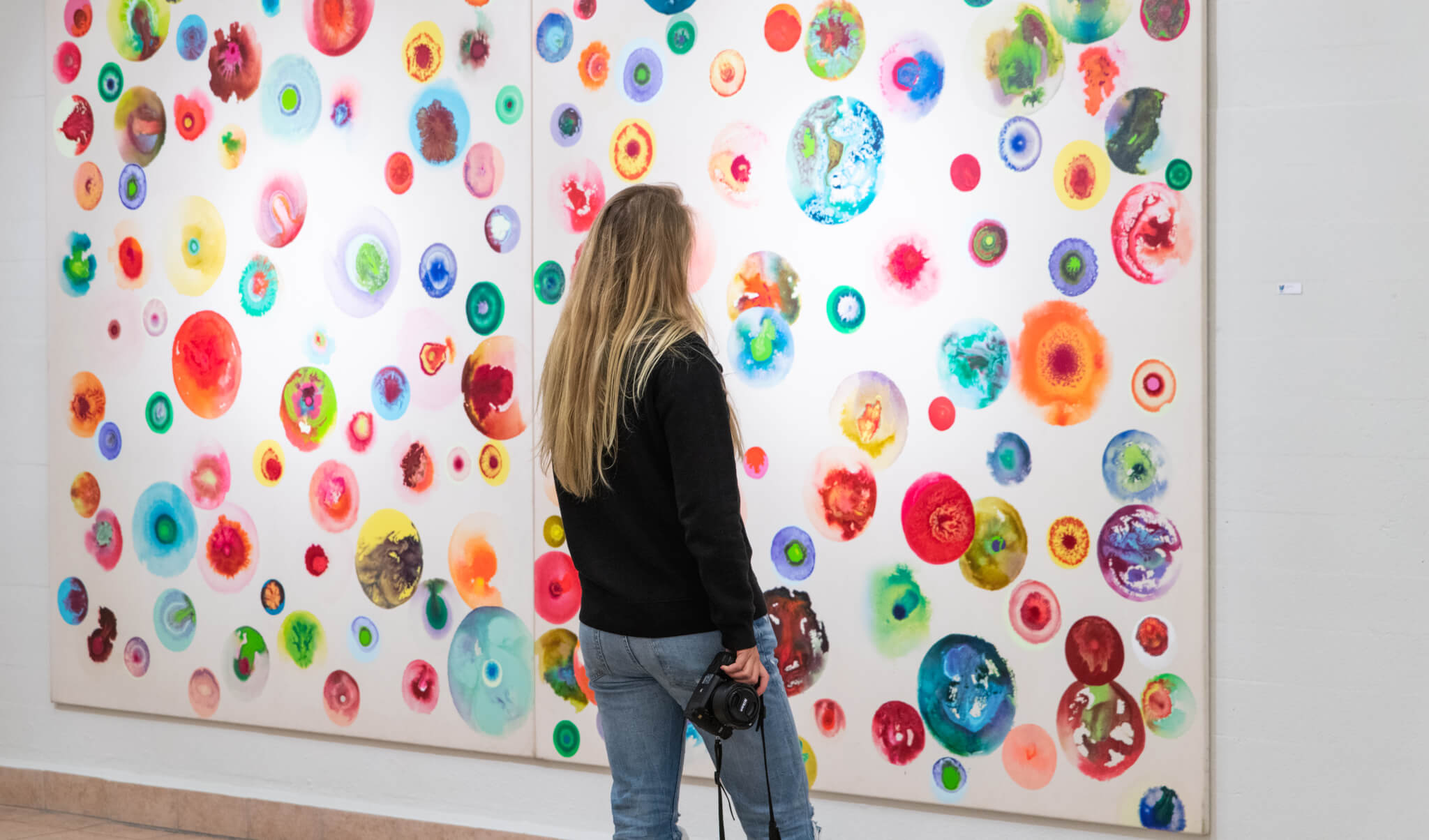 2. Mokum collection in the Living Room Museum
Do you want to know more about the famous Mokum collection, and would you like to hear the stories behind the works of art? Come to the Living Room museum in Aalsmeer. An actual living room with old wooden furniture, where art fanatic Janna van Zon welcomes you.
Tip: Once a month, an artist sits around the 'dining room table' and tells the stories behind their works of art.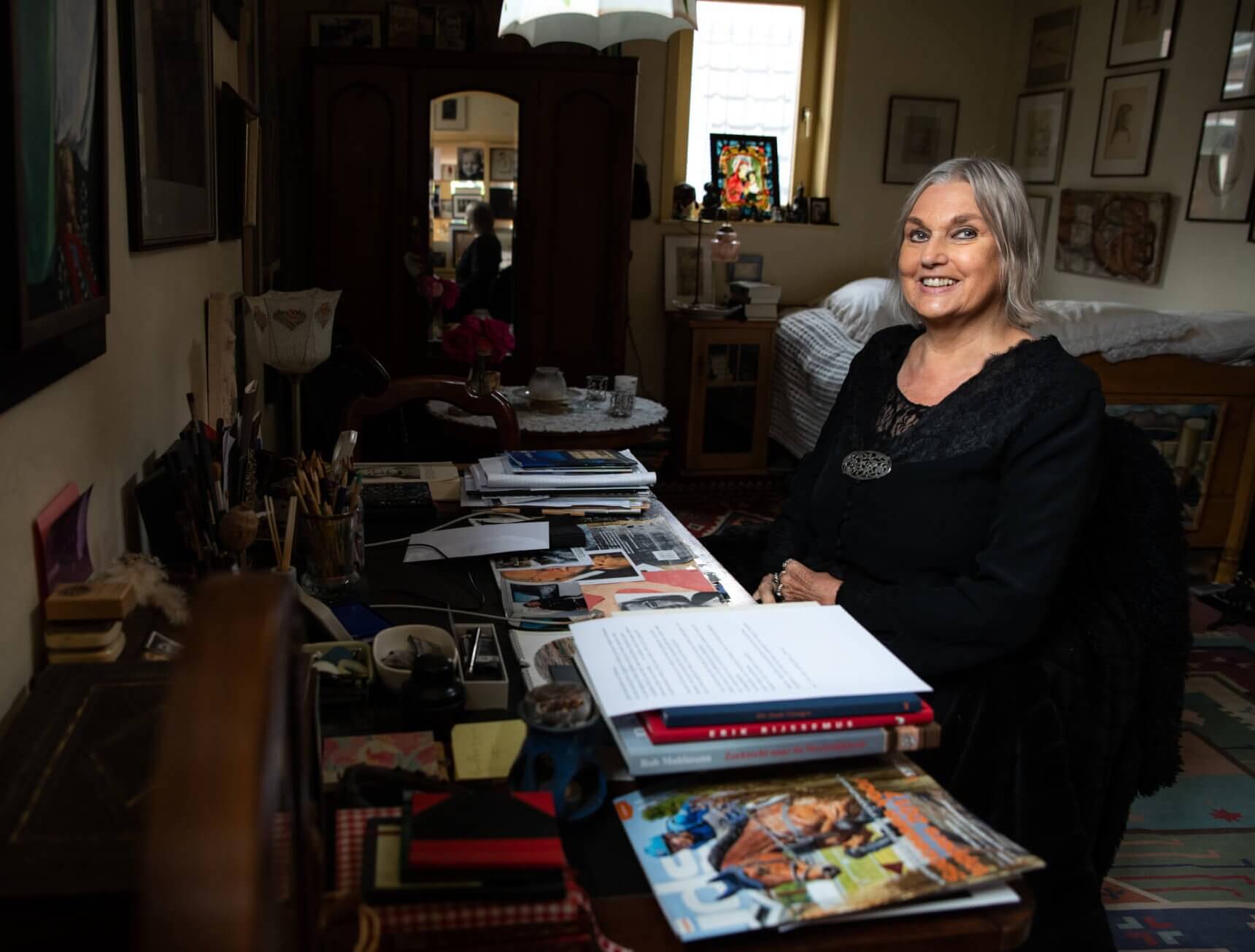 3. Cultural journey in the Old Town Hall
Of the 100 monuments in Aalsmeer, 29 are national monuments. One of these is the Old Town Hall, located in the centre of the flower village. Go on a cultural voyage of discovery in the gallery and sculpture garden. Thanks to the Foundation for Arts and Culture Aalsmeer, who put culture in Aalsmeer as a number one priority.
Tip: The Old Town Hall in Aalsmeer is also great to visit with children. It has a children's art loft containing children's drawings from all over the world.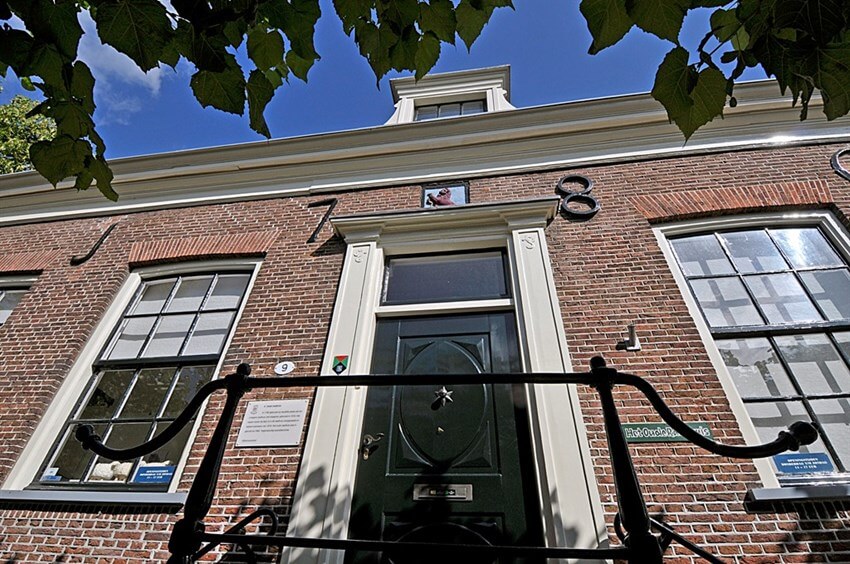 4. Cultural Café Bacchus
Where friendly atmosphere and culture come together in Aalsmeer: Café Bacchus. Volunteers organise cultural activities such as literary and film evenings, cabaret and jazz performances. It is close to the Westeinderplassen and the Flower Auction.
Tip: Are you wondering when there is an interesting item on the agenda for you? Check out the Café Bacchus cultural programme.