The exhibition 'A Tribute to Flowers' opened mid October at the Flower Art Museum in Aalsmeer. Artists Richard Fischer and Jean Jacques Argueyrolles offer a multi-facetted unique tribute to flowers and the beauty of nature.
Richard Fischer exhibits at the Flower Art Museum
The German photographer Richard Fischer is regarded as one of the best botanical photographers in the world. His work is made possible due to a technique in which dozens of images of the same flower are combined into one razor-sharp image. With great instinct for light, colour and shape, Richard Fischer displays the ultimate beauty of each individual flower, not only in full bloom but also in a stage of decay. These 'dying divas' are an impressive proof of the beauty of impermanence.
Through his art, Richard Fischer wants to make people aware of the vulnerability of nature. Special attention is paid to plants that are threatened with extinction. The 'black box', a space displaying several images of severely endangered flowers, offers an opportunity for a moment of reflection. Here you are invited to observe 'The burial of nature', an image which is buried (and then excavated) by the artist and which symbolises how in his eyes, mankind treats nature.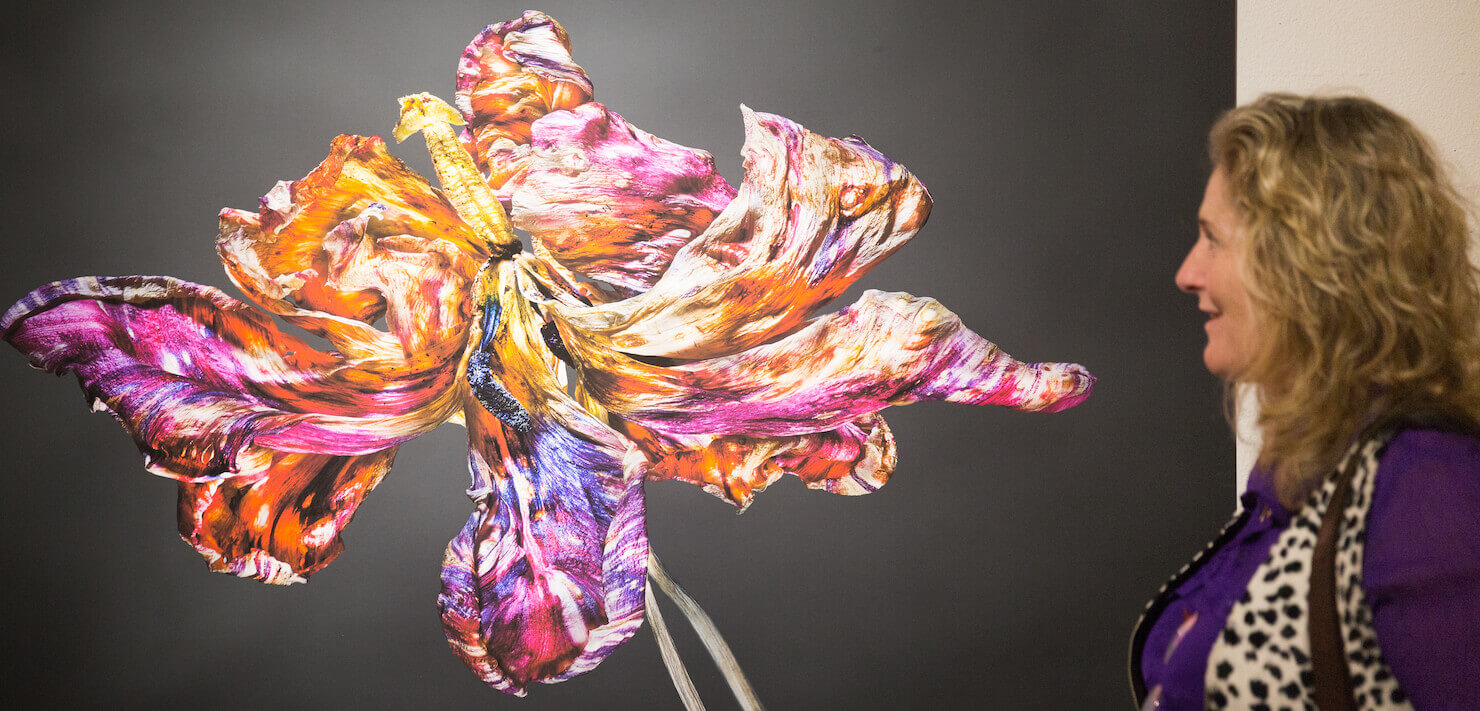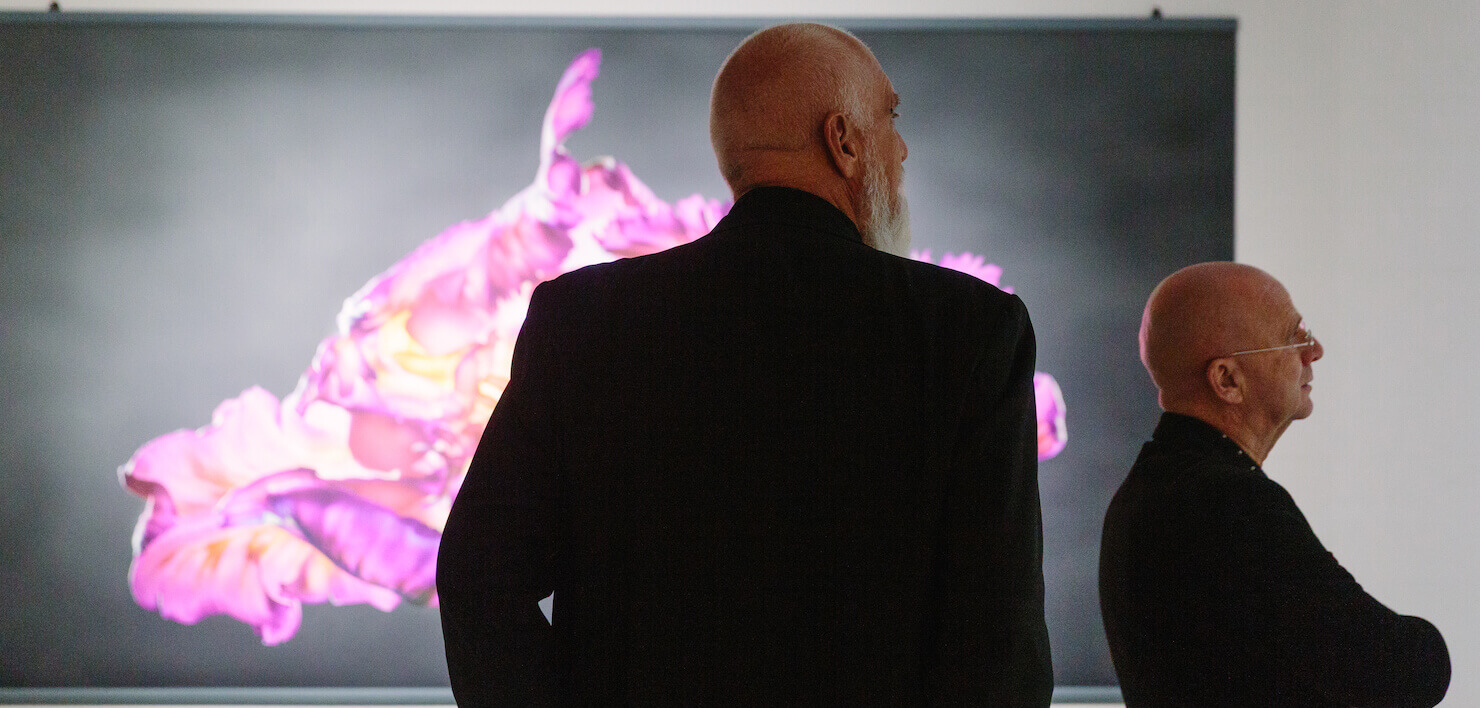 Bronze sculptures
The French sculptor Jean Jacques Argueyrolles offers a striking contribution comprised of bronze sculptures which have been especially sculpted for this exhibition, inspired by Richard Fischer's floral photographs. Jean Jacques Argueyrolles is known as a sculptor of female figures and works in Asia for half of the year. Both of these elements play an undeniable role in these works.
This is the first time that Richard Fischer's flower images have been exhibited in the Netherlands. Previous major exhibitions of his have included the United Nations in Geneva and the Ningbo Museum of Art (China). Another novelty is that for the more than fifty large-format works in Aalsmeer, a new plant-derived paper, incorporating raw materials such as agave and hemp has been used. This innovative type of paper is produced by the German company Hahnemühle.
A Tribute to Flowers
A Tribute to Flowers' can be seen until 5 January 2020. The Flower Art Museum is located at Kudelstaartseweg 1 in Aalsmeer (opposite the water tower). Opening hours are Friday to Sunday from 11:00 hrs. to 17:00 hrs. The museum is open out of hours to group visits by appointment.