Ubink Cactus & Succulent
Credits: Eelco Roos (@croyable)
How it all started
The Ubink family bought a large piece of land on the Mijnsherenweg back in 1927 and has stayed there ever since. The company was founded on 40,000 m² with the focus on dairy cows, agriculture and horticulture. Back in the day, in their 540 m² greenhouse they cultivated carnations, ornamental foliage, cacti and succulents. These products were bought by Amsterdam florists and small traders in Aalsmeer. In 1954, their horticultural business was expanded under the leadership of Gerard Ubink. What did this expansion entail? More carnations, the cultivation of roses and continued growth requiring a 3,600 m² greenhouse. The original 540 m² was filled with cacti and succulents.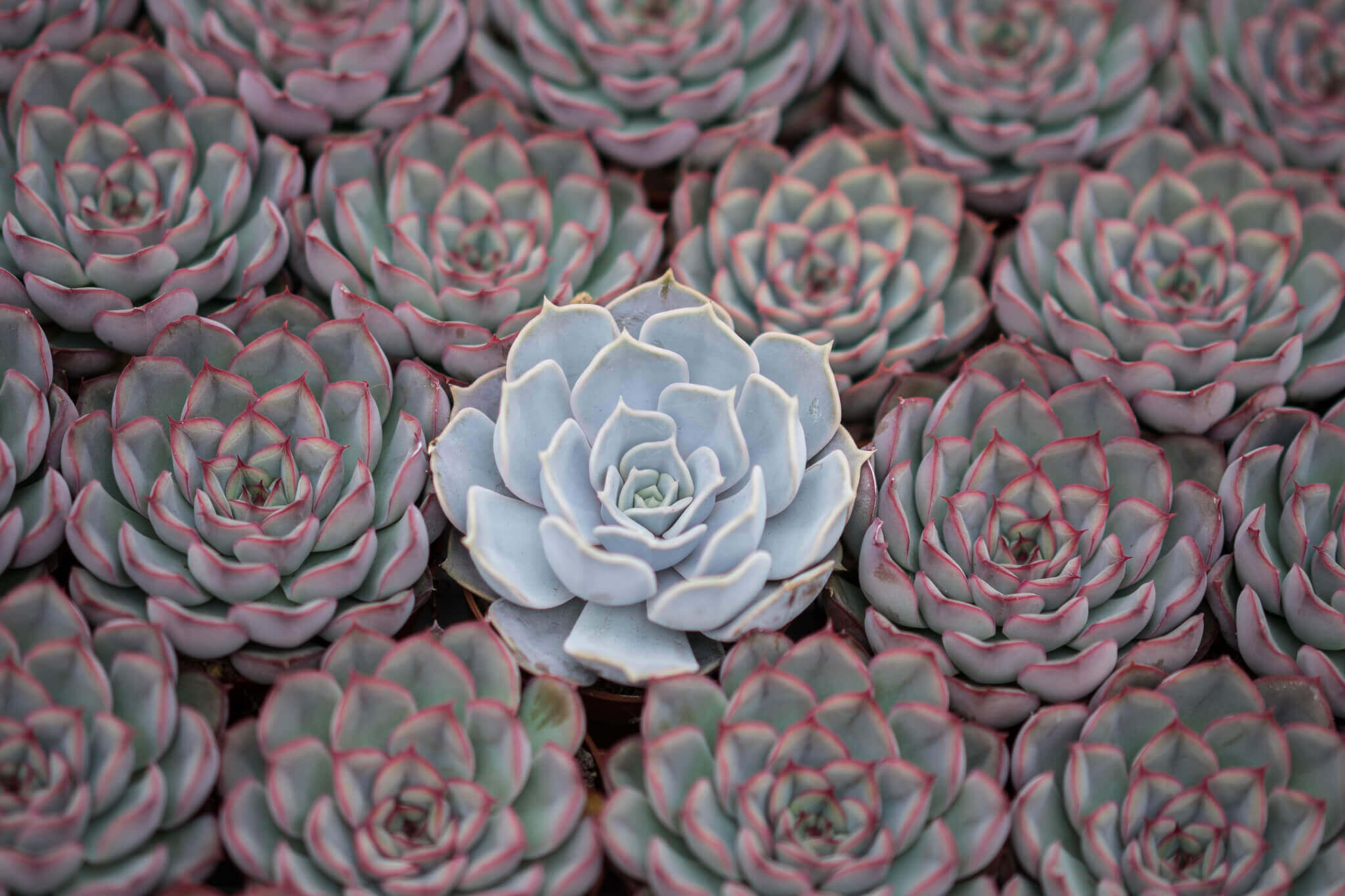 Ubink today
At the beginning of 1980 Gerard's sons – Gert, Edwin and John – were ready to take over the helm. This in turn led to the company's growth, in both domestic and foreign markets. In late 1980 the company also became stakeholders in a nursery in Tenerife. And since 2000, the company has continued to steadily update its business. The company now owns 60,000 m² of environmentally friendly modern greenhouses. It's not hard to imagine that this expanse of Ubink greenhouses is a stunning destination for lovers of cacti, succulents and photography.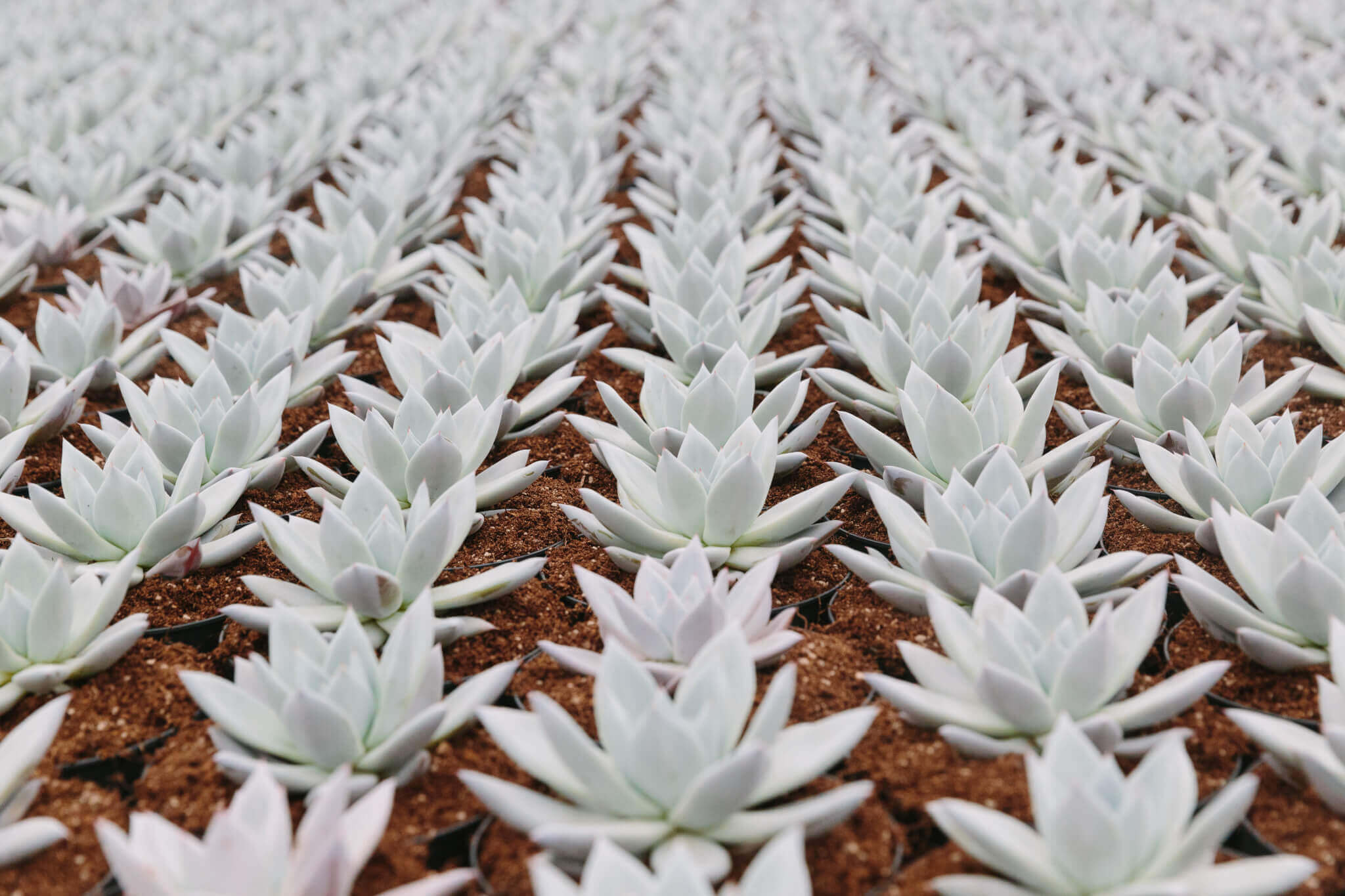 Open day in June
Would you like to visit the Ubink greenhouses? An open day is held every year on the first Saturday of June. Enjoy a relaxing day from 09:00 hrs to 16:00 hrs. wandering between the cacti and succulents. Work continues during this open day giving you the opportunity to see how they operate at the Ubink nurseries. During the rest of the year you can find Ubink cacti and succulents for sale at garden centres and a number of flower shops.