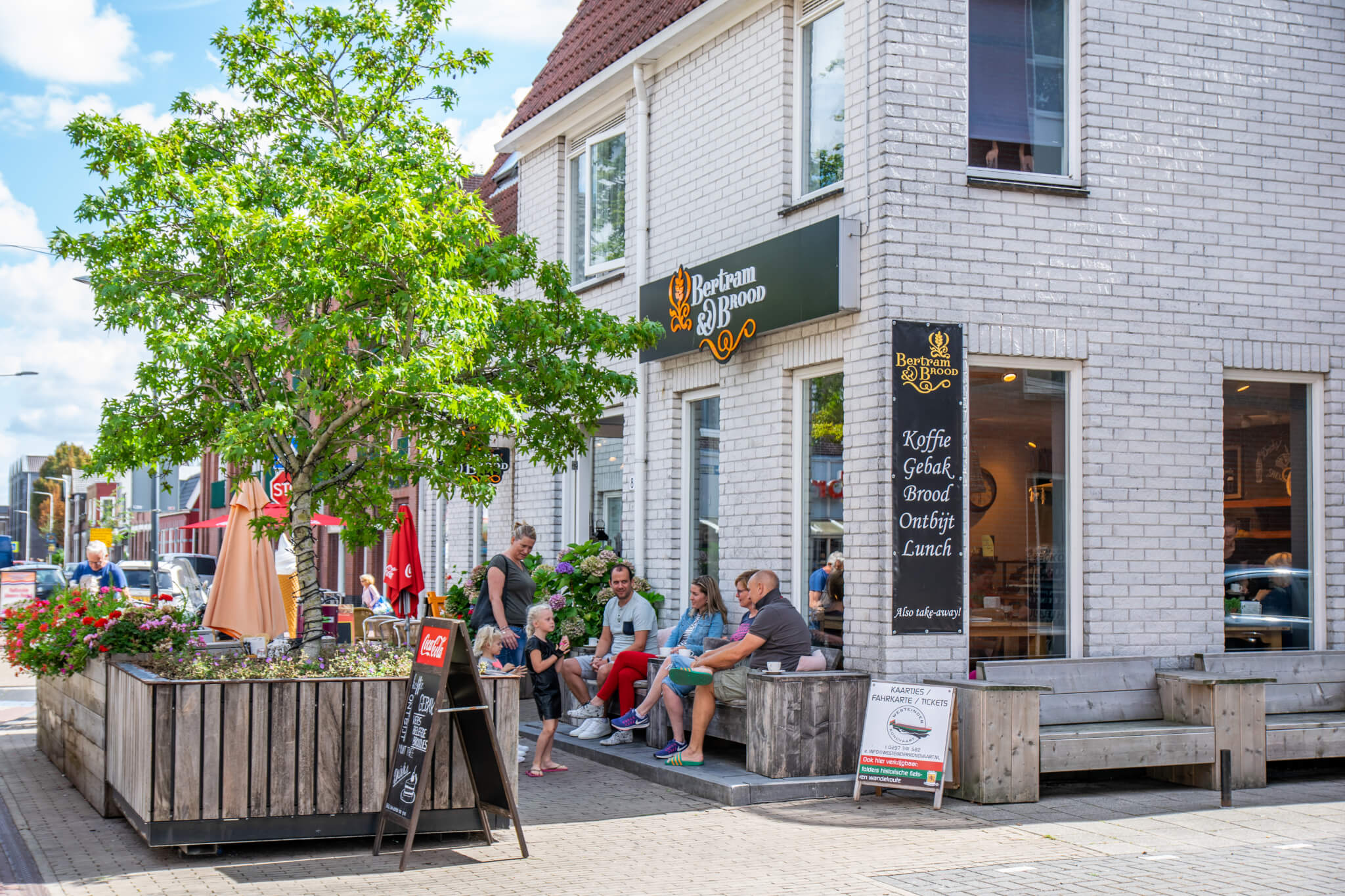 Family business from Amsterdam
Bertram & Brood was founded in 1890 in the Jordaan area of Amsterdam where the Bertram family treated their customers to the tastiest bread from a small bakery shop. This small bakery is now a national and international supplier with several branches in the Netherlands.
You can taste the family history in the very fibres of the company. They have been baking with traditional family recipes for six generations. This means not just recipes from the past, but also new ideas that rise with every generation. Such as the 'oatbran', invented by the grandfather of the present owner. It is wholemeal bread with five grains, somewhere in between light brown and wholemeal. Old brown, many customers call it.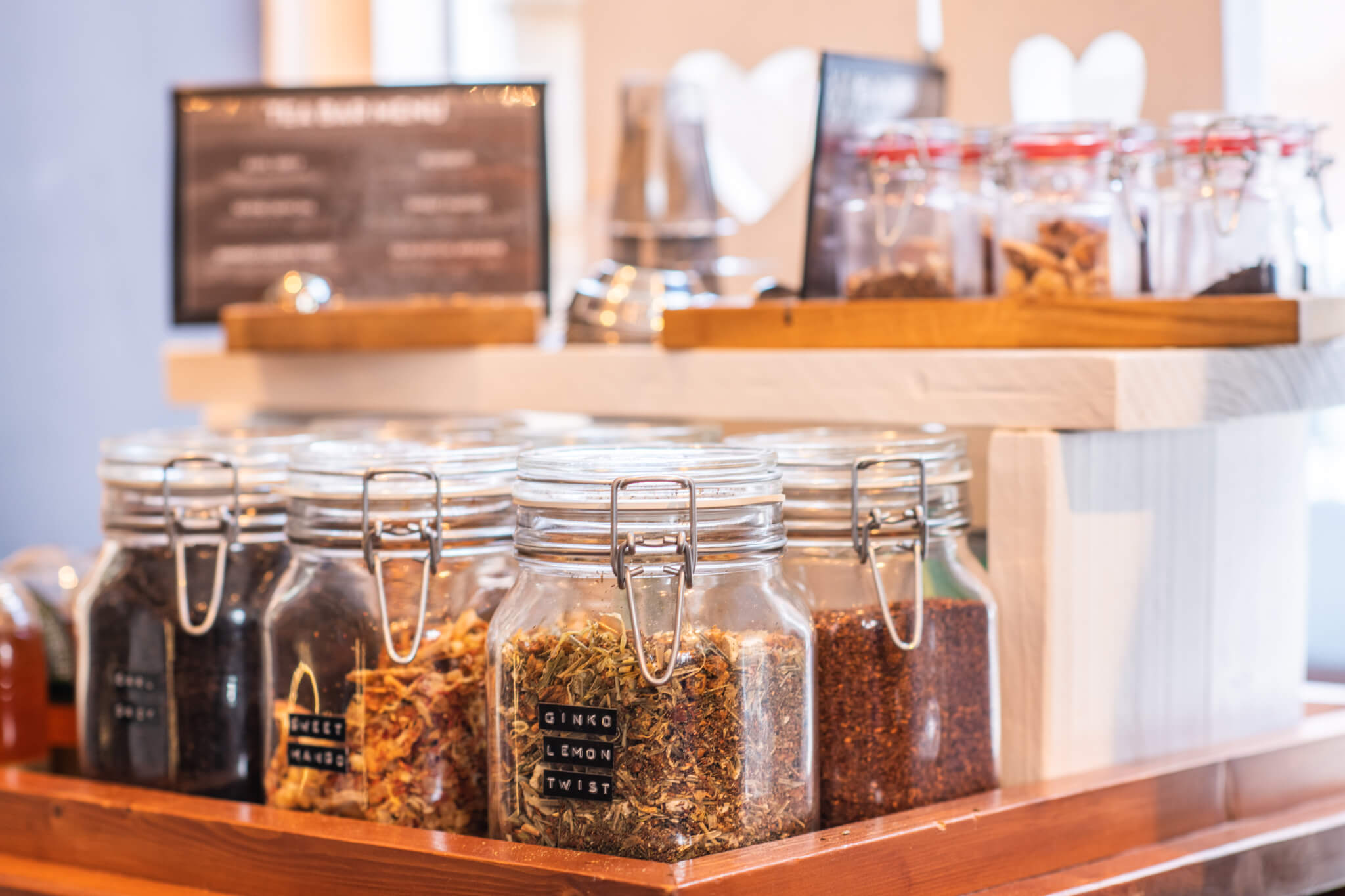 Aalsmeer Bakers
Bertram & Brood has been based in Aalsmeer since 2007, where Linda van den Broek and her team still spoil their customers every day with fresh sandwiches, tasty pastries and artisan breads. You can also buy organic jams and juices from Mariënwaard in the shop.