The Old Auction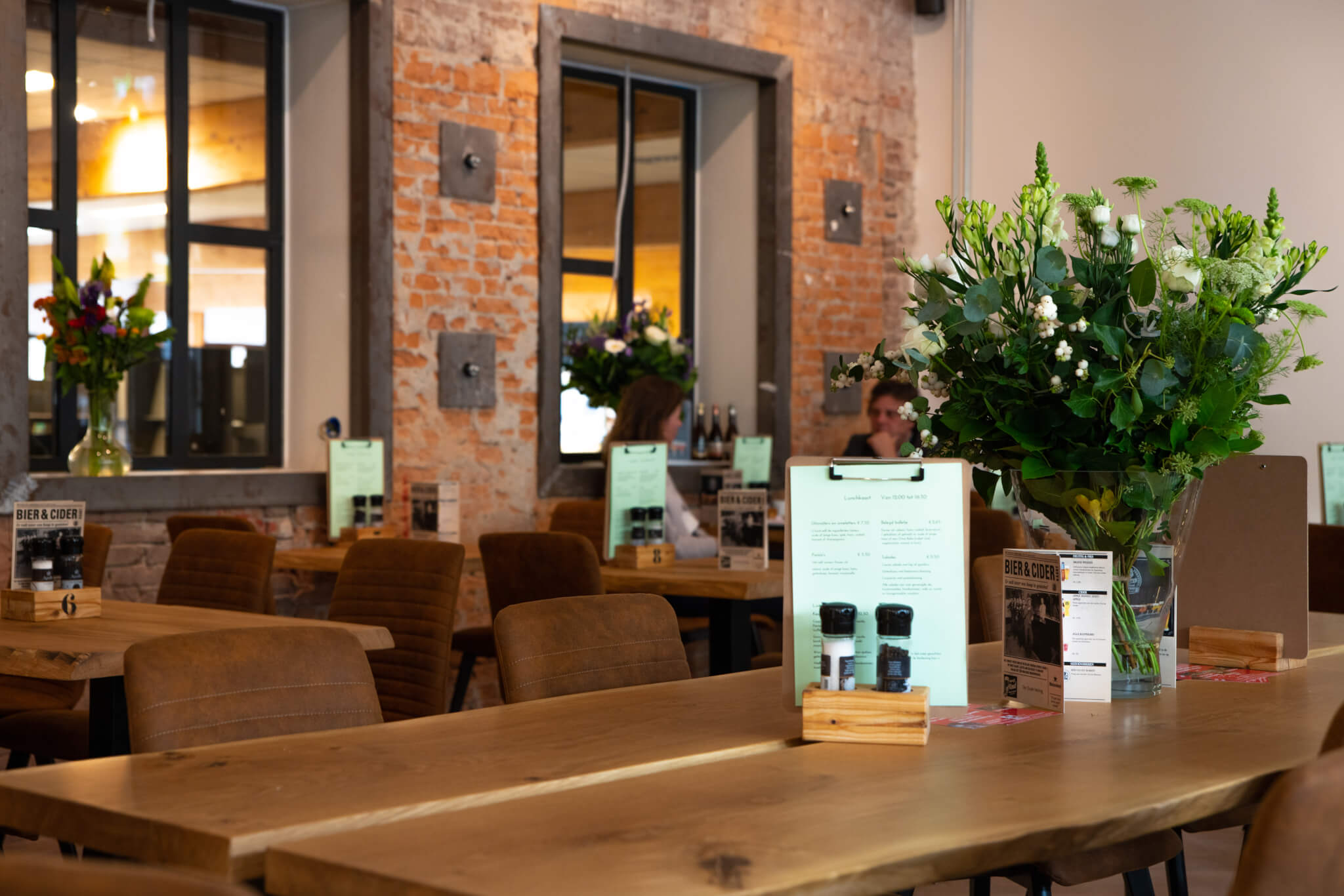 The Old Auction or in Dutch 'De Oude Veiling' in Aalsmeer was called De Veiling until 1927 and was the base for the largest flower auction in the world. Today, this former flower paradise is called the living room of the flower village of Aalsmeer. There is no such thing as a coincidence. It was transformed into a club house for young and old, for meetings and development. Add to this a library, cultural centre and restaurant, and you'll discover a place where everyone feels at home.
The living room of Aalsmeer
De Oude Veiling in Aalsmeer has something for everyone. Would you like to borrow a book, enjoy a cup of coffee or find some information about the history of Aalsmeer? You will find it all at De Oude Veiling. But this living room is not just a living room, because it provides visitors with something social, cultural and educational. Various activities are organised, such as dance lessons in different styles, pop quizzes and musical performances. The Cultuurpunt offers a platform to share knowledge through courses, exhibitions, performances and clinics.
Restaurant of the Old Auction
Moniek and Tom are two hospitality experts who share a love for Aalsmeer. They have created an attractive restaurant in the living room of Aalsmeer. It is a place to gather together. Enjoy a hot drink, a good glass of wine or a specialty beer. Read a book or chat together. Dine from the varied menu. And bring the children along to play in the children's corner.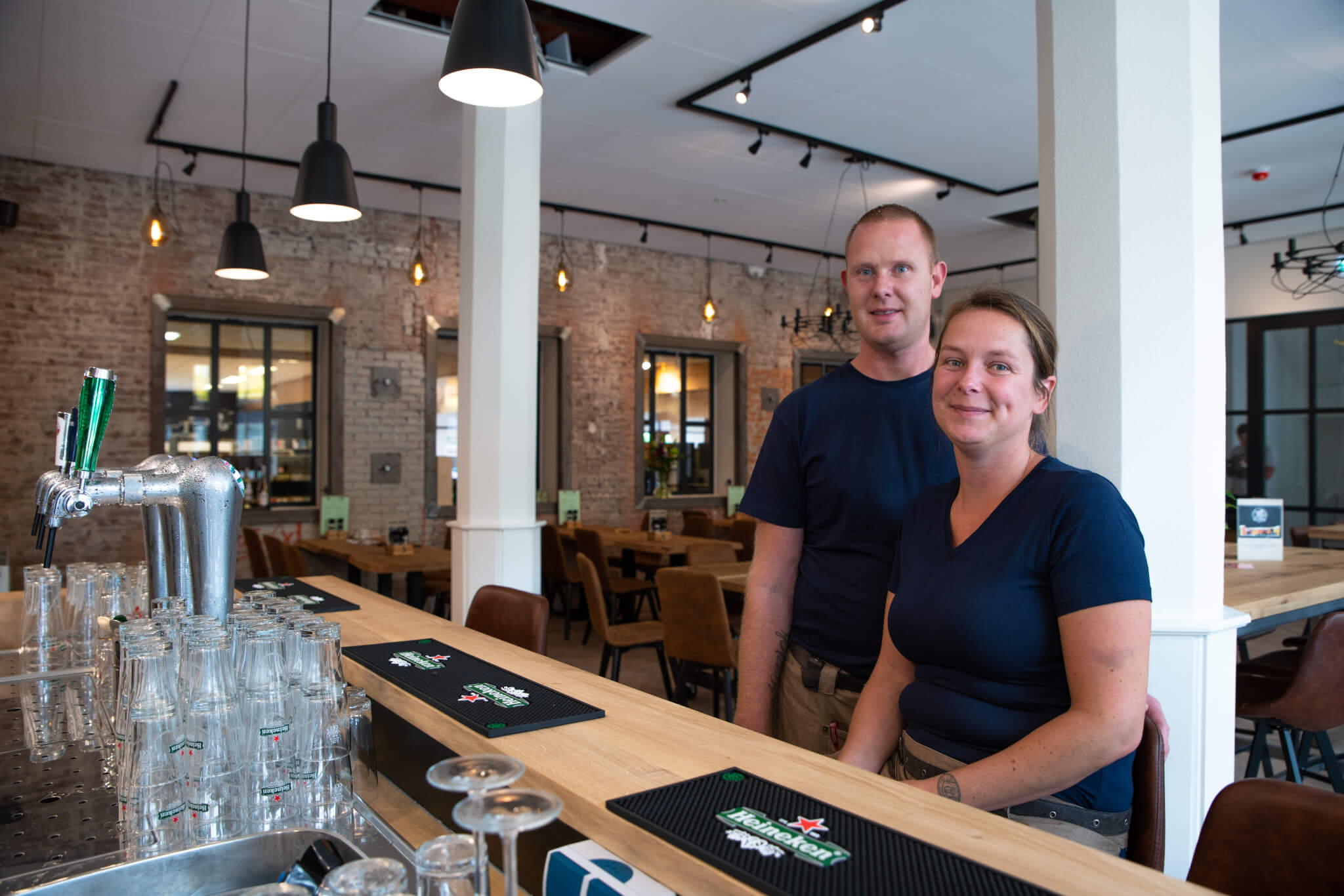 Aalsmeer Library
De Oude Veiling in Aalsmeer is connected to the library. Let the volunteers inspire and guide you. Activities are also organised in the library, such as The Language Café where you can practice your Dutch, courses to improve your digital skills and lessons about enjoying reading and media literacy for school classes.