Het Oosten Garden Centre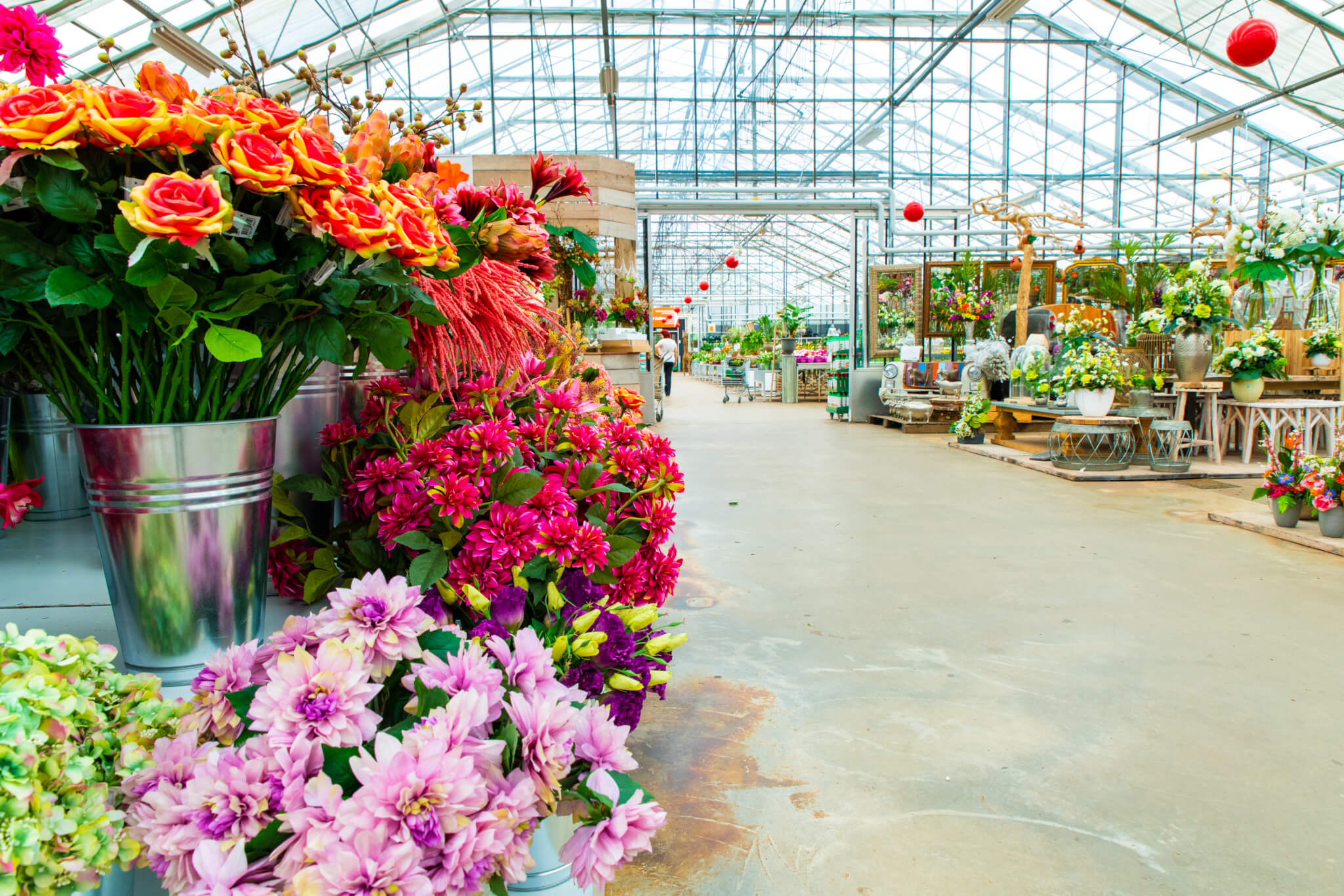 It is time to brighten up the garden with some bulbs and seeds, lighting, garden furniture and a good barbecue or a heater for the colder evenings. Does the inside of your house need a freshen up with some beautiful plants and nice decorations? Or does your pet need a new toy, food or a basket? Then come to Het Oosten garden centre in Aalsmeer.
The biggest garden centre in the Netherlands
Het Oosten covers around 80,000 sq metres and is the largest garden centre in the Netherlands. From garden products to ornaments, you can buy it all here. Turn it into a day trip or afternoon out, because this shopping centre for house and garden also has a lovely garden café for a cup of coffee and a cake. It is even fun for children with an indoor playground to explore.