Experience flowery Aalsmeer with these 4 tips!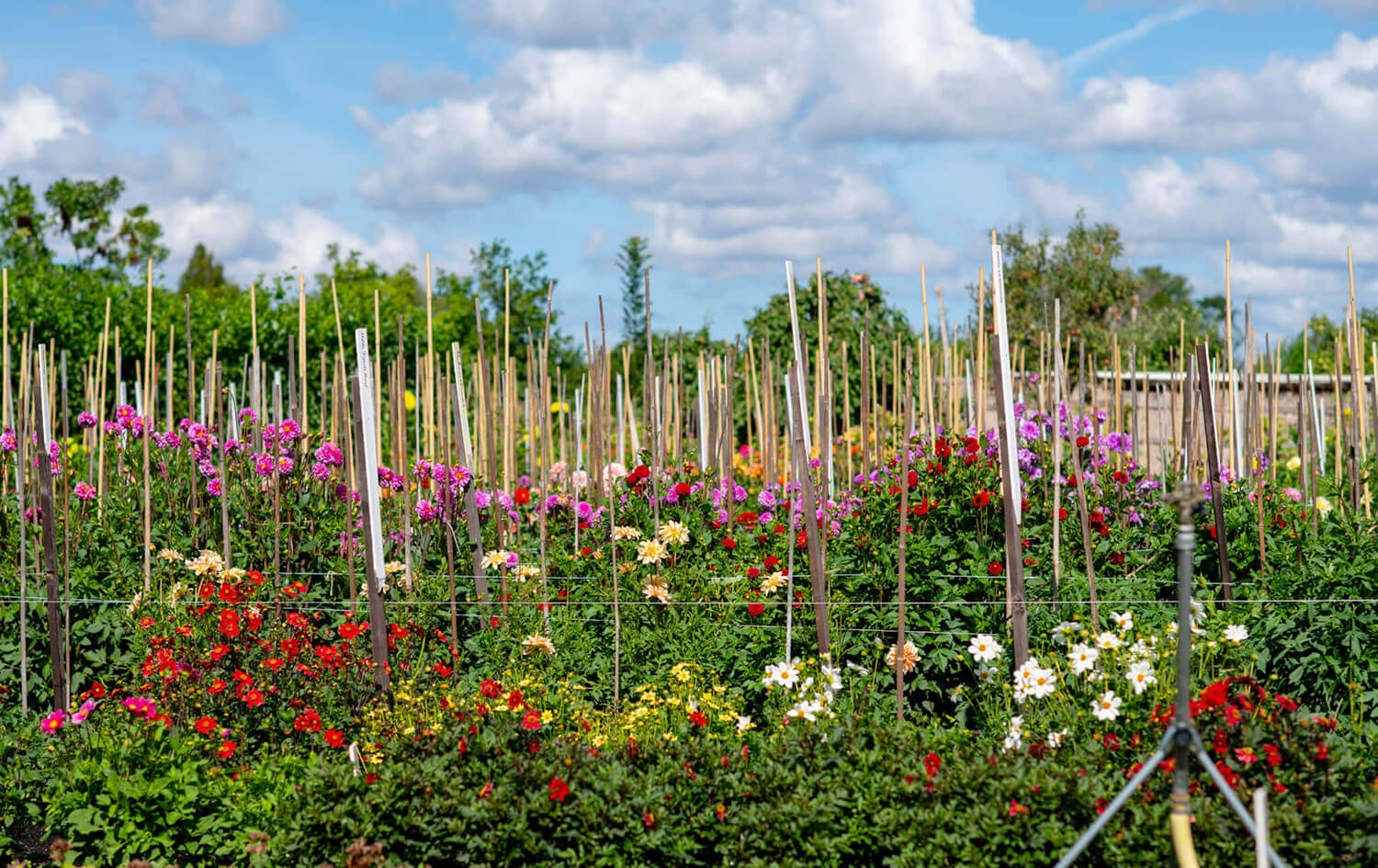 When you think of Aalsmeer, you think of flowers. This small village provides the flower export worldwide and we do it very well if we say so ourselves. From museums to full-experience FloriWorld Aalsmeer. You will discover with all your senses what flowers can do. We list 4 tips for you with which you can discover flowery Aalsmeer within 1 day.
1. Explore art at the Flower Art Museum
The Flower Art Museum brings flowers and art together, although we can all agree on the fact that flowers are already a piece of art. The Flower Art Museum is located next to the beautiful Westeinderplassen with a view on the iconic Water Tower. From October 17 to January 10, 2020, the Flower Art Museum has three beautiful exhibitions, namely a special collection of historical posters. These were donated by Bloembureau Holland to the Flower Art Museum at the beginning of 2020. In addition to these special posters, you will also see "The earth smiles in flowers" and the Tropisme lab.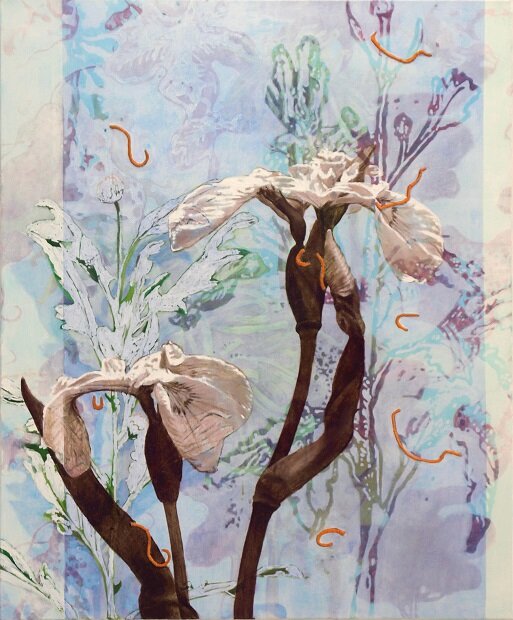 2. Let your senses come to life at FloriWorld
With the opening of FloriWorld, the flower experience in Aalsmeer is complete. You experience the world of flowers on a whole new level. From flower art in virtual spaces to participating in a flower auction, entry-proof photo corners and much more. This experience lasts 1.5 to 2 hours, which makes it very suitable for young children. There is plenty to feast your eyes on and learn more about flowers. If you are visiting Aalsmeer, be sure to visit FloriWorld.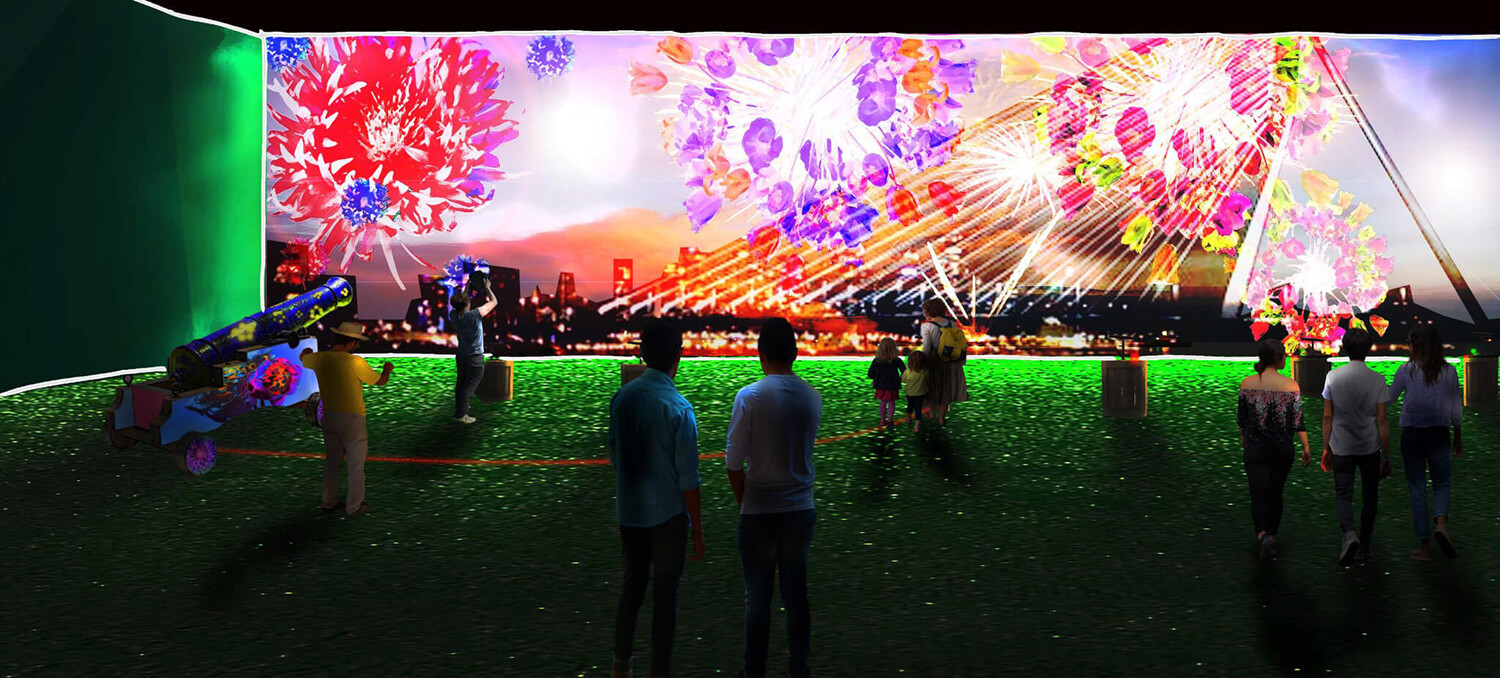 3. Learn how to arrange flowers at Boerma Institute
Learning flower arrangement at Boerma Institute can be done at various levels. Would you like to spend an afternoon arranging flowers with friends? Or do you really want to work on flower arrangements with an official master's degree? Boerma Instituut is the place to be. This is the only private flower arranging school in the Netherlands. And it is next to the flower auction in Aalsmeer. At Boerma Instituut, you will learn everything you need to know to put together a beautiful bouquet.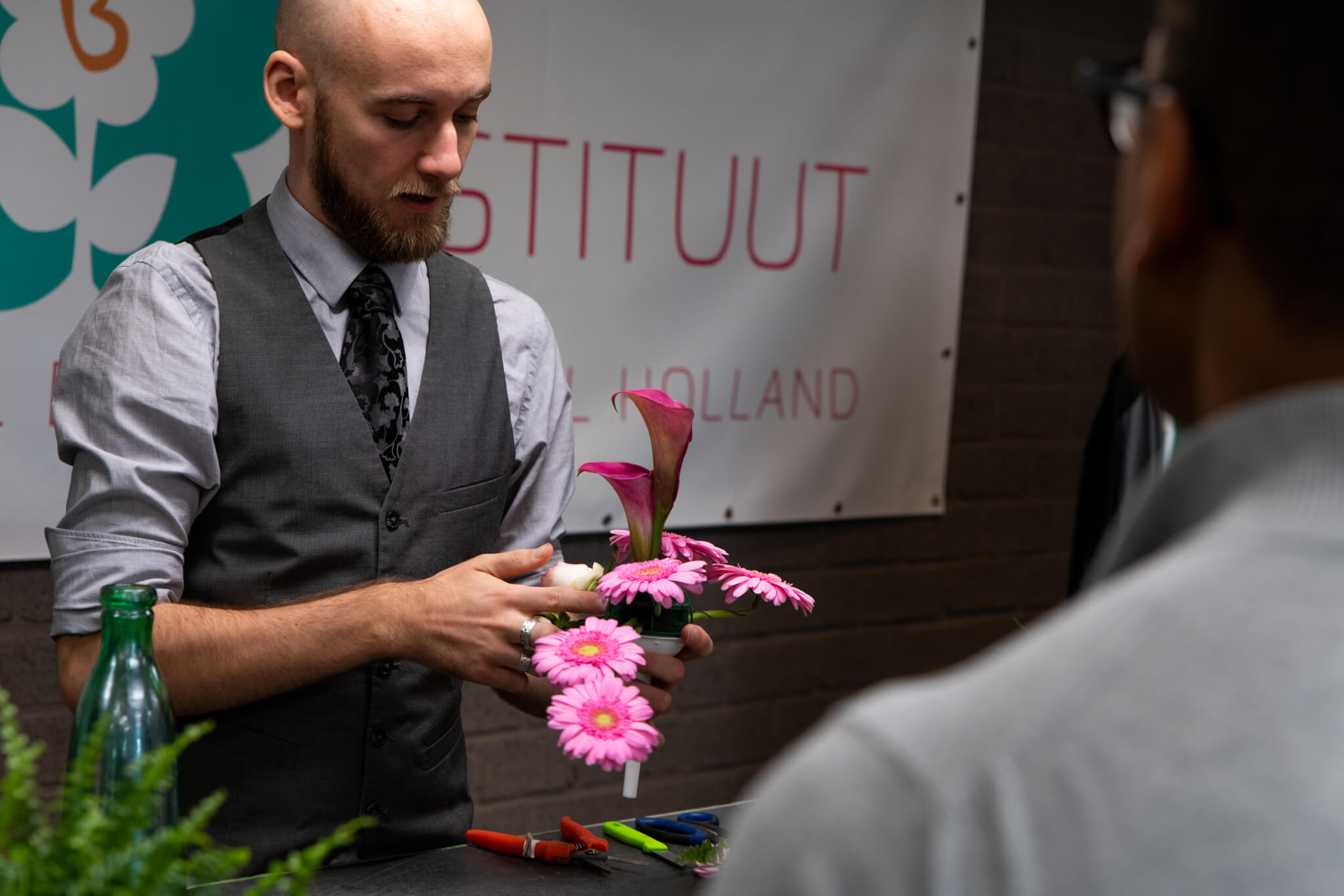 4. Fill your home with fresh flowers and plants
Want to get started at home with flowers and plants? Then you've come to the right place at Tuincentrum Het Oosten. Here you will find everything you need to bring colour and nature into your home. The East Garden Center has no less than 80,000 square meters, making it the largest garden centre in the Netherlands. From garden products to atmospheric items. To avoid crowds, choose a day during the week so you can shop plants and flowers at your own pace.