Restaurant Hotel de Jonge Heertjes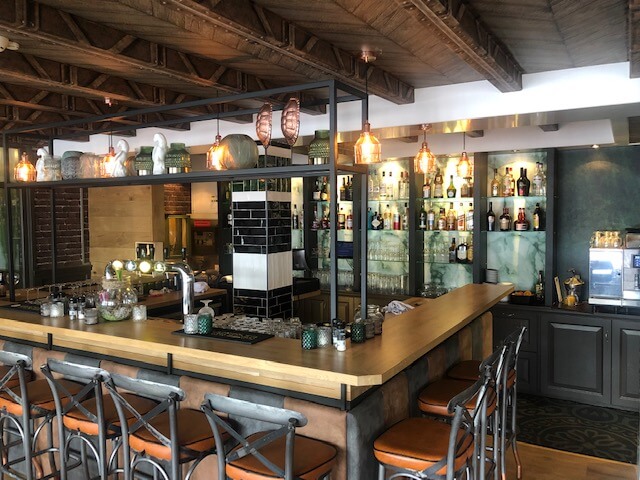 The perfect location for a hotel in Aalsmeer
This hotel and restaurant are an ideal place for breakfast, lunch, dinner, drinks and excellent night's sleep. What's more, you can quickly get back on the main road towards the surrounding cities, Schiphol and the beach. Hotel de Jonge Heertjes is located a few hundred metres from the main road, and you can quickly get on the A4 motorway from here.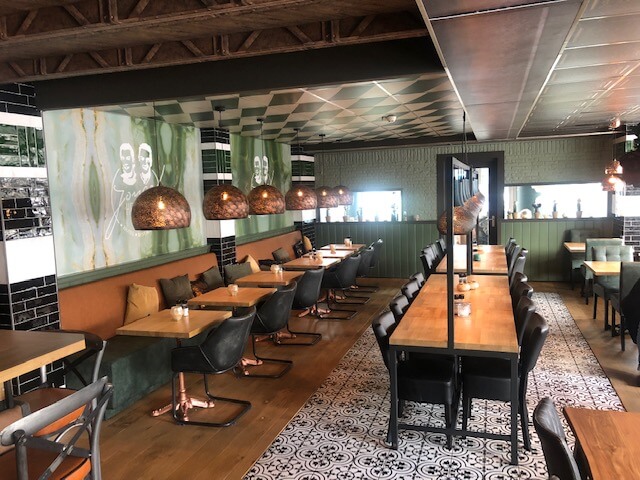 Tourist attractions around the corner
The location of the hotel and restaurant also makes it the ideal base for nice trips in and around Aalsmeer. Visit the world's largest flower auction, grab a seat on a terrace by the water, step aboard for a boat trip on the Westeinderplassen or choose a sportier way to explore the lake. The famous Westeinderplassen is only 0.5 km from Hotel de Jonge Heertjes. Closer by you will find the Historical Garden and the restored mill de Leeuw.