Those who thinks of winter in terms of traditional colours such as white, black, grey and brown are still living in the past. The new winter exhibitions at the Flower Art Museum in Aalsmeer prove this. From 19 January 2019, you can see that nature and flowers not only make beautiful art in the spring and summertime.
Colours of Winter in Aalsmeer
"Frozen flowers, cosmic sculptures, colourful cloaks, enchanting details and moody photos with a glimmer of hope", is how they describe the Colours of Winter exhibition at the Flower Art Museum in Aalsmeer. Artists Eng Eg, Eikelboom, Pim Velthuizen, Marijke van Welzen and Ems Willems show the transformation from the traditional image of nature into colours of now and the future.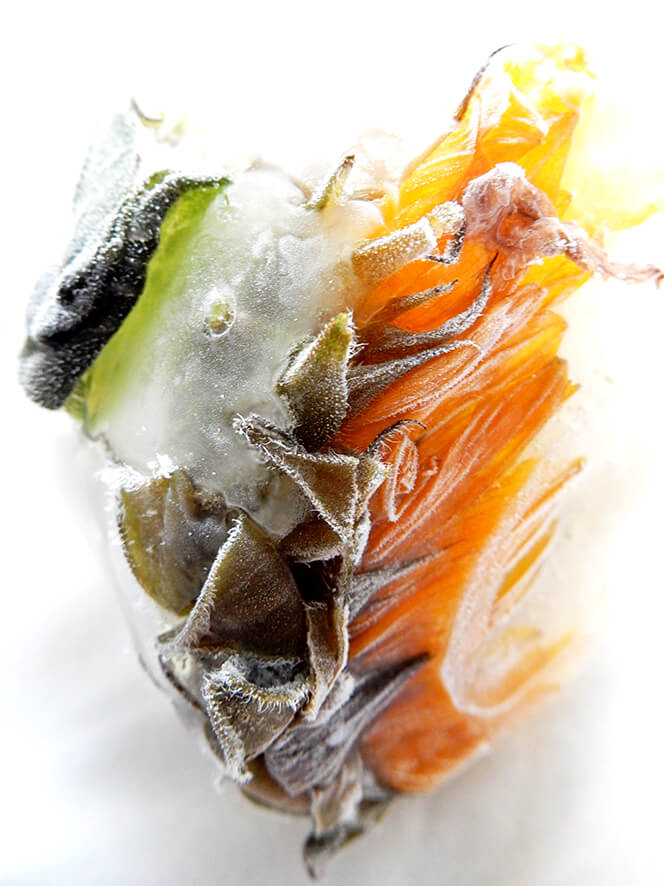 More new exhibitions
As well as the Colours of Winter exhibition, the Shapes of Nature exhibition will be on show at the Flower Art Museum from 19 January. Japanese earth that fits perfectly with the winter season. Because nature and flowers are at the heart of Aalsmeer, even in the winter. In the art of Shapes of Nature, the forms and connections are based on nature and Japanese floral art. Also called ikebana.
Forgotten Forest and Waining Woods are two other new exhibitions at the Aalsmeer museum. They are paintings with strange shapes and voids by Joyce van Dongen. Think of primeval forests in a misty haze, combined with embroidery of fossils. The Waining Woods exhibition celebrates nature, but the emptiness is also a warning for the vulnerability of the world we live in.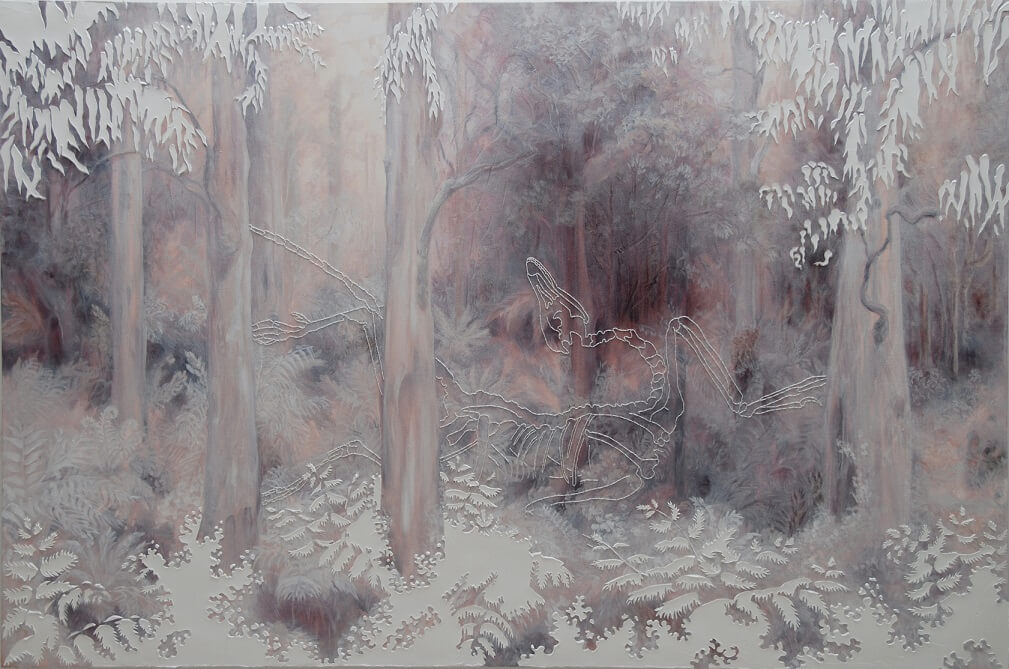 Visit the Flower Art Museum in Aalsmeer
The Flower Art Museum ensures that the flower village of Aalsmeer also blooms during the winter. You will find the museum on the Kudelstaartseweg opposite the Watertoren. The opening hours are Friday from 10:00 to 17:00 and Saturday and Sunday from 11:00 to 17:00. The entrance fee is €5.50 and is free for children up to 14 years old.