Restaurant Oh!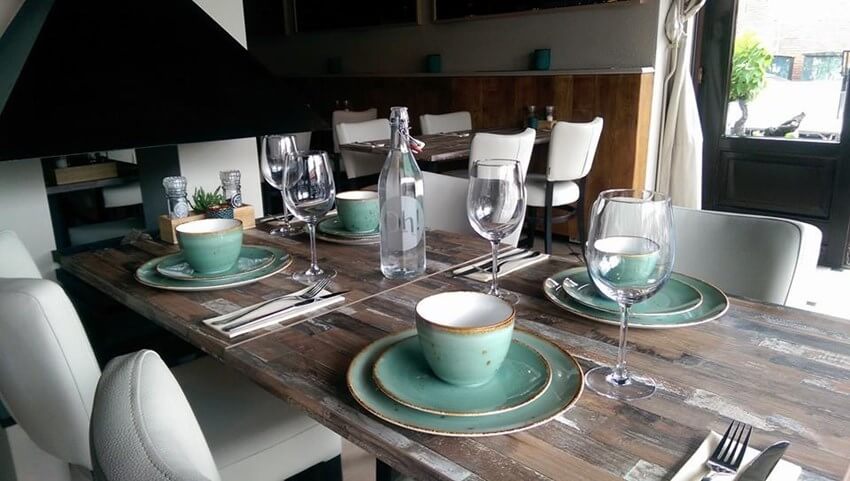 At Restaurant Oh! in Aalsmeer, you can join us for classic dishes, served in a friendly and quick way. Our 'little guests' are also considered, with dishes from the normal menu available in smaller portions. "Very good service, nice menu with new specials every week," was a review of this restaurant in Aalsmeer. "Great food for a reasonable price".
An excellent time at this restaurant in Aalsmeer
Restaurant Oh! can be found in the Ophelialaan shopping street in Aalsmeer. During the winter months, it is extra cosy inside thanks to a crackling fire, and in the summer it is wonderful to sit outside on the lovely terrace. Cooking with fresh products and organic products is a matter of course in the kitchen of this restaurant in Aalsmeer. And no matter how extensive the wine and food menus are, Restaurant Oh! lives up to its name by offering an extra surprise menu every week. It is also possible to reserve a table for an all-inclusive menu tasting.