Japanese restaurant Nagoya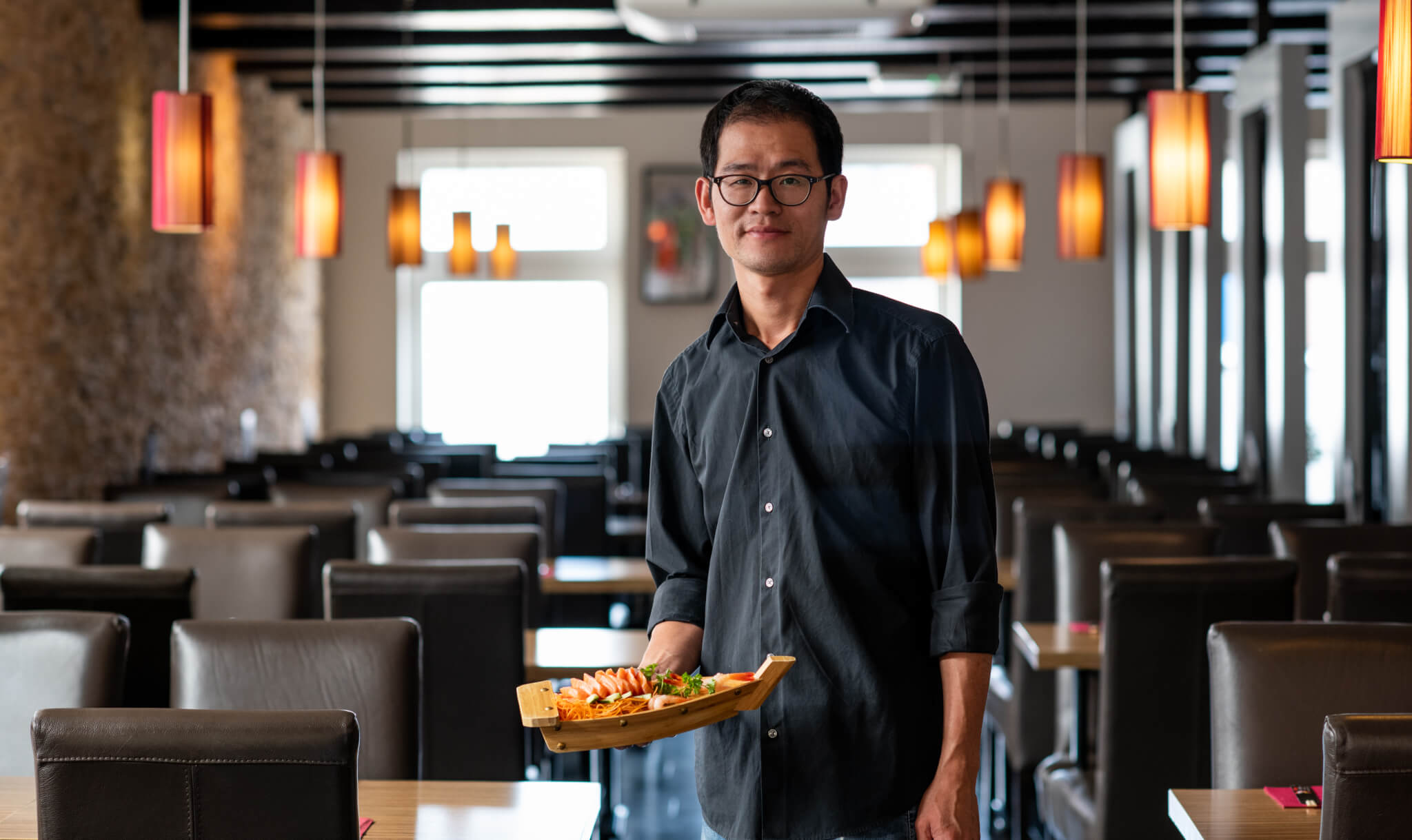 Quality and freshness are the keywords at this Japanese restaurant in Aalsmeer: Nagoya. All sushi, grill and fried (yaki) dishes are prepared daily with fresh ingredients. In this modern, spacious and tastefully decorated Japanese restaurant, you will experience a sensation of flavours for both large and small groups.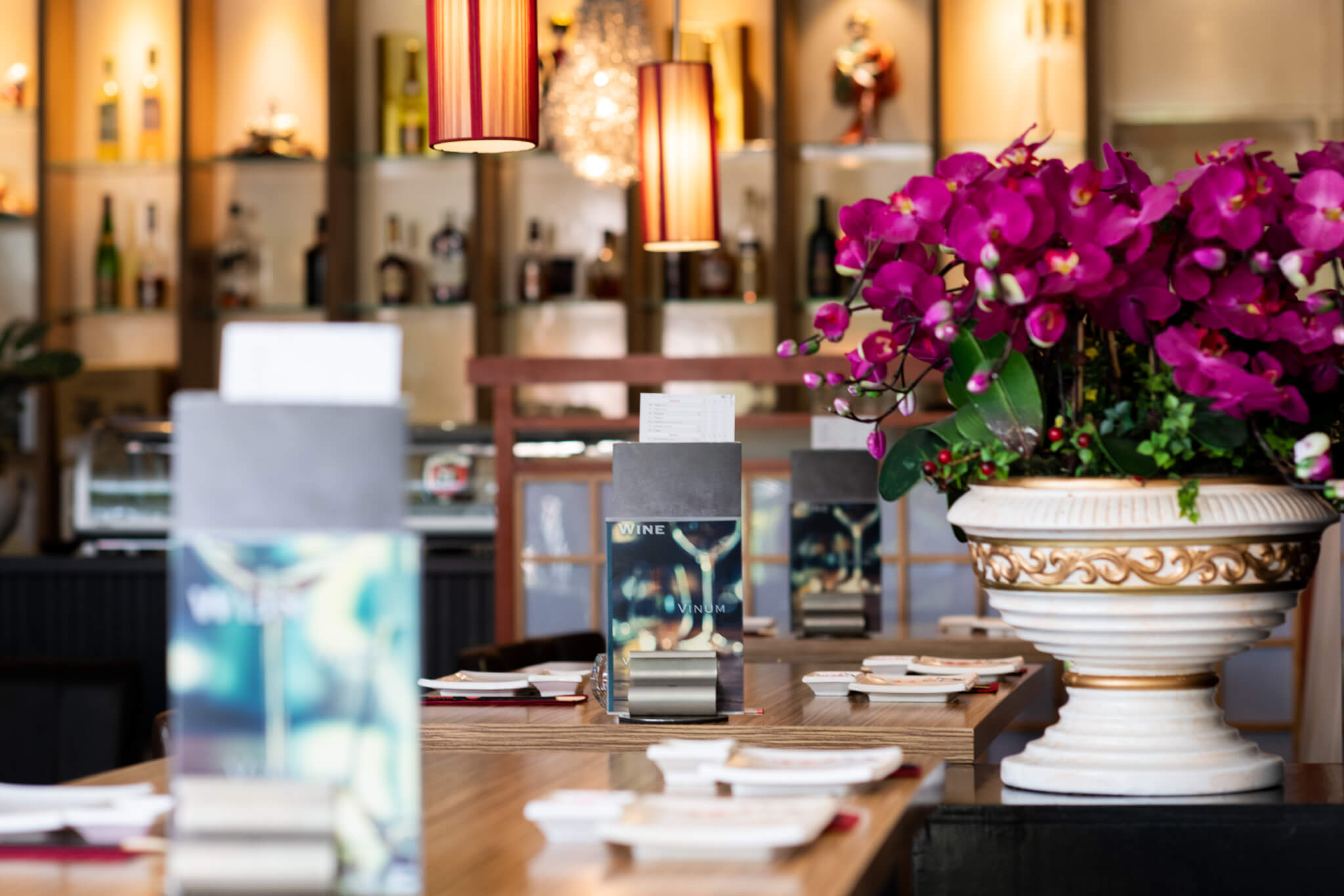 Authentic Japanese restaurant Aalsmeer
At the Japanese restaurant Nagoya, you can delve into the special all-you-can-eat concept. There is plenty to choose from including sushi and other warm Japanese specialties. Enjoy high-quality meat, fish and vegetarian dishes, served both cold and warm. Everything is prepared with fresh ingredients in the authentic Japanese kitchen.  You can also order takeaway food at Nagoya.