Cultural Café Bacchus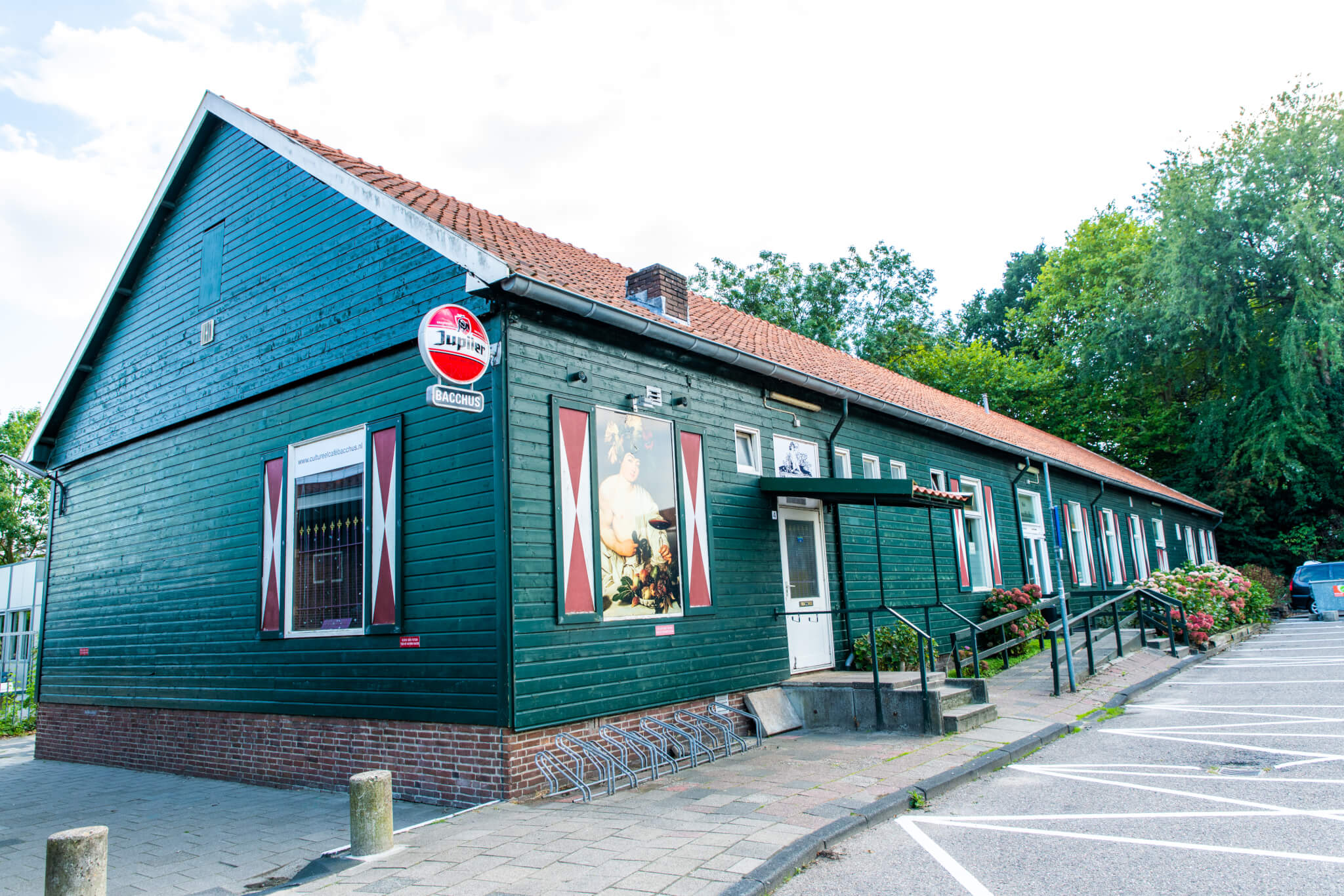 Do you enjoy going to cultural events? Do you want to go to a literary evening, cabaret or jazz performance in Aalsmeer? Then you have come to the right place at Cultural Café Bacchus. Just a stone's throw from the Westeinderplassen and the Aalsmeer Flower Auction.
Cultural activities in Aalsmeer
Volunteers run Café Bacchus in Aalsmeer. They organise a wide range of cultural activities; from discussion evenings and literary meetings to cabaret performances, film nights and music performances in all kinds of genres. Events such as Filmhuis Bacchus, Jazz Club Bacchus, Theatre Bacchus and Poppodium Bacchus are well-known names in Aalsmeer. Look on the website for an overview of activities.
Accessible cafe
Based on the idea that culture belongs to everyone, Bacchus is an accessible café where the activities are either free or low priced. It is common for the volunteers go around 'with a cap' during the break. Bacchus is not big; when the stage is in use there is room for around 55 seats for the audience. In a 'normal' café set-up, such as during jazz concerts, there is room for sixty to seventy spectators.