Cycling & Walking
With the Westeinderplassen, flower culture and a rich history on the doorstep, Aalsmeer is the place to be for beautiful, challenging and interesting cycling and walking routes. Take a walk through the Schinkelbos: a unique mosaic of wet and dry forest. Discover the rich history of Aalsmeer on the historic cycling and walking route. Or choose one of the other beautiful routes in and around Aalsmeer.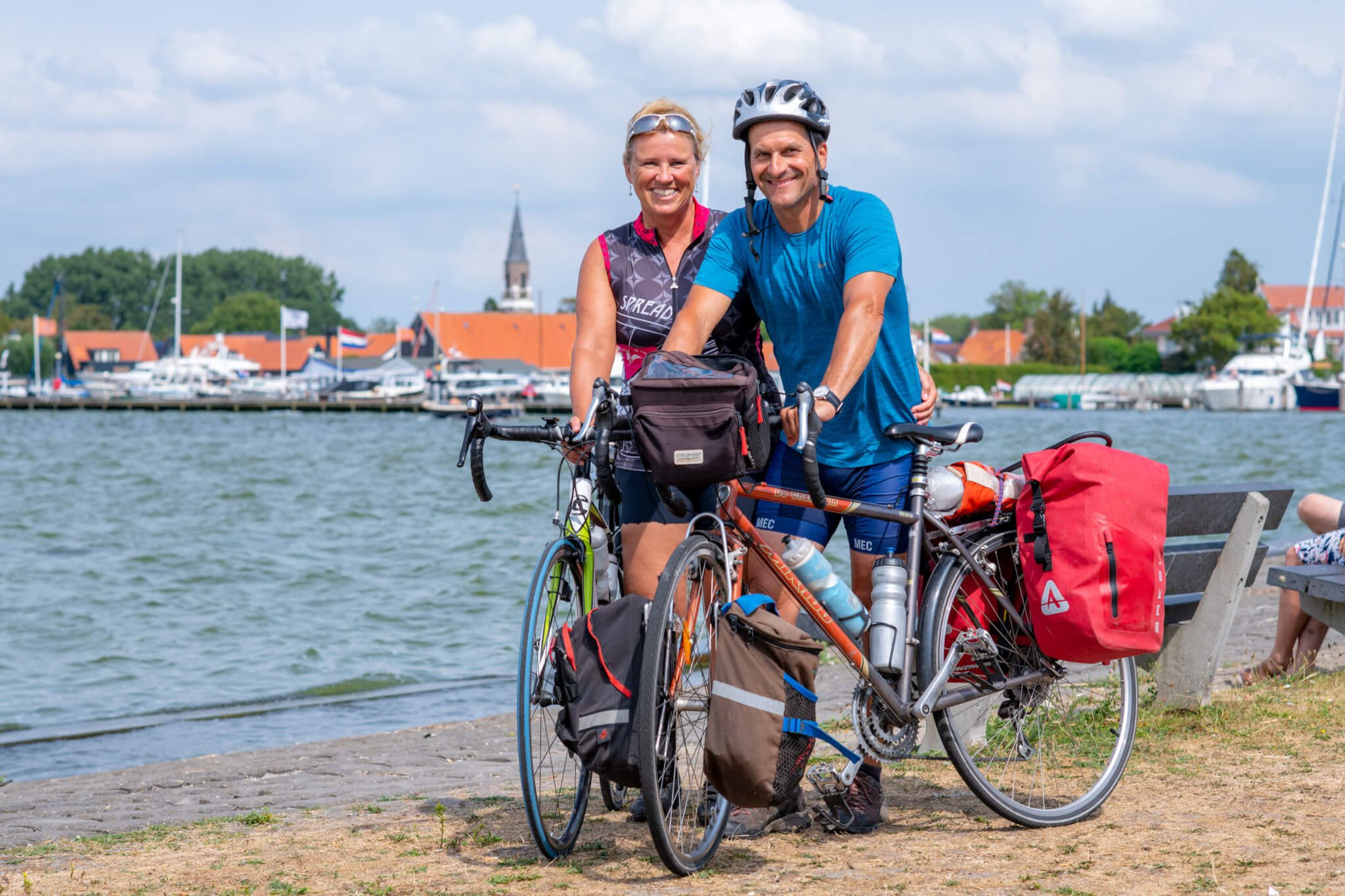 Discover Aalsmeer and its surroundings with this bike route
Read more
Cycle or walk along the Amb8route (Craft Route)
Soap made from natural products, freshly smoked eels, blooming flowers and vintage furniture. These are just a few of the crafts you can enjoy from Kudelstaart and De Kwakel, near Aalsmeer. Follow the Craft Route to cycle or walk past these local crafts.
Read more
Walk the Landscheidings Route
this is the best walking route in Aalsmeer for panoramic views over lakes and polders. It also takes you along the Westeinderplassen. The nine km walk through this historic area is called the Landscheidings route.
Read more