29 June 2019
Plaspop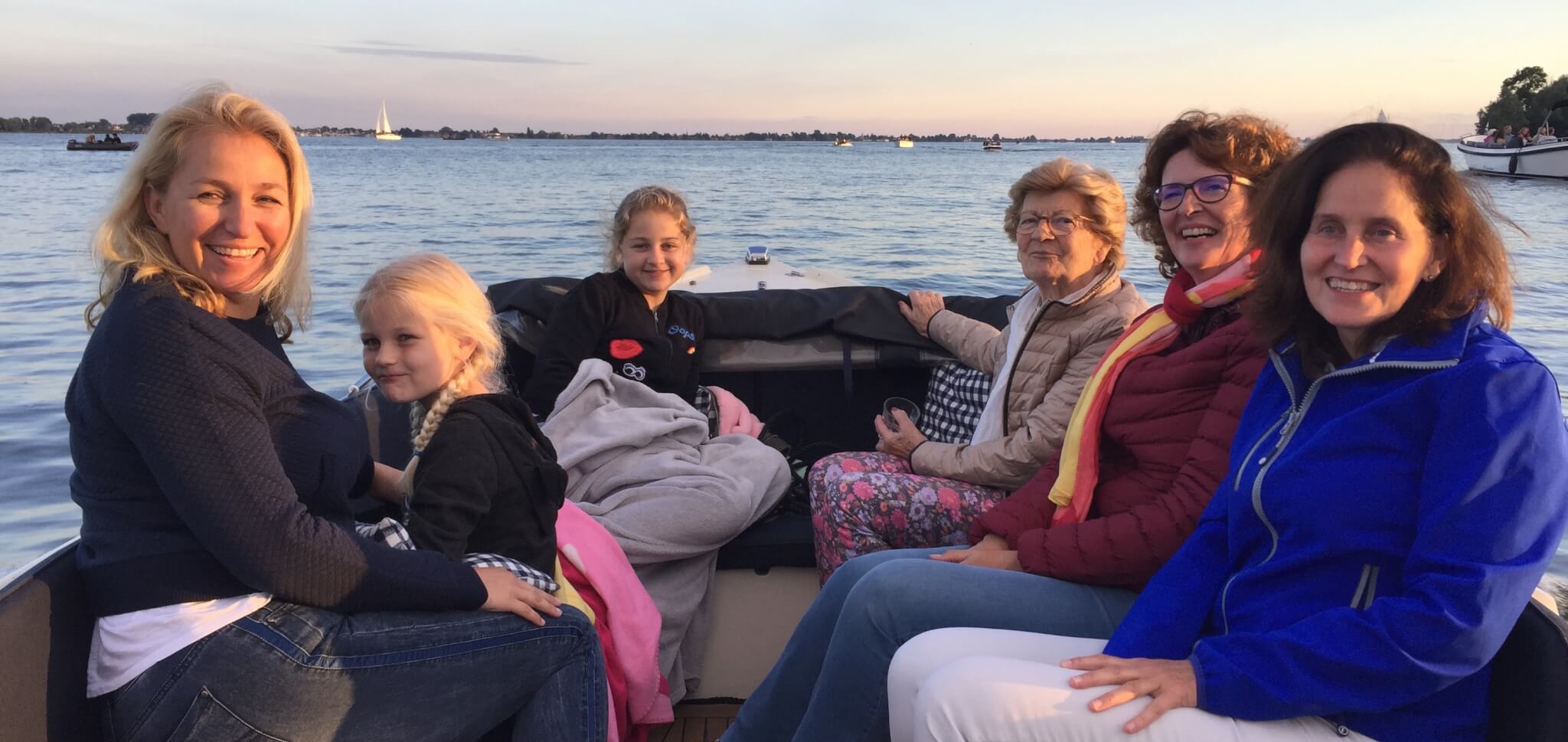 The Westeinderplassen and its islands will be the backdrop for Plaspop Aalsmeer on 29 June 2019. You will be totally immersed in music all over these green islands. And all this from a boat. Plaspop is a mini festival in Aalsmeer, where you don't walk but sail from performance to performance. It is one of the most popular events in Aalsmeer during Westeinder Water Week: a multi-day water festival with fun water sports, music and culinary events.
How does Plaspop Aalsmeer work?
Artists perform on four or five (floating) stages. There will be three 25-minute performances per stage by the same artist(s). So, after the first performance, you move on to the second stage and then to the third stage. This way you won't miss a performance. The performances start at 20:00, 21:00 and 22:00, so after each 25-minute performance, you have plenty of time to sail to the next gig. Make sure you are at the Koddespoeltje at 23:00 because all the boats gather here for the final performance.