13 December 2019 t/m 14 December 2019
Historical Garden Christmas Market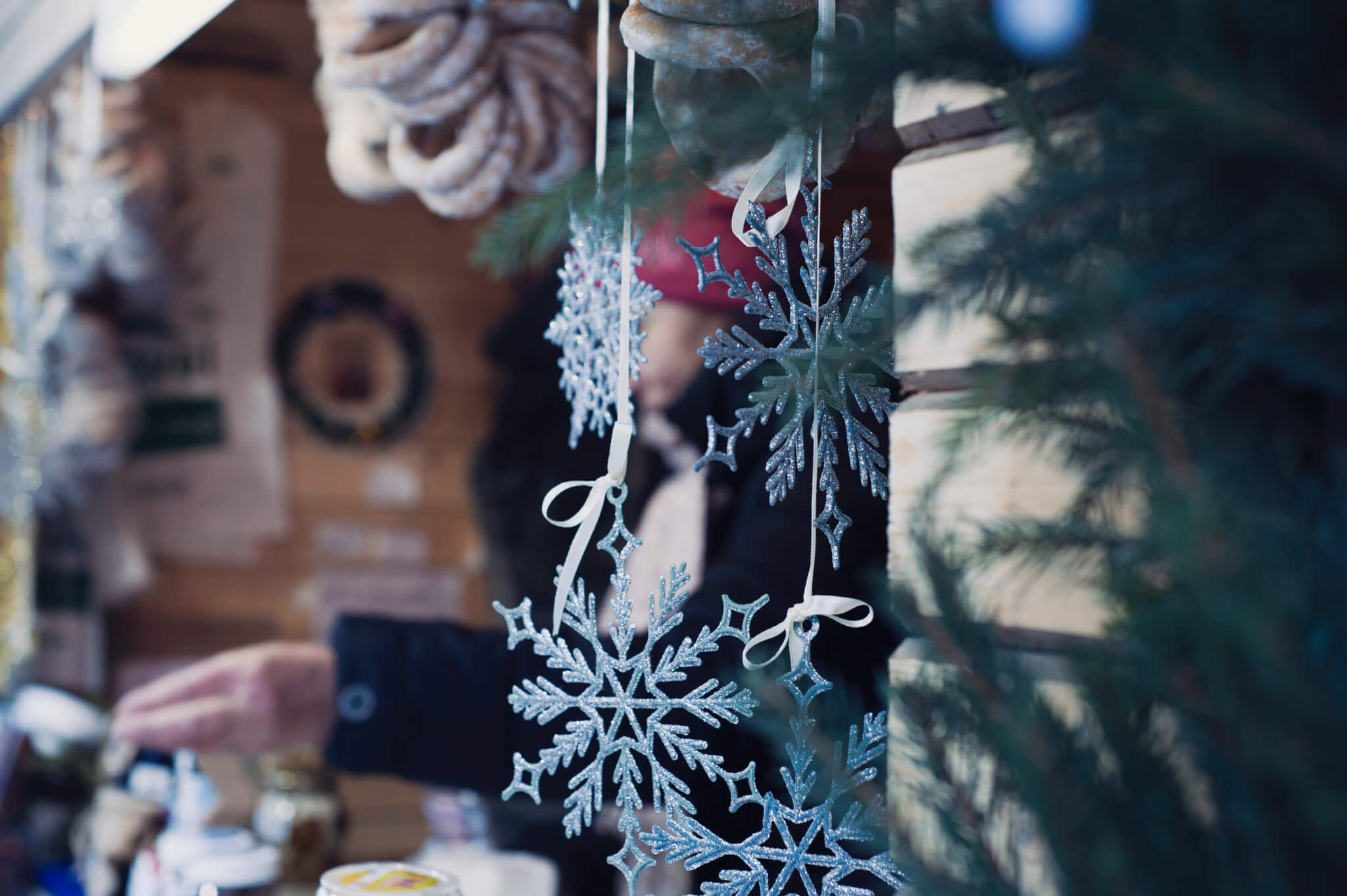 The days are getting shorter and the nights are getting longer. Those cosy indoor winter evenings have arrived and the lights shining in all the houses create a starry sky. It is the time of year when the spirit of Christmas begins, and it can't start early enough. On Friday 13 December from 16:00 till 20:00 and Saturday 8 December 2019 between 10:00 and 18:00, you can also stroll through the Christmas market at the Historical Garden of Aalsmeer.
Top up your wine supply for Christmas, get Christmas presents for friends and family, or find some decorations to make the Christmas tree even more beautiful this year. From wooden toys and ceramics to lifestyle products. During the Christmas market there are performances by different choirs, and you can warm up in the Christmas cafe with mulled wine, hot chocolate and tasty snacks. Enjoy the culinary delights and drinks from the Restaurant Het Tuinhuis.
The Christmas market takes place in the covered areas of the Historical Garden and the farm. This Christmas event is organised in association with the woman from the Aalsmeer Lions Club Ophelia. They organise fundraising events to support local and national projects which receive no public funding.