21 September 2019 t/m 22 September 2019
Art Trail 2019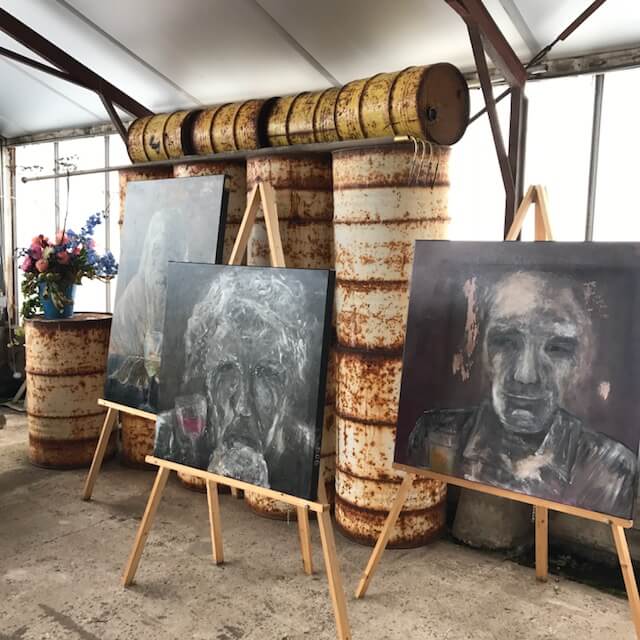 The Aalsmeer Art Trail is an artist celebration that takes place every year on the third weekend of September. As many as 75 national and international artists take part in the event across 27 locations. These artists, musicians and poets have the chance to show off their art to more than 2,000 visitors in Aalsmeer.
Walk, cycle or sail the Aalsmeer Art Trail
The Aalsmeer Art Trail is unique and inspiring. The event is well-known throughout the country and takes place at special locations. At each of these locations you will be inspired by paintings, watercolours, drawings, graphics, sculptures, photography, ceramics, jewellery, poetry, jazz and music from classical to pop on a global scale.
In 2019, this weekend of art and culture will take place on Saturday 21 September and Sunday 22 September. On both days you can walk, cycle or sail along the art trail between 12:00 and 17:00.